[Guide] : Hitman 3 (Mission Story, Challenge …)
Hitman 3 is an action-adventure, infiltration video game developed and published by IO Interactive, released January 20, 2021 for PC, PlayStation 4, PlayStation 5, Xbox One, Xbox Series. The game is also playable on Stadia and Nintendo Switch via cloud gaming.
(On going redaction)
[Guide] Hitman 3 : Dubaï, On top of the World (Mission Story, Challenges…)
[Guide] Hitman 3 : Dartmoor, Death in the family (Challenge, Story…)
[Guide] Hitman 3 : Berlin, Apex Predator (Mission Sroty, Assassination …)
[Guide] Hitman 3 : Carpathian Mountains, Romania – All Challenges
---
Hitman is a hardcore game, as we like. Although it initially guides us through its various plots, the game does not take us by the hand. It is necessary to arm yourself with patience and curiosity to extract all the secrets. Here are our tips for successful missions :
Start by following the different plots to familiarize yourself with each level
Use the correct costumes to pass the filter dams.
Be patient around the levels to discover relevant dialogue
Examine your targets before acting to find several assassination opportunities.
Emetics are most often found in storage areas.
Use your instincts and your map to find items useful for your mission.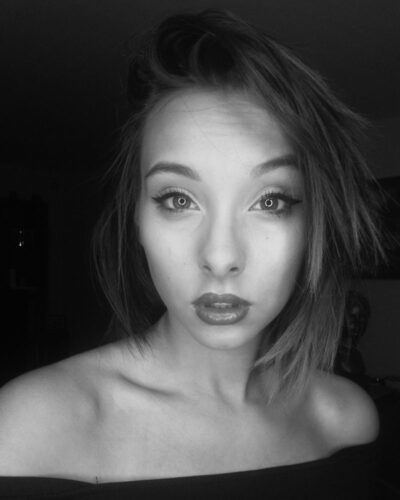 Journaliste gameactuality.com