Fortnite | Une date pour le survival Sandbox !
Il en a fallu du temps pour que Fortnite pointe le bout de son nez avec une date de sortie. Annoncé en 2011, le titre d'Epic Games voit enfin le bout du chemin avec un accès anticipé daté au 25 juillet sur PC, Mac, Xbox One et PlayStation 4.
Le tant attendu Fortnite un jeu d'action à la troisième personne où vous pouvez construire votre base et devez survivre ! Survivre à quoi ? Aux invasions de zombies ! Vous prenez un sandbox type Minecraft et vous prenez un jeu de zombi type Zombie de Call of Duty ou le bon vieux Left 4 Dead avec un petit air d'Orc Must Die et vous avez Fortnite. Le jeu s'annonce plutôt nerveux et dynamique, les survivants pourront commencer à y jouer dés le 25 Juillet avec la précommande payante du jeu.
C'est pas sensé être un Free to play pour 2018 ? Si, il sera bien Free to play, mais vous pourrez opter pour différents Packs Fondateurs allant de 39,99€ à 149,99€, avec des bonus croissants sous forme de piñatas et quoi qu'il arrive un accès aux serveurs dès le 21 juillet, avec quatre jours d'avance. Qui dit précommande et autre dit forcément des bonus ! Si vous voulez plus d'infos, tout est expliqué sur Le site officiel de Fortnite.
Fortnite – Gameplay
Alors oserez-vous mettre une de ces sommes pour un jeu tout frais, ou vous attendrez sagement jusqu'en 2018 ?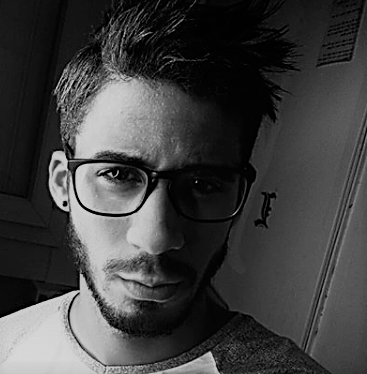 Journaliste gameactuality.com