Uncharted 4 l Un nouveau mode pour le multijoueurs
Disponible dès demain, le vendredi 17 mars, Naughty Dog nous livre sa nouvelle extension du mode mutlijoueurs de Uncharted 4.
L'épisode Uncharted 4 : A Thief's End à droit à un nouveau mode mutlijouers nommé : Roi de la colline, qui sera disponible gratuitement en téléchargeant une mise à jour.
L'objectif de ce nouveau mode :
Deux équipes, un but. Les deux camps s'affronteront dans un combat pour la capture d'un point de contrôle rotatif en gagnant le plus de points possible pour ce hisser à la première place. Mais le combat ne s'arrêtera pas la, l'équipe qui sera prête à perdre aura l'opportunité de retourner dans la partie et espérer la gagner en récupérant  » la colline de la victoire » le dernier objectif nécessaire à la victoire. Les favoris de la partie se trouveront vainqueur dès la conquête de cet objectif.
Cette extension vous donnera également accès a de nouvelles armes (Fusils longs INSAS, le Type-95 et un pistolet de compétition), de nouveaux skins sorti tout droit du jeu The Last Of Us et de nouveaux objets.
Date de sortie du nouveau mode mutlijoueurs : Le 17 mars 2017 sur PS4.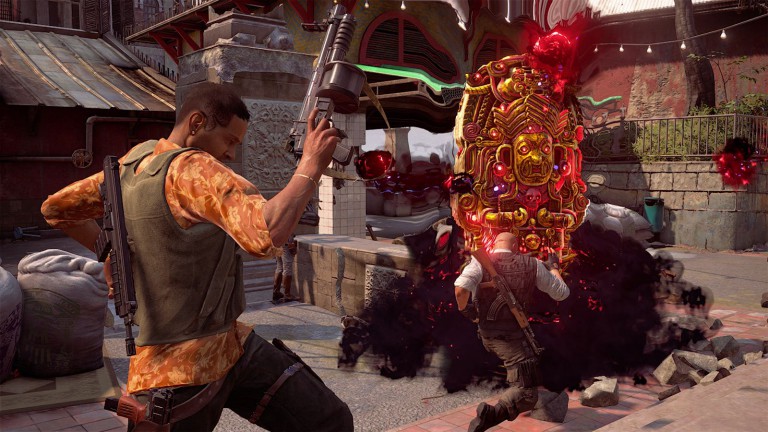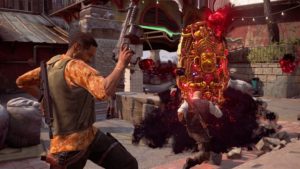 Trailer dUncharted 4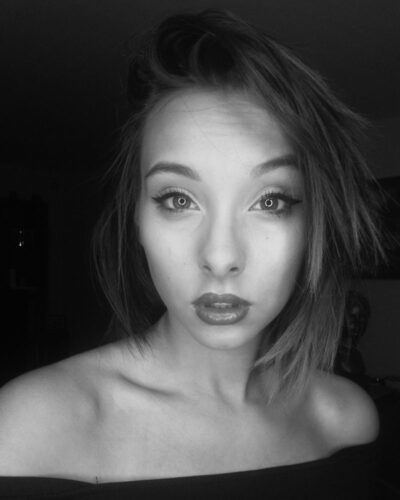 Journaliste gameactuality.com