What Remains of Edith Finch | Une date de sortie
Giant Sparrow (The Unfinished Swan), nous livre la date de sortie de leur prochain jeu : What Remains of Edith Finch via Twitter :
Experience the many deaths of the Finch family in #EdithFinch, out April 25th!

Steam: https://t.co/38gwrxsNx7

— Giant Sparrow (@giantsparrow) March 14, 2017
Le jeu sortira donc le 25 avril prochain sur les consoles de Sony ainsi que sur PC.
Synopsis : Quelque part dans les paysages majestueux et inquiétants de l'État de Washington, la triste histoire de la famille d'Edith Finch, 17 ans, commence à faire parler d'elle. Accompagnez Edith dans un voyage à travers le temps, dans la maison familiale des Finch, participez à des petites histoires jouables et découvrez les circonstances funestes qui nimbent la disparition de chaque génération. Observez ces histoires singulières à travers le regard d'Edith, interagissez avec son environnement à travers les époques, et aidez-la à comprendre ce qui fait d'elle la dernière Finch encore en vie.
Le jeu se jouera en vue subjective il vous mettra donc dans la peau d'Edith qui devra percer à jour les secrets de son arbre généalogique qui ne compte plus qu'elle. Elle incarnera à tour de rôles les différents membres de sa famille, découvrant à chaque fois un nouveau gameplay et une nouvelle histoire. Ces différentes phases de gameplay se solderont par ailleurs par la mort du membre de la famille qu'elle incarnera.
Date de sortie le 25 Avril 2017 sur PS4, PS3, Vita et PC. Le jeu sera disponible à une vingtaine euros, sachez que les détenteur du Playstation Plus auront une réductions de 15,99 euros en achetant le jeu.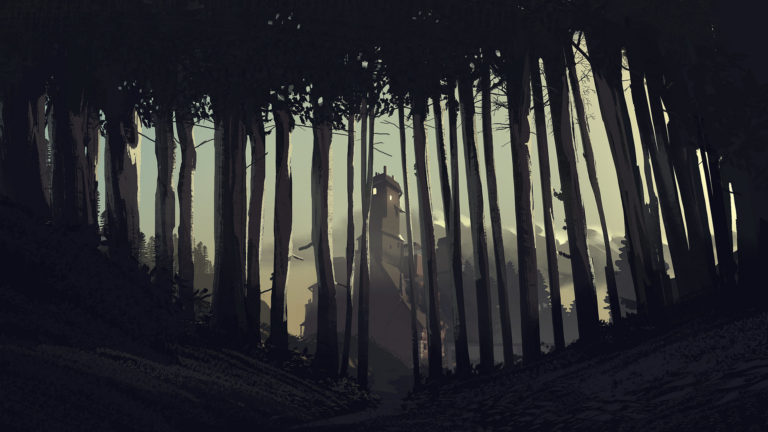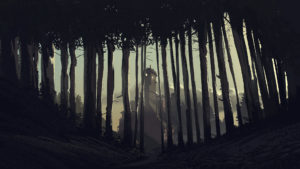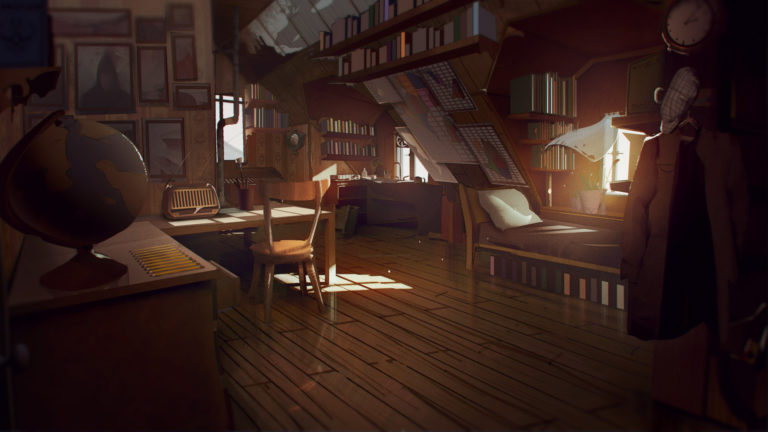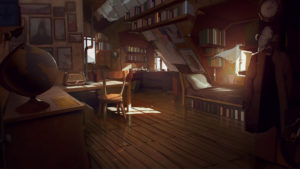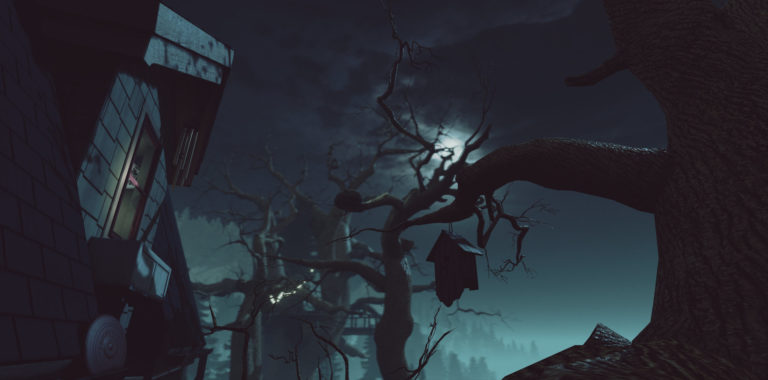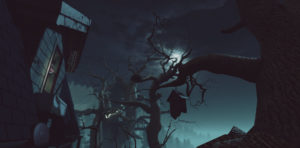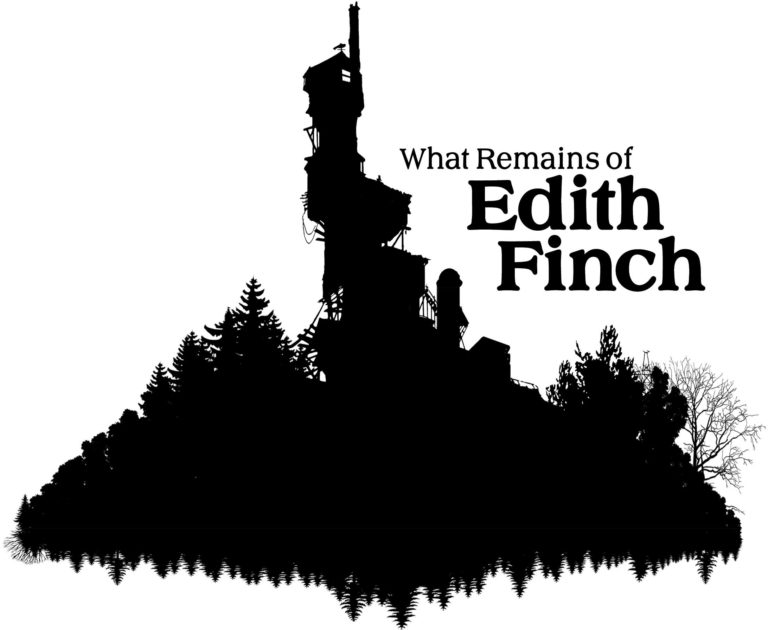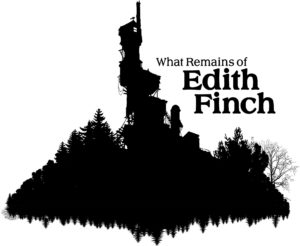 Trailer de What Remains Of Edith Finch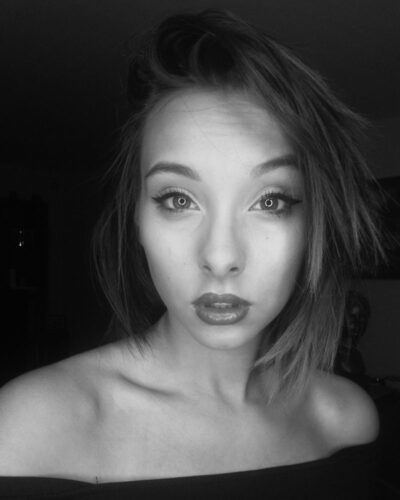 Journaliste gameactuality.com