The Defenders | L'annonce du comic !
On n'a pas probablement besoin de vous présenter les Defenders, vous les connaissez sûrement, nos quatre protagonistes: Daredevil, Jessica Jones, Luke Cage et Iron fist. Grâce à Netflix, nos quatre héros ont eu leur propre série respective et on a pu connaître globalement le fond de leur histoire et comment ils ont pu acquérir leurs pouvoirs.
Cependant, comme vous le savez, les séries télévisées qui sont tirées de comics ont la tendance d'opter pour des versions complètement différentes que celles du comic avisé. Néanmoins, on vous dit pas de mal à propos de ces séries qui sont pour nous bien réussies, par contre vous aimerez en savoir plus sur nos héros..
La seule solution pour connaître davantage.. c'est le COMIC ! Et nous connaissons la date de la sortie de The Defenders, elle se présentera le 14 juin 2017, trois mois avant la sortie de la série The Defenders qui sortira le 18 août de cette année. Nous savons seulement que pour le moment qu'il y aura trois tomes le premier qui sortira le 14 juin, le deuxième le 22 juin et le dernier le 12 juillet. Et aussi que dans le dernier tome, il y aura surement Miles Morales le nouveau Spiderman et The Punisher en avant.
Pourquoi devriez-vous vous procurer ce comic ?
Tout d'abord, cela va vous donner plus d'explications sur la formation de l'équipe et également des informations essentielles qui n'auraient peut-être pas lieu dans le format télévisé afin que vous puissiez comparer et critiquer la série et/ou le comic.
Quelques images qui pourraient vous tenter à acheter ce comic, ci-dessous:
---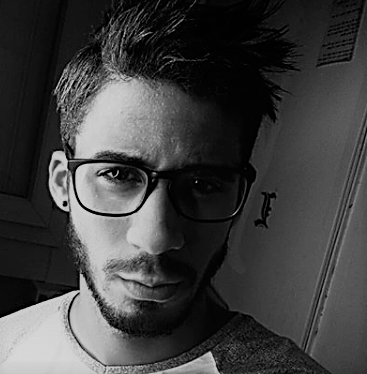 Journaliste gameactuality.com