Fear The Walking Dead | Un Teaser pour la Saison 3
Fear the Walking Dead offre à ses fans un nouveau teaser, placé sous chaos, à 15 jours du lancement de sa troisième saison,.
En effet, ce Teaser de Fear the Walking Dead a été mis en ligne par ComicBook.com, cette bande-annonce donne un aperçu porté sur l'action de cette nouvelle saison du spin-off de The Walking Dead, qu'il y aura durant tout l'été sur AMC. Ainsi, l'histoire continuera sa route après le final de la saison 2, alors que de nombreuses questions restent encore sans réponse. De plus,
le futur de Luciana sera ainsi l'un des éléments phares de ce début de saison 3. Par ailleurs, ce sera l'occasion de découvrir une nouvelle base pour les survivants de l'apocalypse zombies.
Fear the Walking Dead revient le 4 juin sur AMC.
Nouveau Teaser – Fear The Walkîng Dead – Chaos
https://www.youtube.com/watch?v=gFETZ73SYPU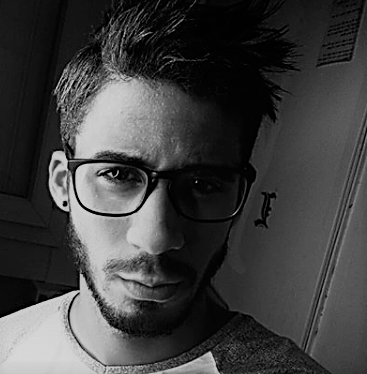 Journaliste gameactuality.com