[Soluce] Vampire The Masquerade – Swansong : Solution Complète [FR]
Vampire: The Masquerade – Swansong est un jeu vidéo de rôle développé par Big Bad Wolf Studio et édité par Nacon, sorti le 19 mai 2022 sur PC, Nintendo Switch, PlayStation 4, PlayStation 5, Xbox One et Xbox Series. Situé dans le World of Darkness, il est adapté du jeu de rôle sur table Vampire : The Masquerade, publié en 1991 par White Wolf Publishing.
Devenue le nouveau Prince de la Camarilla de Boston, Hazel Iversen entend bien asseoir son pouvoir et faire appliquer la Mascarade, la Loi vampirique. Mais des trahisons et des complots se trament dans l'ombre. Le code rouge a été déclenché et la chasse aux vampires est ouverte. Le joueur va incarner tour à tour Galeb, Leysha et Emem, trois vampires centenaires, qui vont tenter de déméler le vrai du faux.
Sommaire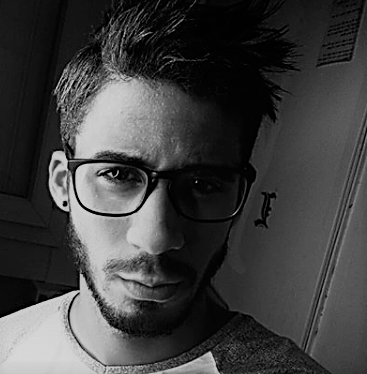 Journaliste gameactuality.com