Valerian | Luc Besson dévoile un nouveau Trailer
Luc besson va tenter de rassurer les fans, après un premier trailer peu convainquant pour certains, avec l'annonce d'un second trailer. Petit rappel que Valerian et la cités des milles planètes sera en salles pour le 29 mars.
Tout d'abord, Qu'est-ce que Valerian et la cités des milles planètes ?
Pour commencer, tout droit adaptée de la bande-dessinée elle même, vous suivrez les aventures d'un duo d'explorateurs. Ainsi, ces derniers chargé d'investiguer dans une importante affaire concernant l'empire galactique.
En effet, le réalisateur a diffusé un très court aperçu de la nouvelle bande-annonce, question de rassurer et de monter l'engouement. De plus, nous pouvons voir à bord du vaisseau piloté par Dane DeHann et Cara Delevingne, les impressionnants décores, paysages et effets visuels que nous apportera le monde de Valerian.
Voici le Tweet de Luc Besson :
Today is my birthday!
But here a little gift…
My way to share the cake🎂
😘🌹#valerian #caradelevingne #danedehaan #badgalriri #cliveowen pic.twitter.com/00zxdOl3cb

— Luc Besson (@lucbesson) March 18, 2017
Êtes-vous prêt pour cette balade galactique aux effets utopique ?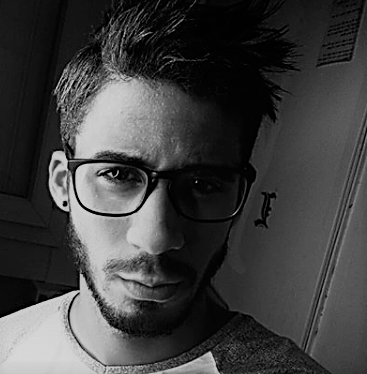 Journaliste gameactuality.com