[Soluce] Call of duty Warzone saison 6 : Centre de crise [FR]
Call of Duty: Warzone est un jeu vidéo de battle royale développé par Infinity Ward et Raven Software et édité par Activision, sorti le 10 mars 2020 sur Xbox One, PlayStation 4 et Microsoft Windows.
Call of Duty Warzone saison 6 possède une fin cachée. C'est ce que vous offre la dernière mission de renseignement de la saison : Centre de crise. Pour découvrir cette fin et la cinématique bonus, suivez les différentes ces étapes. Vous pouvez effectuer les missions depuis le mode Pillage.
Votre objectif est simple, vous devez arrêter Zakhaev
1re étape : Pour commencer, vous devez trouver la première pièce de renseignement située à coté d'un bunker. Elle se trouve dans la zone du bunker 10 au Sud de Park à côté d'un lampadaire.
2e étape : Vous devez vous rendre dans un des trois endroits indiqués sur la photo de renseignement. Rendez-vous sur le toit de l'appartement près de la caserne de pompiers.
3e étape : Cette étape n'est pas nécessaire pour terminer la mission
4e étape : Vous devez vous rendre à côté de la Prison à l'ouest du goulag dans un camp. Vous trouverez un sac entouré de chaise et de rocher au pied d'un arbre.
5e étape : Des interférences sont apparus près du camp, rendez-vous dans le petit abri avec un code de sécurité à l'ouest de la Prison. Le code de la porte est 7 2 9 4 8 5 3 1. Ramassez le renseignement près du bureau.
6e étape : Vous disposez du code d'arrêt de la bombe nucléaire. Vous devez prévenir l'équipe de Price au Nord-Est de Downtown grâce à une antenne.
En retournant depuis le menu dans les missions de défis de renseignement vous obtiendrez une nouvelle cinématique.
Cinématique de fin de la saison 6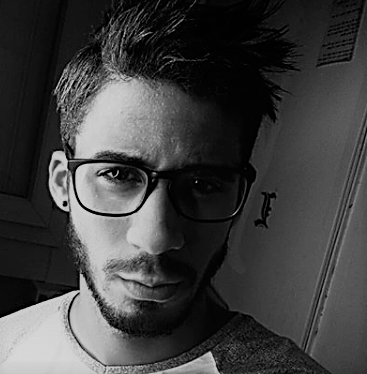 Journaliste gameactuality.com