X-men Dark Phoenix : Nouveaux personnages en vue
Le prochain volet de la franchise X-men qui est actuellement prévu pour le 2 Novembre 2018 nommé X-men Dark Phoenix et réalisé par Simon Kinberg apportera son lot de nouveau personnages.
Faisant suite au précédent volet sorti en Mai 2016, X-men Dark Phoenix prévoit comme son nom l'indique, de centrer son histoire sur celle du populaire arc narratif du Dark Phoenix qui met en avant le personnage de Jean Grey incarné par Sophie Turner (Game of Thrones; X-men Apocalypse). Contrairement à X-men The last stand qui avait déjà plus ou moins adapté cet arc, Nous aurons la bonne surprise d'y retrouver deux personnages issu de cette période dans ce nouveau volet.
En effet depuis quelques jours l'information circule sur internet sous la forme d'une rumeur sans pour autant avoir été confirmée mais il semblerait que l'actrice Jessica Chastain (Zero Dark Thirty; Mrs Sloane) soit présentie pour interpréter le rôle de Lilandra Neramani, l'impératrice extraterrestre du peuple Shi'ar, qui à eu une romance avec le professeur Xavier.
La mutante superstar Alison Blaire alias Dazzler sera également de la partie d'après Entertainemment Weekly qui confirme sa présence mais dans un petit rôle.
Rappelons que Dazzler est une mutante Pop-star qui à la capacité de convertir le son en lumière et de générer des flashs. Cette dernière devait apparaître dans X-men apocalypse sous la forme d'un petit Easter egg comme le montre cette photo mais la scène à été coupé au montage pour la version cinéma.
Espérons que le personnage sera plus présent que celui de Jubilée lors des précédents films. Pour le savoir, il faudra attendre la sortie au cinéma.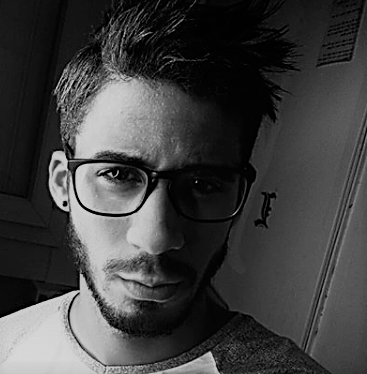 Journaliste gameactuality.com