Crusaders of Light | Un MMO gratuit sur votre mobile !
Vous voulez jouer à World of Warcraft ou un autre MMO mais vous n'avez pas le temps ? Alors let's go sur votre mobile et essayez Crusaders of Light un MMO gratuit ! Oui, oui un MMO sur mobile ça existe, celui-ci s'annonce pour juillet.
Crusaders of Light annonce 300 heures de gameplay, des compétitions PvP et ces fameux raids, promettant des raids jusqu'à 40 joueurs organisés par chat vocal, pour une expérience solide malgré un univers plutôt commun. Vous êtes habitués à votre clavier, souris et vos macros ? C'est peut-être une occasion de se remettre différemment aux MMO, même si le modèle F2P devra être testé et approuvé avant de donner un avis définitif.
NetEase Games nous offre alors un petit amuse œil (Oui vous ne manger pas votre écran..) avec une bonne cinématique CGI pour marquer l'arrivée du jeu le 13 juillet sur iOS et le 20 juillet sur Android. Alors à vos portables, faites fondre votre mobile en raid de 40 et que les loots soit avec vous !
Trailer de Crusaders of Light :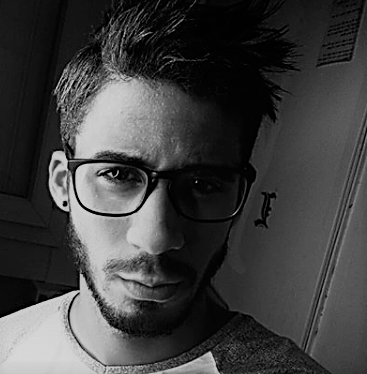 Journaliste gameactuality.com