Wallmart leak des jeux de l'E3 2018 ? (Splinter Cell, GOW 5…)
L'E3 arrive le 12 Juin prochain à Los Angeles, avec son lot d'annonce de nouveau jeux. Nous attendions avec impatience son arrivée mais il semblerait que la marque Wallmart vient de gâcher la surprise en nous dévoilant à l'avance quelques titres.
Aujourd'hui a été listé sur le site du géant Américain, une liste de jeux à venir en précommande. A l'affiche : des jeux déjà programmé comme Beyond Good Evil 2 ou encore The Division 2 mais c'est avec étonnement que nous pouvons voir d'autres titres alléchant pas encore dévoilé au public.
Splinter Cell (le teasing réalisé par Ubisoft dans Ghost Recon Wildlands rend la chose crédible.)
Destiny Comet, dont le nom rappelle le nom de code des deux extensions du premier opus.
Forza Horizons 5 (mal orthographié)
Canular de hackeur, Faute de frappe… L'erreur serait quand même un peu trop grossière pour la firme américaine. Wait and See….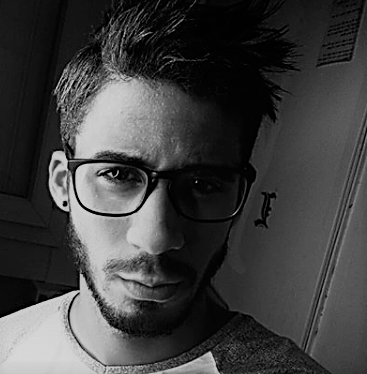 Journaliste gameactuality.com