[Soluce] The Escapists 2, Dungeons and duct tape : Trophées
The Escapists 2, Dungeons and duct tape est le nouveau DLC de la série The Escapists, un jeu de simulation qui, va vous plonger dans la peau d'un prisonnier qui devra toute faire pour s'évader de sa prison.
Écoutez, écoutez, pour les crimes contre la couronne, vous avez été condamné à passer le reste de vos jours dans le cachot! Pourquoi ne pas obtenir un emploi chez le forgeron local, ou peut-être divertir les détenus et les gardes avec une performance de lutte ? Admirez les vues du château et visitez la salle du trône, vous pourriez même être récompensé pour vos exploits dans les anciennes salles.
Les bonus du DLC :
– Une nouvelle map dans un château médiéval
– Nouvelles personnalisations sur le thème du dlc pour votre détenu
– Nouveaux travails (Allumer des torches, sculpter des blocs de pierre, jouer du luth et fabriquer des fers à chevaux)
– Nouveaux articles et recettes artisanales
– Nouvelles réalisations et trophées à débloquer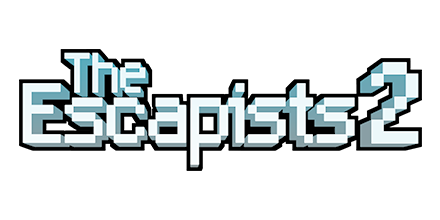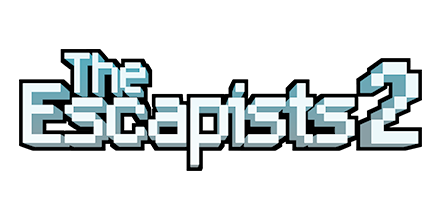 ---
Liste des trophées de The Escapists 2 – Dungeons and duct tape
Trophée de Bronze
Quinte flush royale : Utiliser le trône royal
A l'antiquité et au delà : Compléter la quête ' Éternellement reconnaissant'
Yo Dawg, je vous ai entendu aimer les pièces : Complétez la quête « Ça appartient à un musée »
Trophée d'Argent
Siège le jour : Terminez l'évasion multijoueur unique
C'est un Scratch : Terminez l'évasion unique en solo
Oh quel chevalier ! : Echapper de la prison Dungeons et Duct Tape par tous les moyens.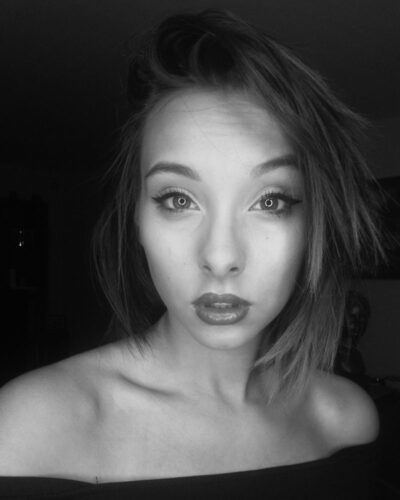 Journaliste gameactuality.com