[Soluce] God of War – Débloquer Muspellheim
God of War est un jeu vidéo d'action-aventure développé par SIE Santa Monica Studio et édité par Sony Computer Entertainment, sorti le 20 avril 2018 sur PlayStation 4. Il s'agit du huitième épisode de la série God of War. Le jeu est pensé comme un renouveau de la série et est basé sur la mythologie nordique, contrairement aux précédents jeux qui étaient basés sur la mythologie grecque.
Après avoir transmis l'espoir aux humains et ayant survécu à son terrible massacre des Dieux de l'Olympe, Kratos tente d'oublier son passé et s'exile sur la terre nordique de Midgard, où il fonde une nouvelle famille. Après le décès de sa bien-aimé Faye, il honore la dernière requête de son épouse, qui est de disperser ses cendres du plus haut pic des 9 Royaumes, qui s'avère être situé en Jötunheim, royaume rendu inaccessible par les Géants. Accompagné de son fils Atreus, et traqué par les divinités nordiques, celui que l'on appelait le Fantôme de Sparte va devoir laisser éclater sa violence, tout en préservant son fils de la vérité, afin d'honorer sa promesse.
---

---
Fragment de code 01
Direction la Falaise aux Corbeau pour trouver le premier fragment de code de Muspellheim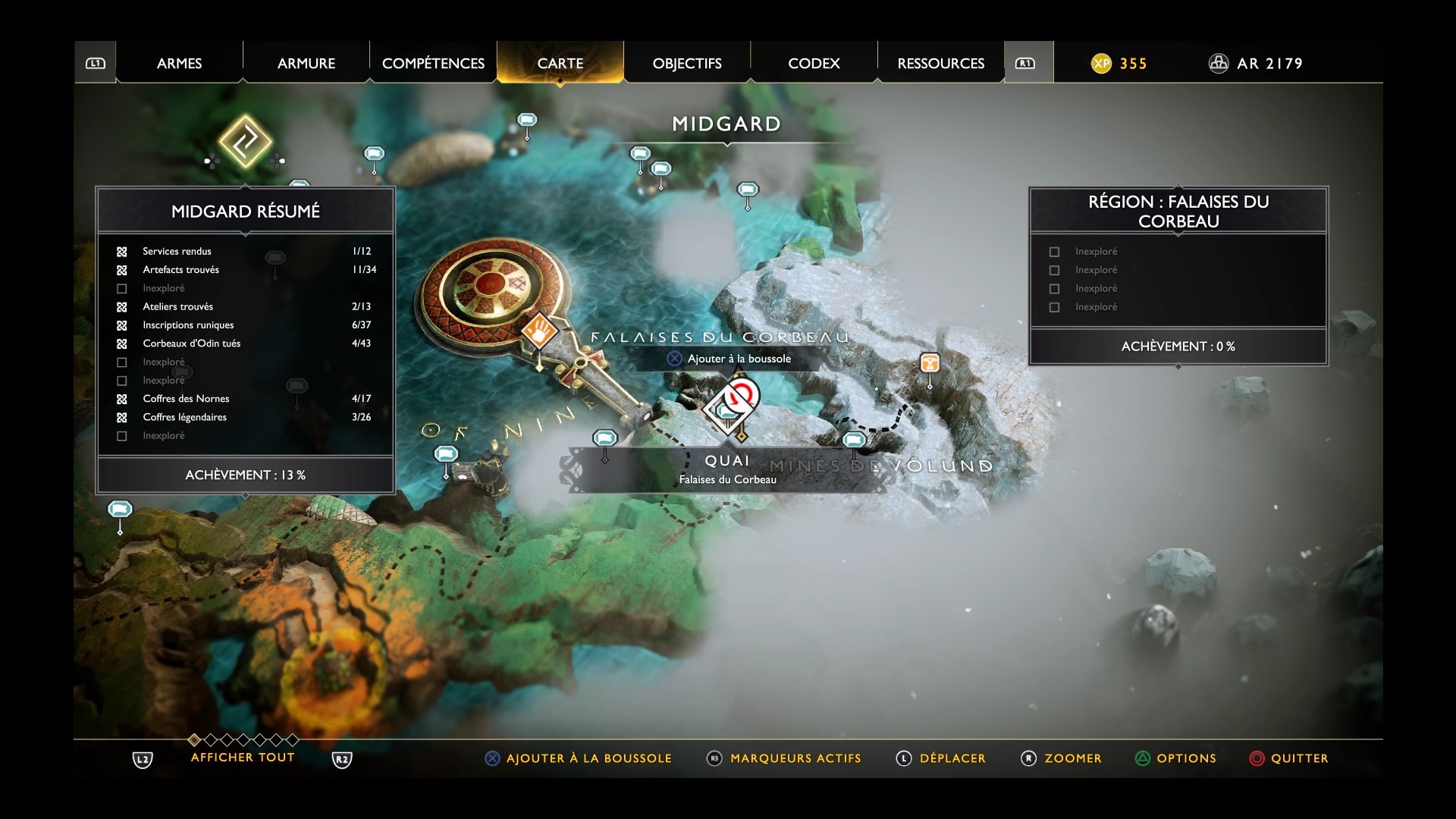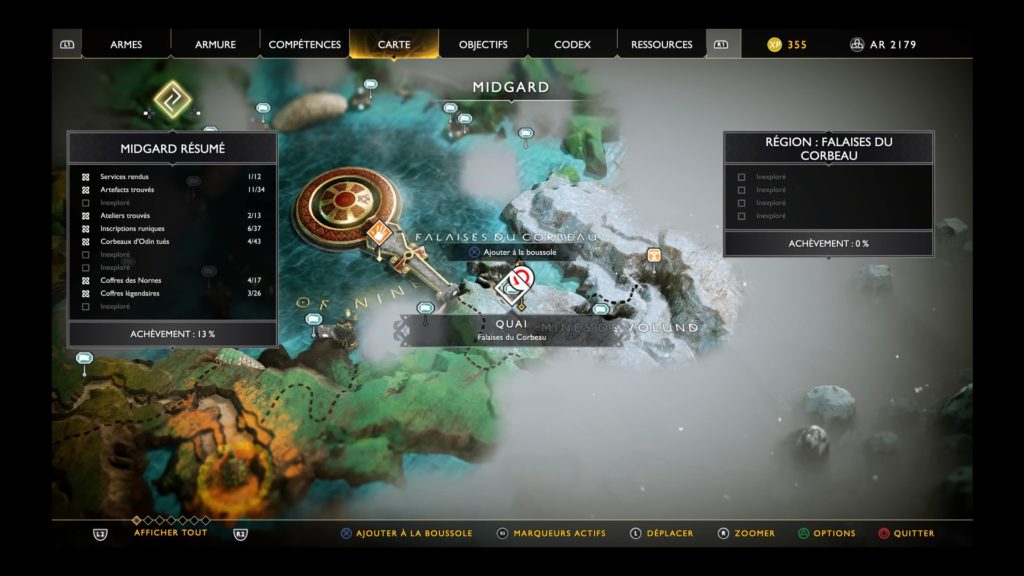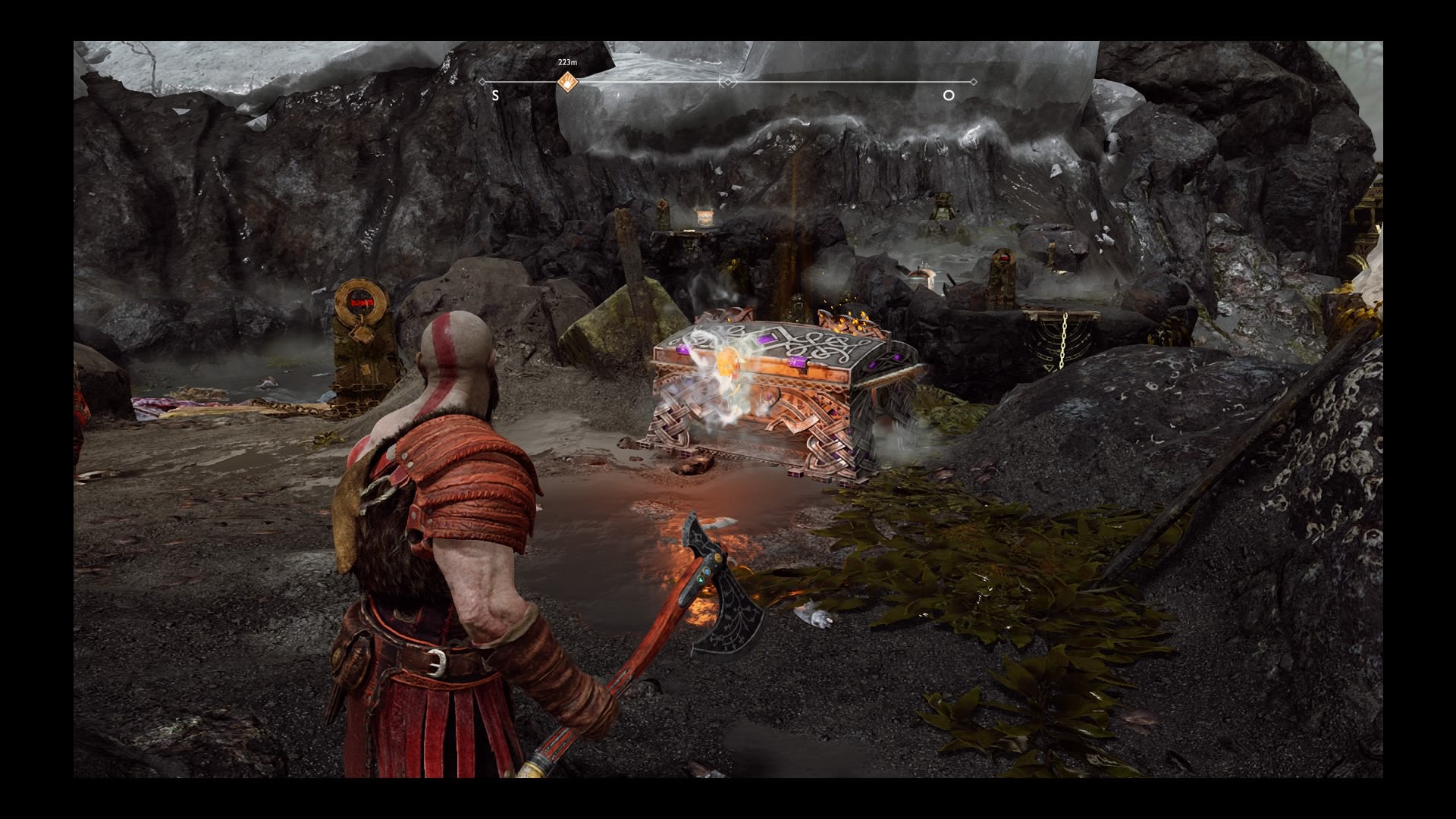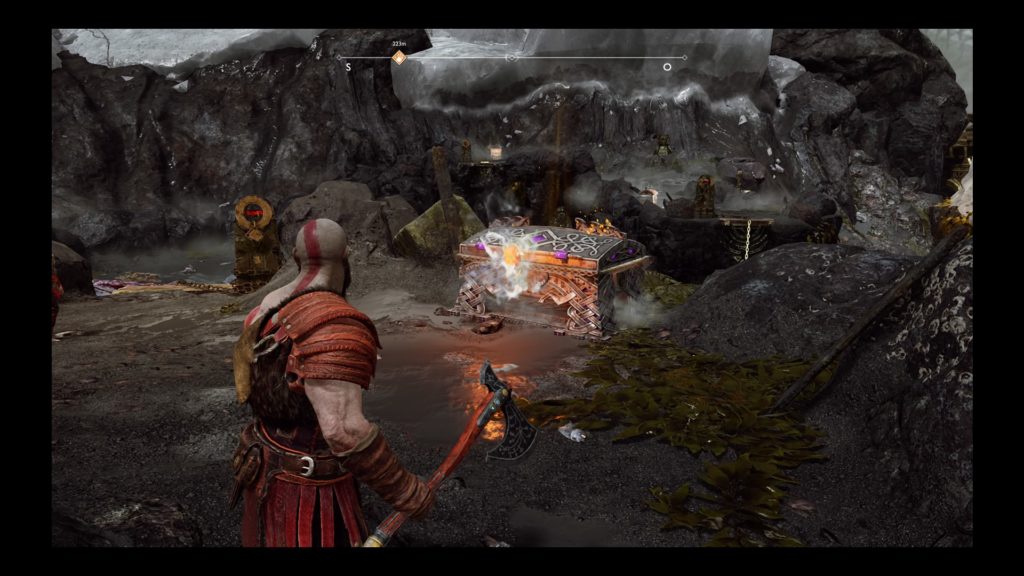 ---
Fragment de code 02
Le seconde fragment de code de Muspellheim se trouve dans les cavernes oubliées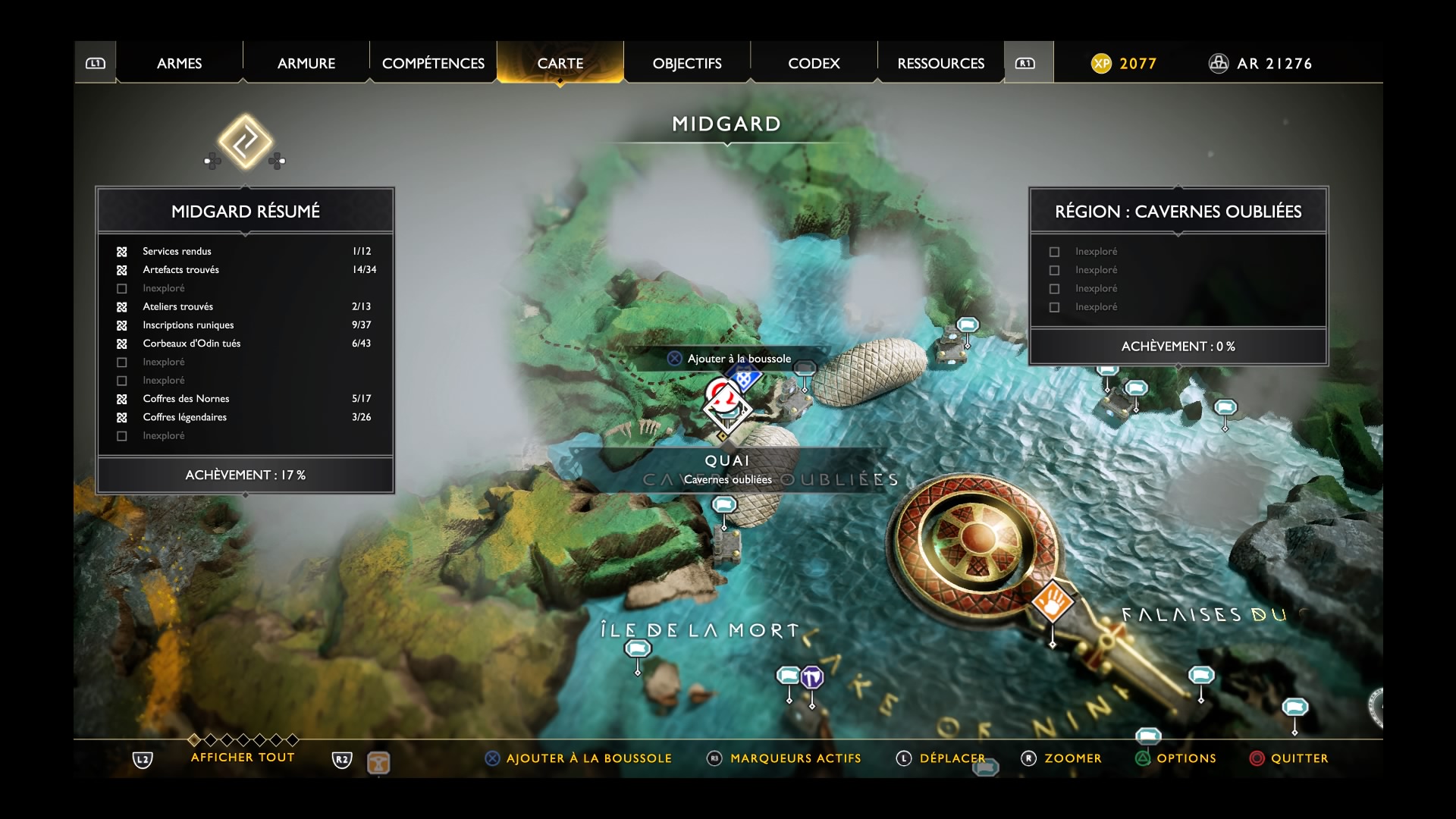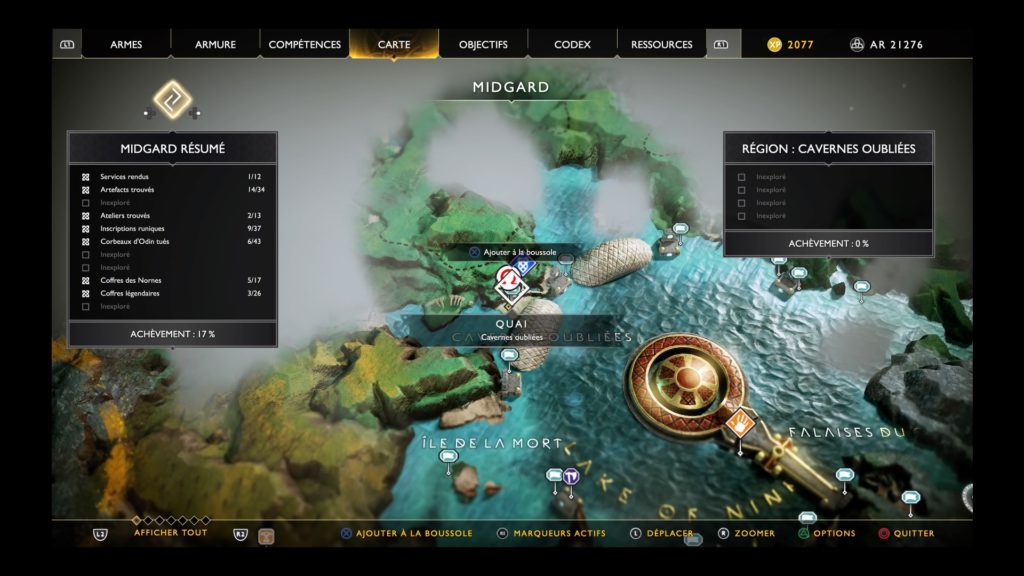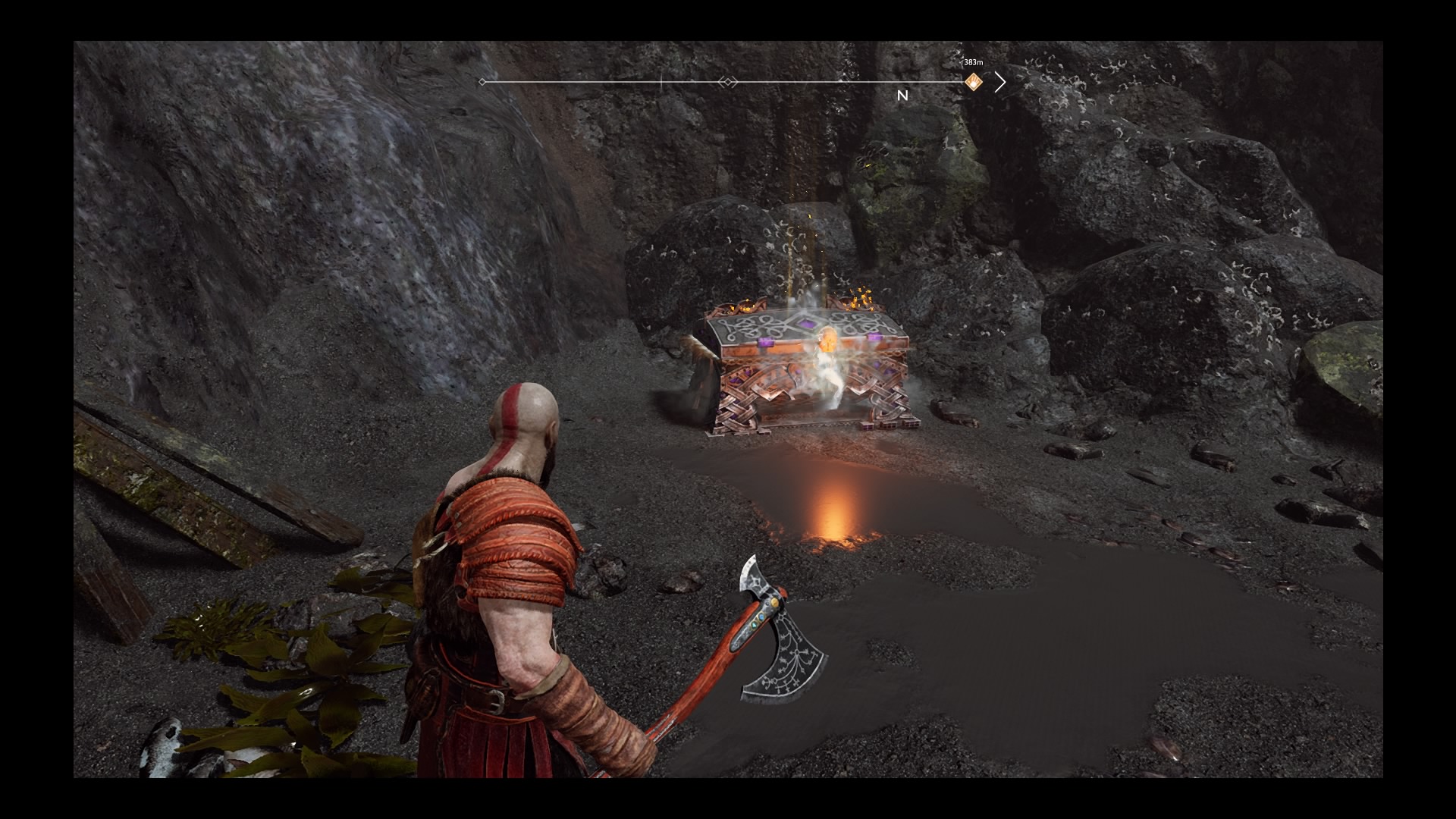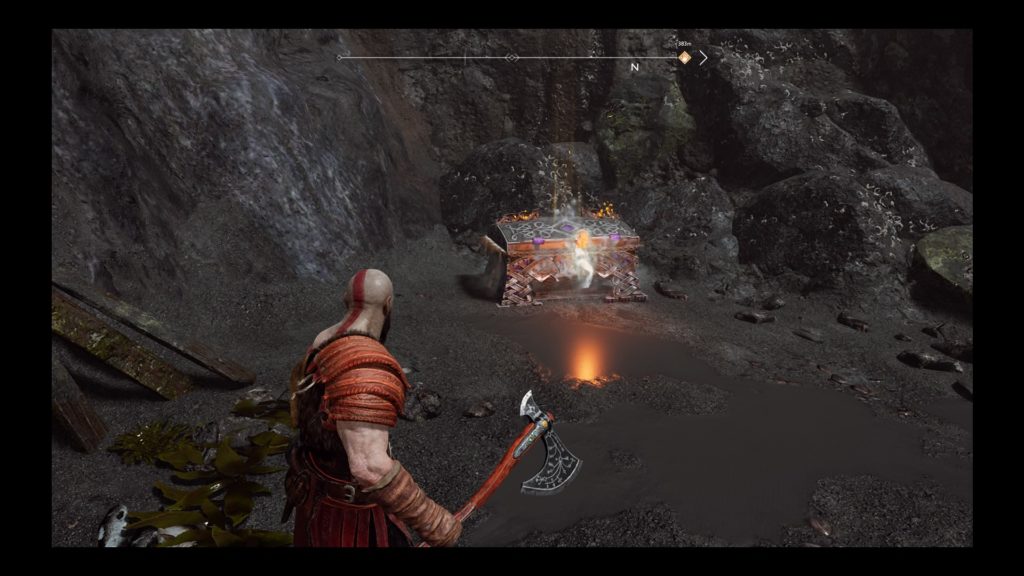 ---
Fragment de code 03
Le troisième fragment de code de Muspellheim est dans la tour de Vanaheim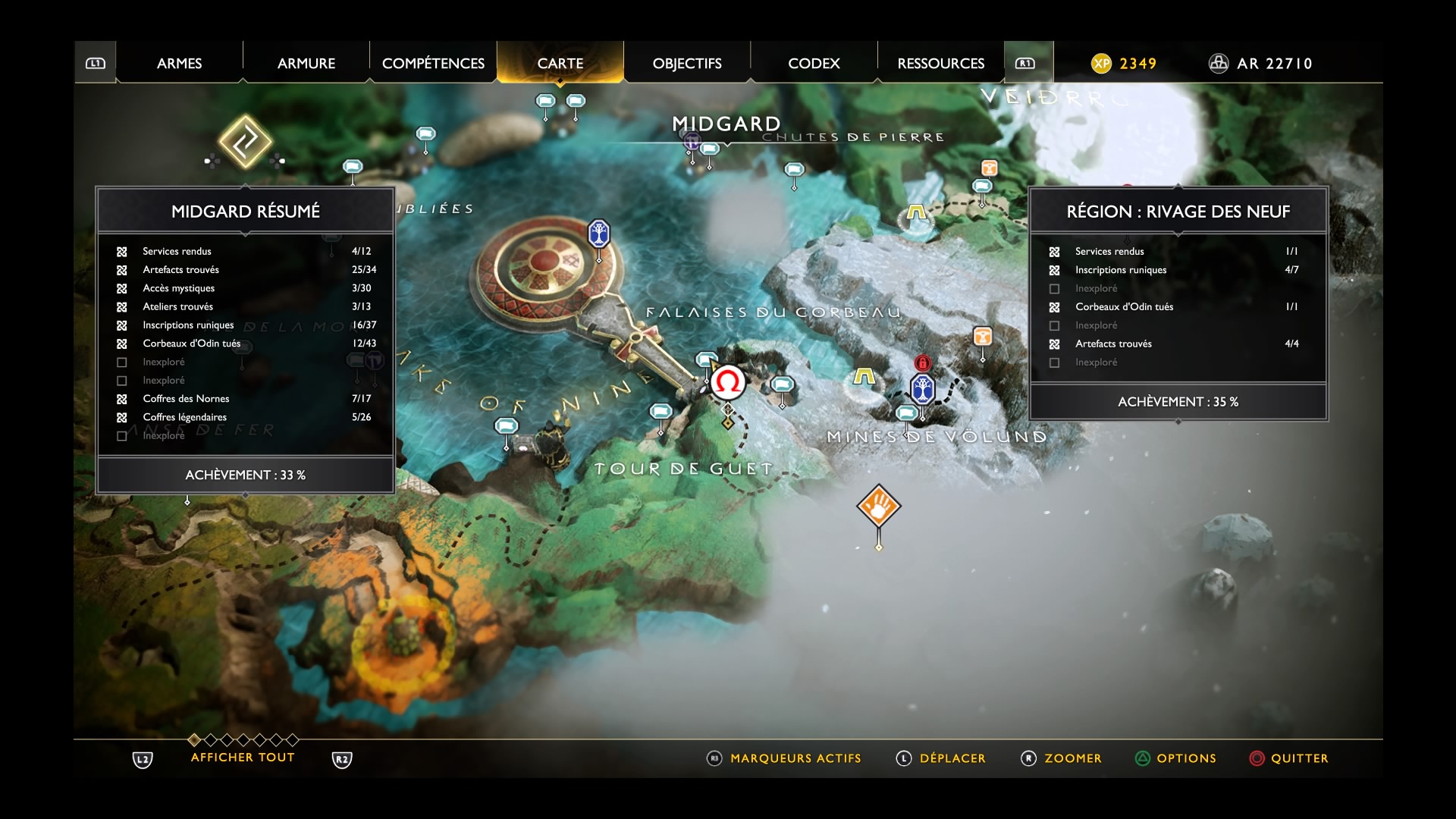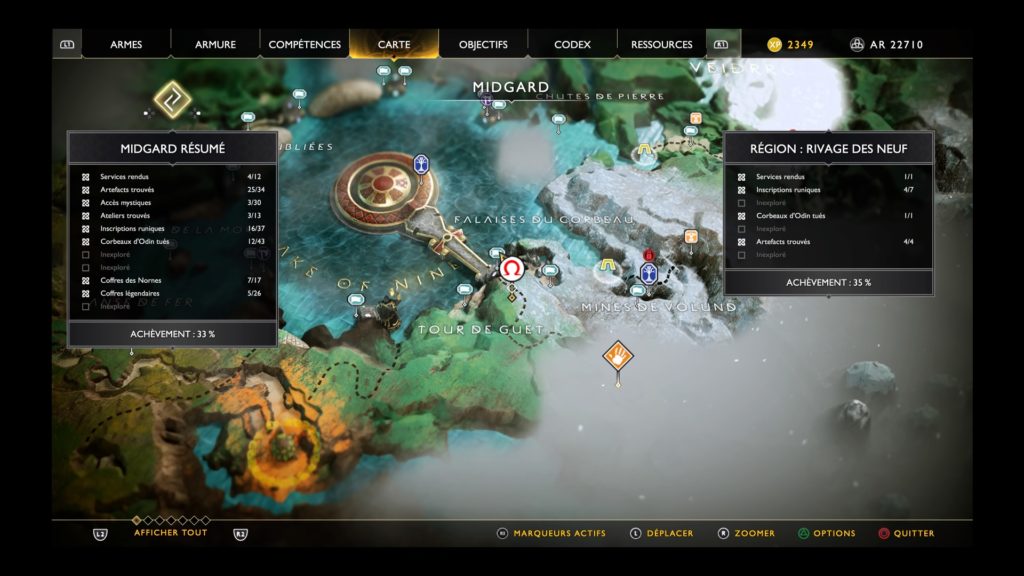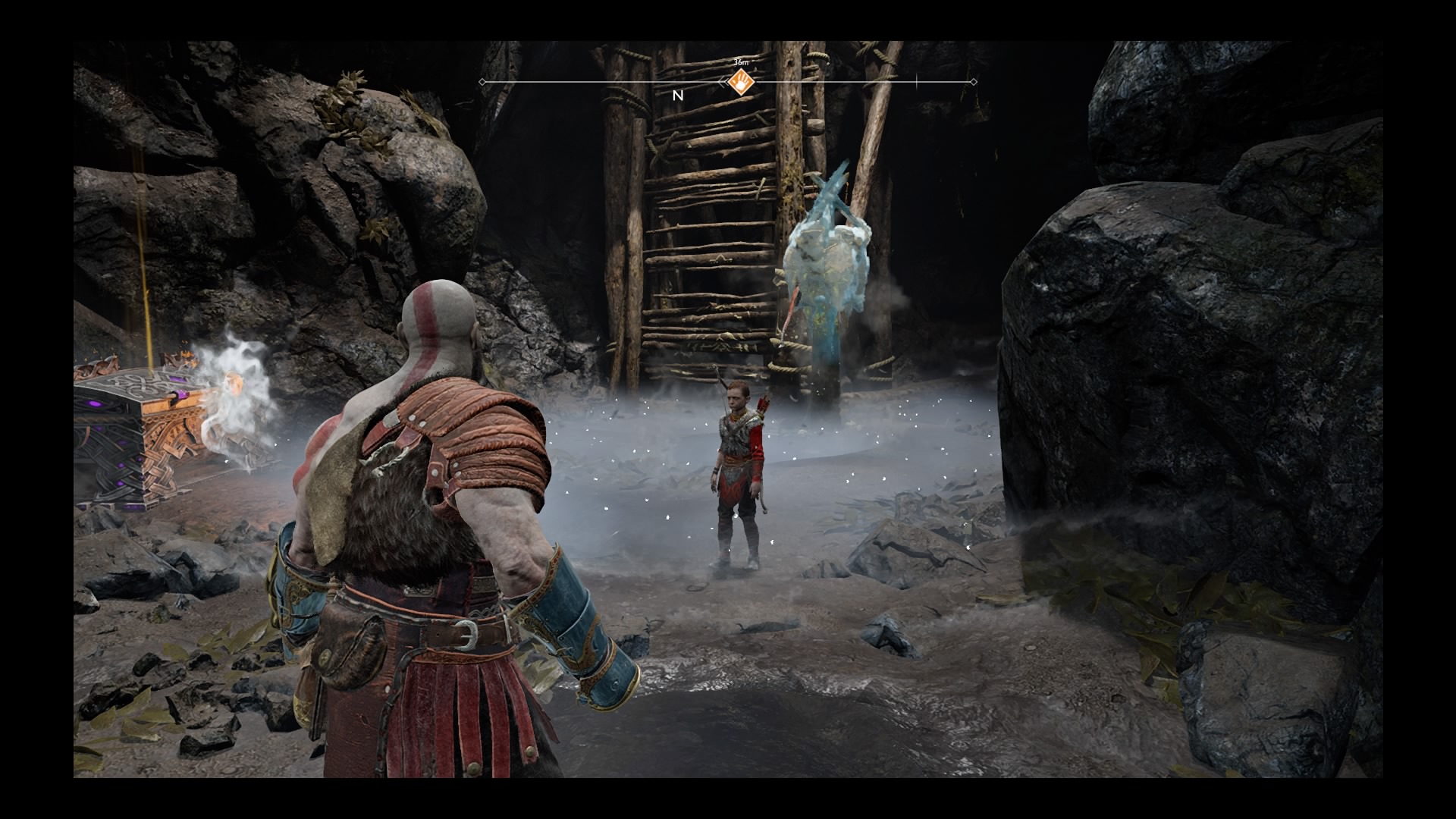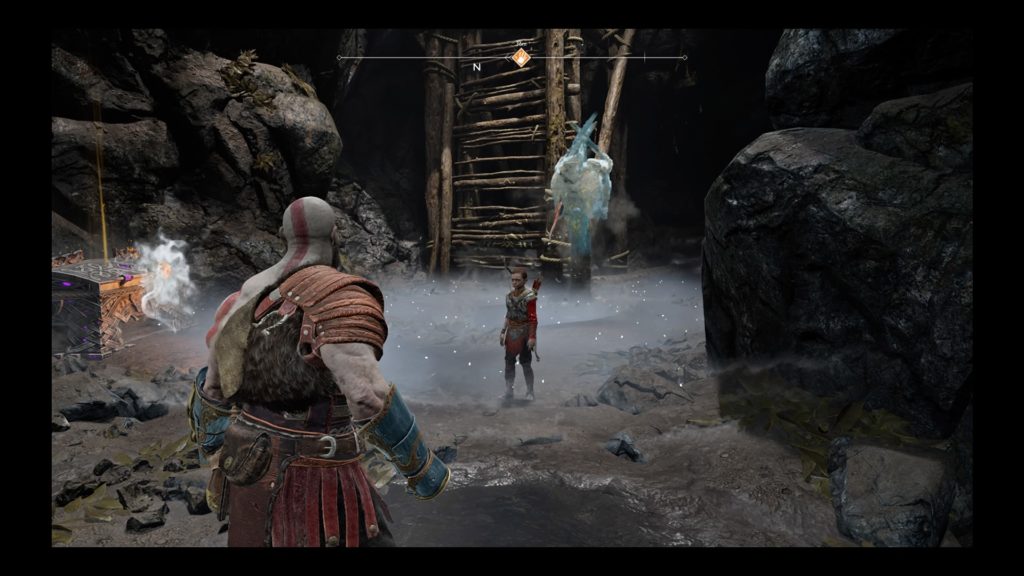 ---
Fragment de code 04
Le quatrième coffre vous attend dans la grotte de la sorcière à droite du puits permettant d'accéder à sa maison. (Vous avez besoin de la capacité de feu pour bruler les ronces)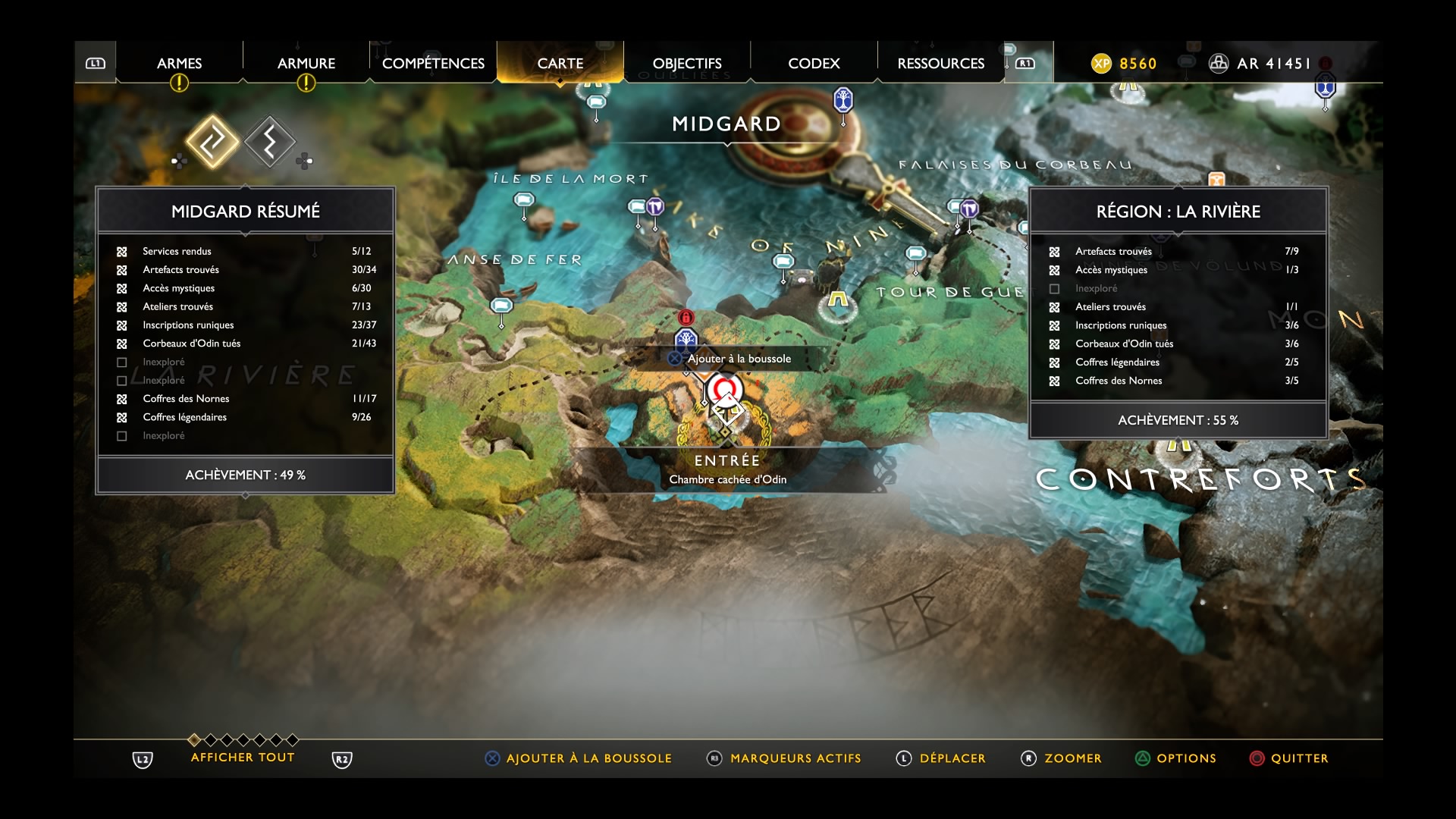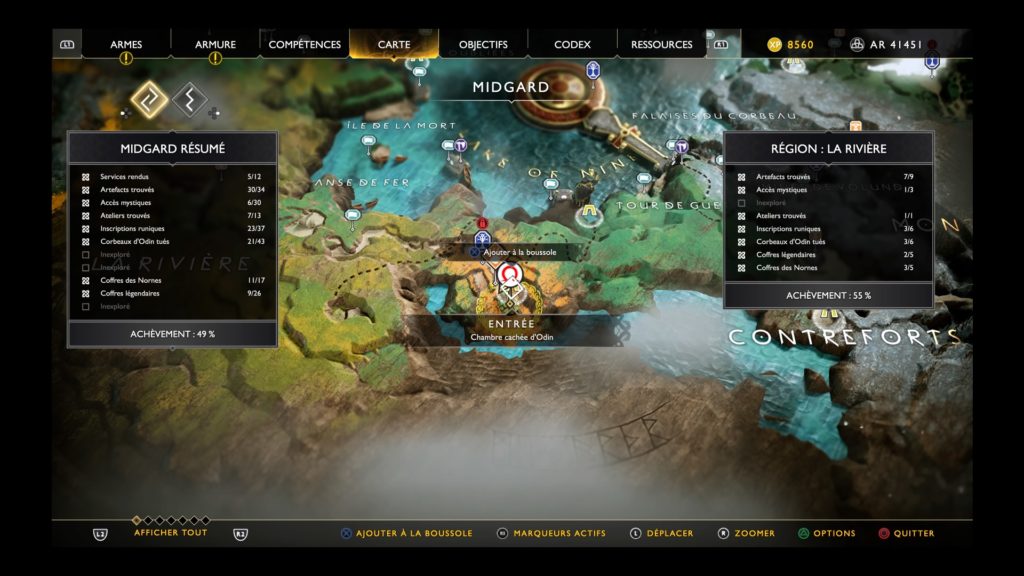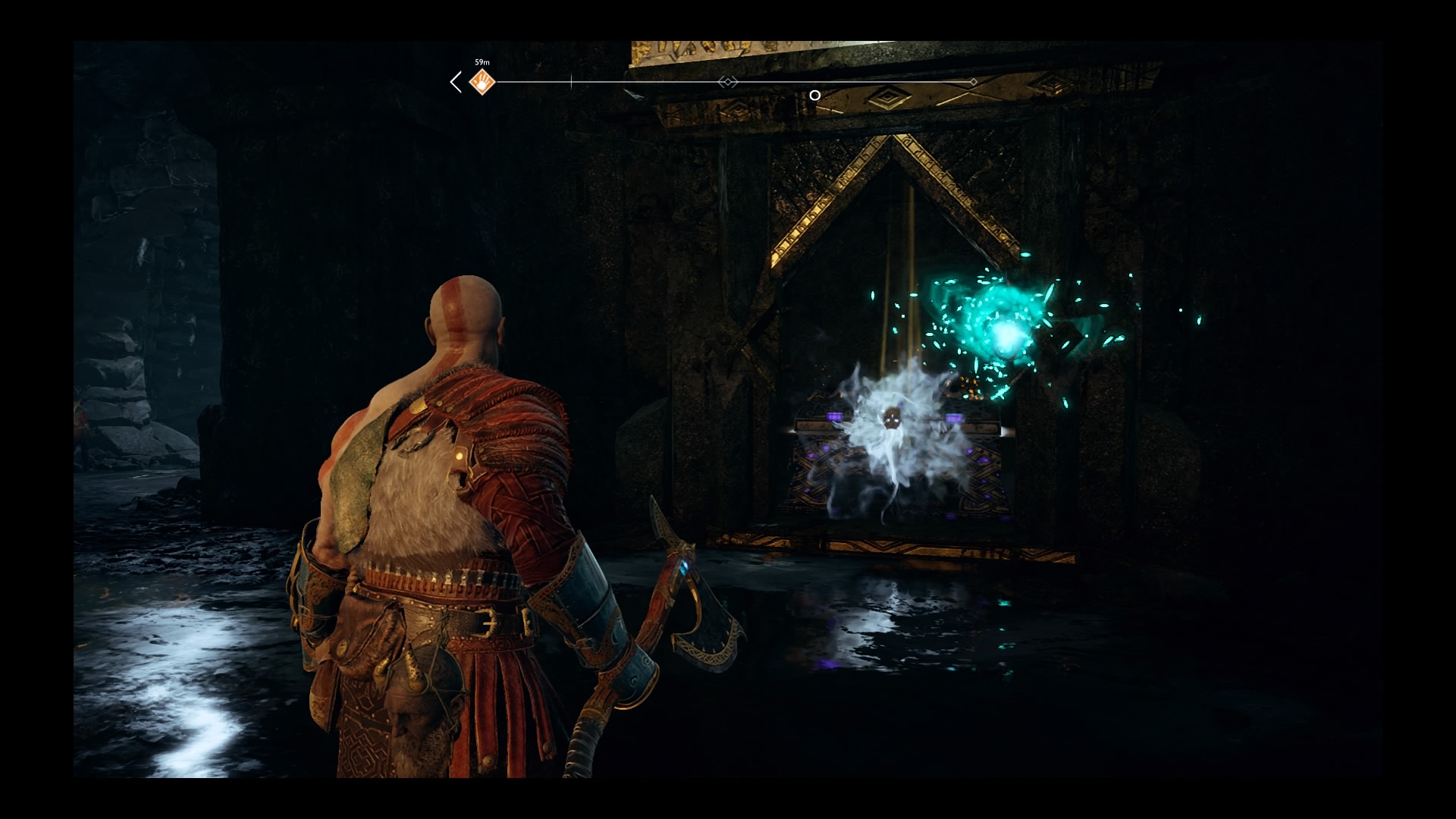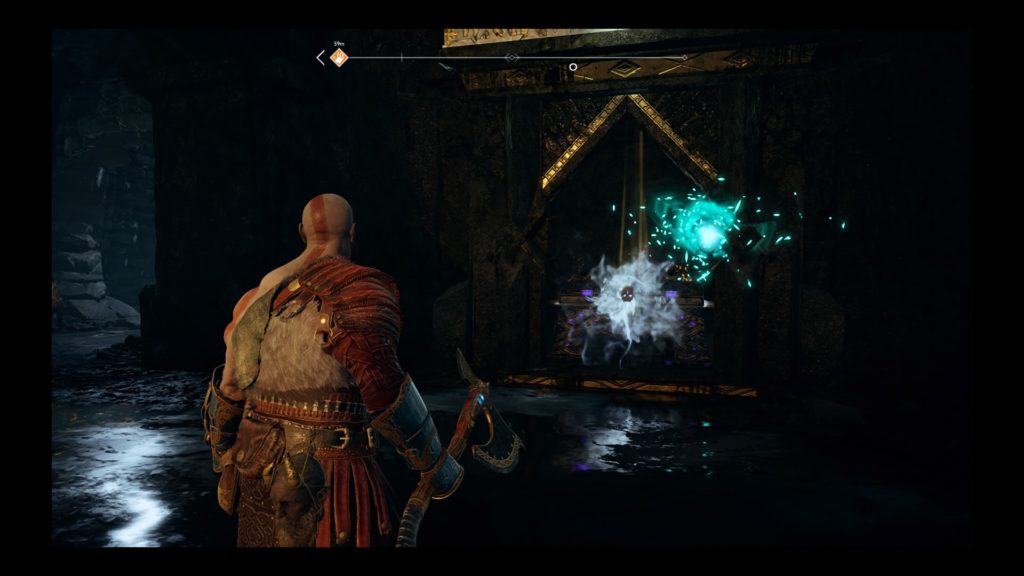 (source : Jeuxvideo.com)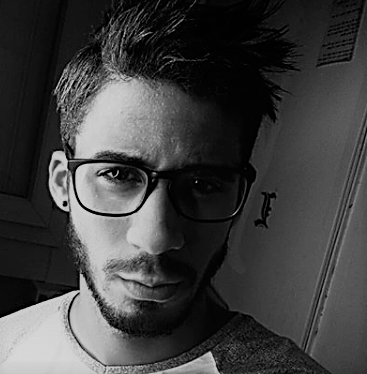 Journaliste gameactuality.com