The Division l Les DLC gratuits et les récompenses
Voici 1 an (jour pour jour) que The Division à débarqué sur nos consoles. Durant toute cette période il y a eu pas mal de contenu pour cet opus : mise a jours, DLC payant et autre contenu additionel, Ubisfot n'a pas lésiné sur les moyens pour entretenir le jeux et éviter la lassitude des joueurs.
On apprend aujourd'hui que ce n'es pas fini et qu'Ubisoft nous réserve une surprise via une interview :
Nous cherchons à re-fidéliser les joueurs avec l'arrivée du premier anniversaire de The Division en vouant nos 12 mois à venir au jeu. Nous allons publier deux extensions gratuites pour le jeu dans les 12 mois à venir. La première extension sur laquelle nous nous concentrons, et qui sera disponible cet été, sera dans la continuité de ce que nous avons mis en place avec la mise à jour 1.4. C'est une philosophie de générosité récompensant les joueurs pour le temps qu'ils ont passé à jouer et les poussant vers des activités qui leur permettent de créer leur propre histoire.
L'éditeur déclare :
Cela devrait changer la façon de jouer à The Division en offrant un peu plus de challenge et en motivant les joueurs pour obtenir certains statuts bonus dans le soft
Voici les premières récompenses à venir :
– Emote de célébration : récupérable entrée le 9 et 16 mars
– Event : 2 fois plus de récompenses cibles prioritaires du 9 au 11 mars
– Event : 2 fois plus de caches de maîtrise de terrain du 11 au 16 mars
– 200 crédit premium récupérable du 9 au 16 mars
Ubisoft sort donc un nouvel atout pour faire revenir les joueurs qui commencaient à se faire rare dans la Dark Zone du MMO. Cela marchera t'il ?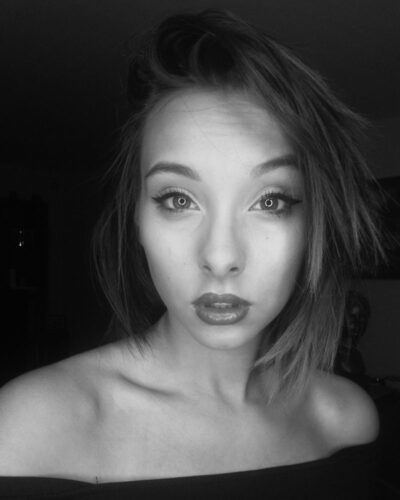 Journaliste gameactuality.com