Spyro Reignited Trilogy : Une date de sortie pour le Remaster
Plus de six mois après la sortie de Crash Bandicoot N Same Trilogy, qui est une réédition de la trilogie qui à fait les beaux jours de la Playstation 1, c'est au tour d'une autre saga mythique d'être réédité sur PS4.
En effet c'est officiel depuis quelques jours, la trilogie du plus célèbre dragon de l'univers Playstation aura droit à une réédition sur PS4 et Xbox One. La fibre nostalgique des joueur est mise à rude épreuve une nouvelle fois avec cette compilation des jeux Spyro qui réunira les titres suivants :
Spyro The Dragon
Spyro Gateway to Glimmer
Spyro Year of the dragon
Les titres qui auront des graphismes totalement remis au goût du jour seront disponibles à partir du 21 Septembre 2018 pour un prix qui avoisinera les 40 euros. Le joueur y retrouvera les mêmes niveaux et les mêmes personnages mais avec quelques petits ajustements tout en conservant sa petite touche rétro .
A noter qu'à partir du 9 avril, les possesseurs de Crash Bandicoot : N. Sane Trilogy sur PS4 auront la bonne surprise de découvrir une bande annonce en entrant le code ↑ ↑ ↓ ↓ ← → ← → Carré sur l'écran titre de Crash Bandicoot 3 : Warped . À l'époque, la même manœuvre débloquait une démo jouable.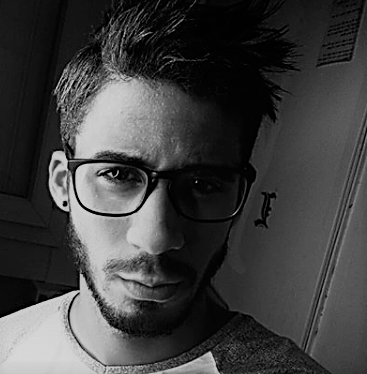 Journaliste gameactuality.com