[Solution] Sea of Thieves – Trouver et Tuer le Kraken
Sea of Thieves est un jeu vidéo d'action-aventure développé par Rare et édité par Microsoft Studios, sorti le sur Xbox One et Windows 10.

Comment le trouver ?
Lorsque le combat contre le kraken s'enclenche, la mer devient noire et le ciel s'assombrit, jusqu'à ce que votre bateau ne fasse plus que du sur-place.
Où le trouver ?
Le kraken prend de l'espace en mer, il ne sera donc possible de le trouver que dans des eaux profondes, comme au centre de la carte. Cela reste aléatoire, il faudra faire preuve de patience pour le rencontrer.
Pour vaincre le kraken il faut :
Beaucoup de boulets de canon et des Stock de planches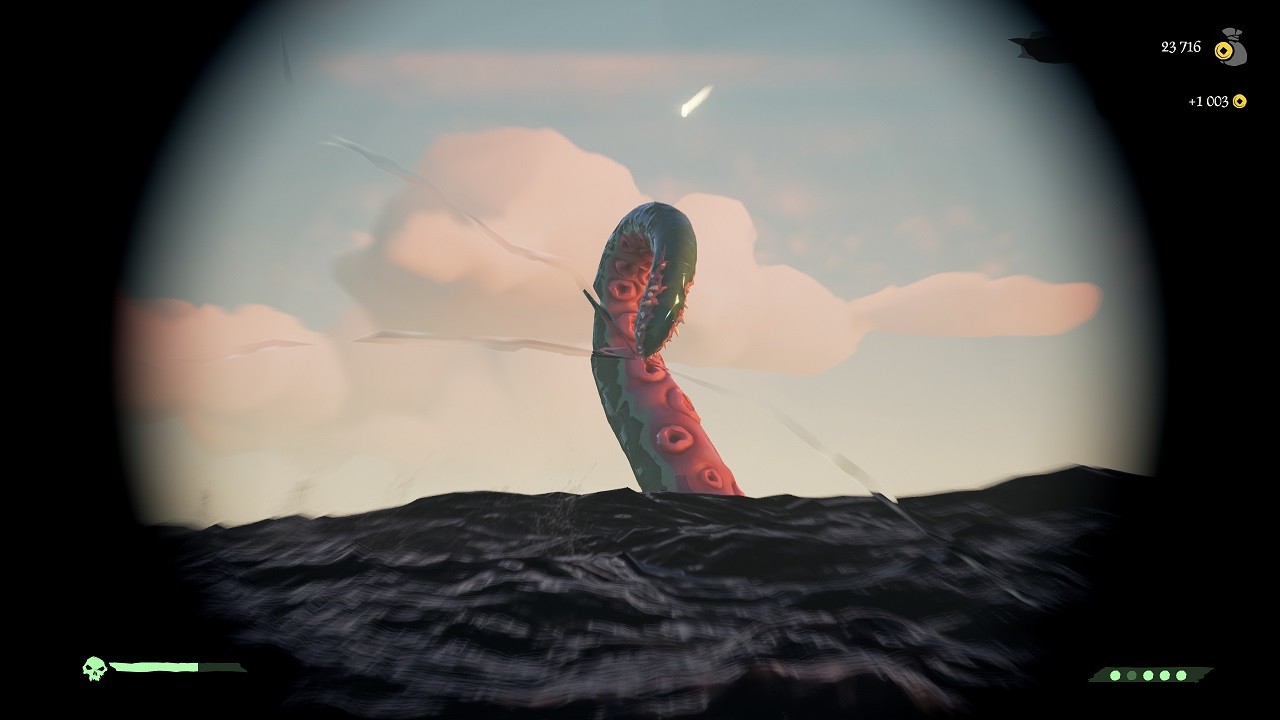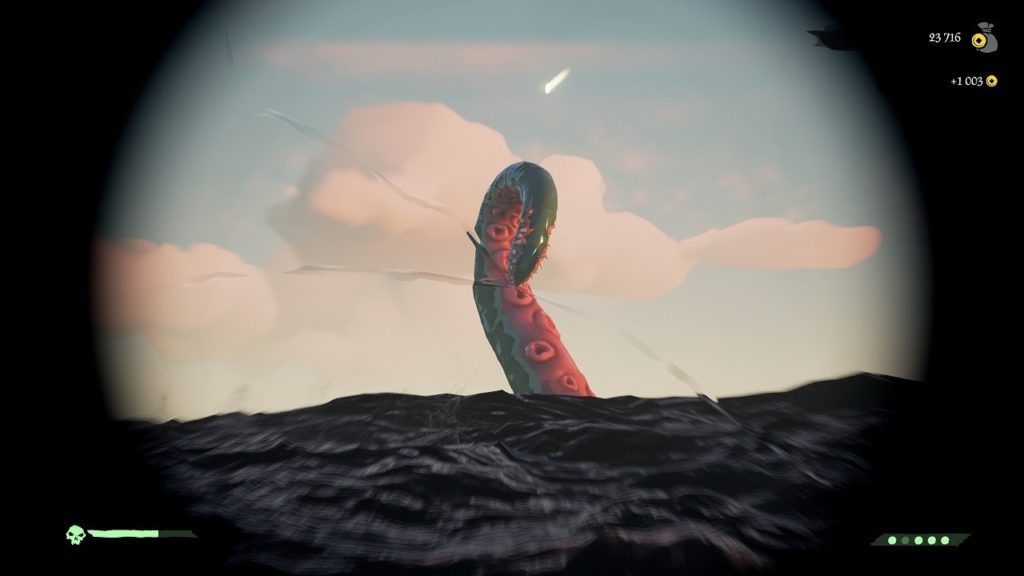 ---
Les attaques
Le kraken dispose de plusieurs attaques visant votre personnage ou votre bateau.
Image
Action
Solution

Enroulé autour du bateau
Attaquez à l'épée,
mais attention aux
autres tentacules.

Aspiration
Lorsque vous voyez qu'il
ouvre la « bouche »
éloignez-vous rapidement.

Dans la gueule du kraken
Si vous êtes dans sa gueule :
attaquez à l'épée
jusqu'à ce qu'il lâche prise.

Lancée
prenez garde aux requins,
et revenez sur le bateau.
Le combat
Détruire les tentacules avec les canons, les armes à feu, sauf le tromblon.
Concentrez-vous sur les tentacules les plus proches, il faut éviter que celles-ci touchent le navire.

---

---

Récompense
Le succès Pas des craques à 15 G.
(Source: Millenium)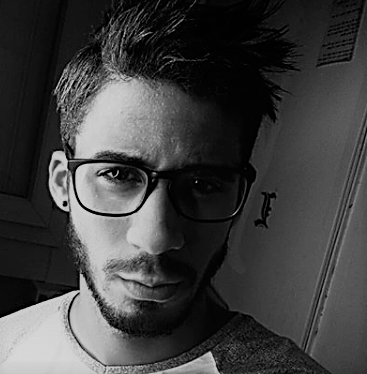 Journaliste gameactuality.com