PlayerUnknowns Battlegrounds | Gameplay & Astuces
Après sa récente sortie il y'a une semaine, PlayerUnknowns Battlegrounds (PUBS) à trouvé rapidement sa place au milieu des BattleRoyals.
PLAYERUNKNOWNS BATTLEGROUNDS est un shooter last-man-standing développé avec la participation de la communauté. À partir de rien, les joueurs doivent se battre pour trouver des armes et des fournitures dans une bataille pour être le seul survivant. Ce jeu réaliste et à haute tension est placé sur une île massive de 8×8 km avec un niveau de détail qui met en valeur les capacités d'Unreal Engine 4. PLAYERUNKNOWN alias Brendan Greene, est un pionnier du genre Battle Royale. En tant que créateur du mode de jeu Battle Royale trouvé dans la série ARMA et H1Z1: King of the Kill, Greene développe conjointement le jeu avec l'équipe de vétérans de Bluehole pour créer l'expérience Battle Royale la plus diversifiée et la plus robuste à ce jour.
En effet, PlayerUnknowns Battlegrounds est sorti récemment et a fait du bruit. Ainsi, le nouveau BattleRoyal, mélangeant H1Z1 et Arma, est en Early Access et montre son potentiel. Quel est votre but ? Survivre par tout moyen dans cette simulation très réaliste et sans pitiée. Enfin, Darrow vous fait une présentation du jeu et vous explique les bases avec de petites astuces. Pour finir, il vous exposera son opinion comparatif entre H1z1 et PUBS, à vous de voir Enjoy.
Pour plus d'astuces et informations à l'écrit cliquez ici.
Gameplay – PUBGS – Vidéo
Êtes-vous prêt à survivre pour votre seule et unique vie ?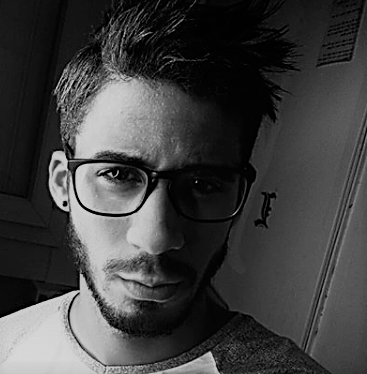 Journaliste gameactuality.com