La Conférence Sony E3 2017 en vidéo
UNCHARTED : THE LOST LEGACY , BANDE ANNONCE HISTOIRE
Tomb Raider a du soucis à se faire !
---
DAYS GONE SEQUENCE DE GAMEPLAY 
https://www.youtube.com/watch?v=6uED22JERB8
Starkiller est de retour mais il délaisse de côté obscure de la force pour combattre du côté de chez Sony 
---
HORIZON ZERO DAWN : THE FROZEN WILDS DLC 
https://www.youtube.com/watch?v=J5xsS1WZA54
Que serait une conférence sans DLC ? 
---
FINAL FANTASY XV : MONSTER OF THE DEEP 
Il en faut pour tous les goûts…
---
HIDDEN AGENDA, BANDE ANNONCE
Le nouveau Until Dawn, avec Katie Cassidy alias Laurel Lance de la série Arrow !
---
MOSS SEQUENCE DE GAMEPLAY 
Un sympathique jeu VR
---
DETROIT : BECOME HUMAN, BANDE ANNONCE GAMEPLAY
Jesse Williams entre dans la peau de Marcus dans Detroit Become Human
---
CALL OF DUTY : WWII, SEQUENCE MULTIJOUEUR
Le multijoueur se révèle ! 
---
MONSTER HUNTER : WORLD, BANDE ANNONCE 
Un Monster Hunter d'une beauté sans pareil arrive courant 2018
---
GOD OF WAR, SEQUENCE DE GAMEPLAY
God of us…
---
SHADOW OF THE COLOSSUS , BANDE ANNONCE
Un Remake pour Shadow of Colossus
---
MARVEL'S SPIDER-MAN, SEQUENCE GAMEPLAY 
Spiderman à la sauce Batman Arkham !
---
Les résumés des conférences de l'E3 2017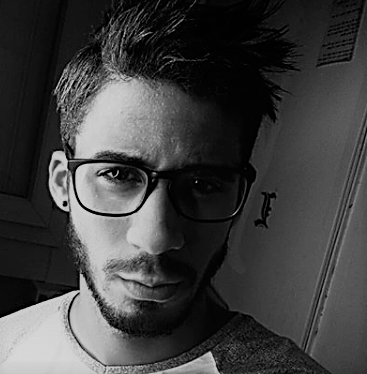 Journaliste gameactuality.com