La conférence Nintendo E3 2017 en vidéo !
METROID PRIME 4 TEASER
Samus revient dans notre salon !
---
METROID SAMUS RETURNS BANDE ANNONCE 
Samus revient dans un remake du 2 ème épisode sur 3DS
---
THE LEGEND OF ZELDA BREATH OF THE WILD EXPANSION PASS, BANDE ANNONCE 
Breath of the wild détaille ses futurs DLC 
---
SUPER MARIO ODYSSEY, BANDE ANNONCE
Mario nous impressionera toujours …
---
KIRBY SWITCH, BANDE ANNONCE
La switch se dote d'un jeu de plateforme en Coop !
---
YOSHI SWITCH, BANDE ANNONCE 
Tout est une question de perspective 
---
JUST DANCE 2018, BANDE ANNONCE
Just dance est toujours dans la danse 
---
MARIO + RABBIDS KINGDOM BATTLE, BANDE ANNONCE 
Un beau jeu tactique accessible et coloré pour la Switch 
---
POKKEN TOURNAMENT DX, BANDE ANNONCE (portugais)
https://youtu.be/KIcooznduL4
Pokken Tournament repart pour un second round ! 
---
SONIC FORCES, BANDE ANNONCE
Sonic Forces nous montre ses ennemis 
---
FIRE EMBLEM WARRIORS, BANDE ANNONCE
Après The Legend of Zelda, c'est au tour de Fire Emblem d'entrer dans la bataille des Warriors ! 
---
XENOBLADE CHRONICLES 2, BANDE ANNONCE
Et encore une belle exclu pour la Switch
---
EVER OASIS
La 3DS n'a pas dit son dernier mot !
---
FATE/ EXTELLA: THE UMBRAL STAR
Le Japon est sa passion du Warriors… 
---
ROCKET LEAGUE SWITCH, BANDE ANNONCE
Rocket League arrive sur Switch
---
THE ELDER SCROLLS V : SKYRIM, BANDE ANNONCE
Link se montre dans Skyrim
---
Les résumés des conférences de l'E3 2017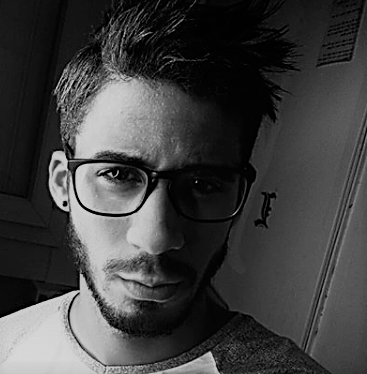 Journaliste gameactuality.com