[Guide] Assassin's Creed Valhalla: The Last Chapter [EN]
Our guide tells you how to trigger the final chapter quest. You then need to find all the Memory Fragments to complete the quest. Assassin's Creed Valhalla is an action-adventure and role-playing video game, developed by Ubisoft Montreal and published by Ubisoft.
Summary
How to get the Last Chapter quest
To access the Final Chapter, you must:
Complete the main story by committing to all territories in England.
Complete the Mythic Tales of Asgard and Jotunheim.
Kill all targets of the Order of the Ancients and reveal the leader.
Upgrade your settlement to level five and build the Hall of the Jomsvikings.
To trigger the Final Chapter quest, go to Ravensthorpe across from the main dock to find an objective marker. Cross to the other side to say a final farewell. You get clues in your inventory about where the Memory Fragments are hiding.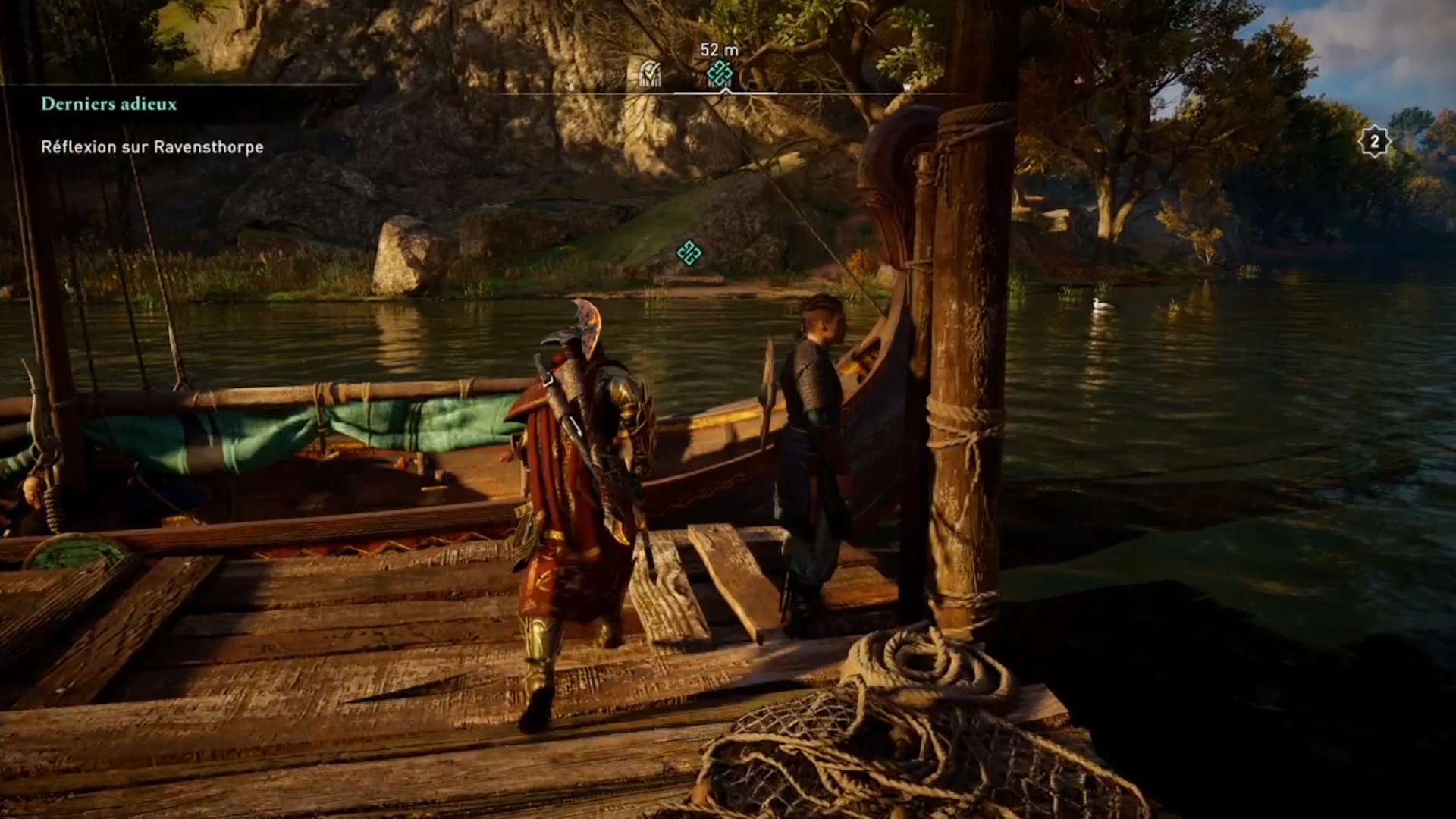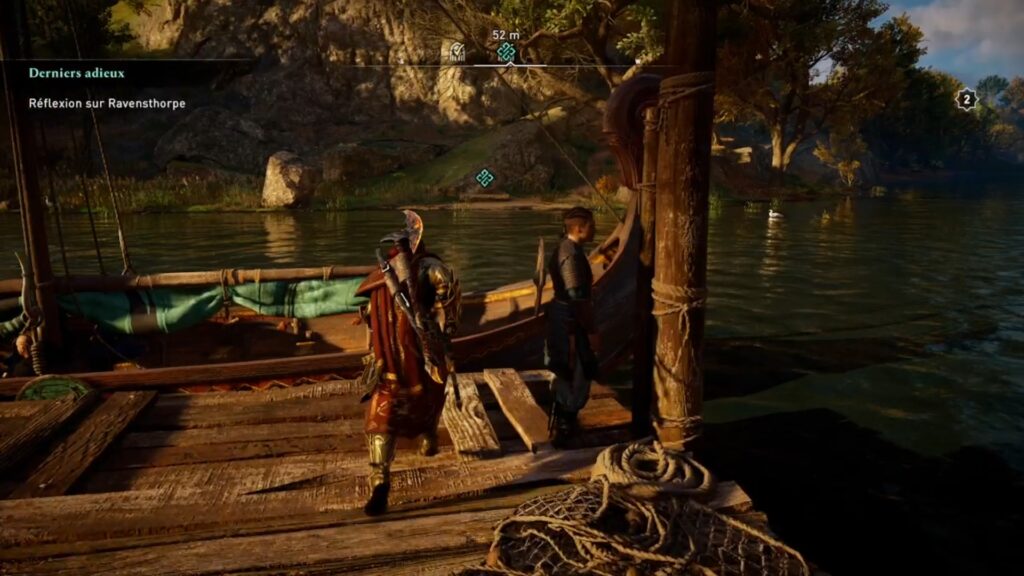 Ravensthorpe Memory Fragment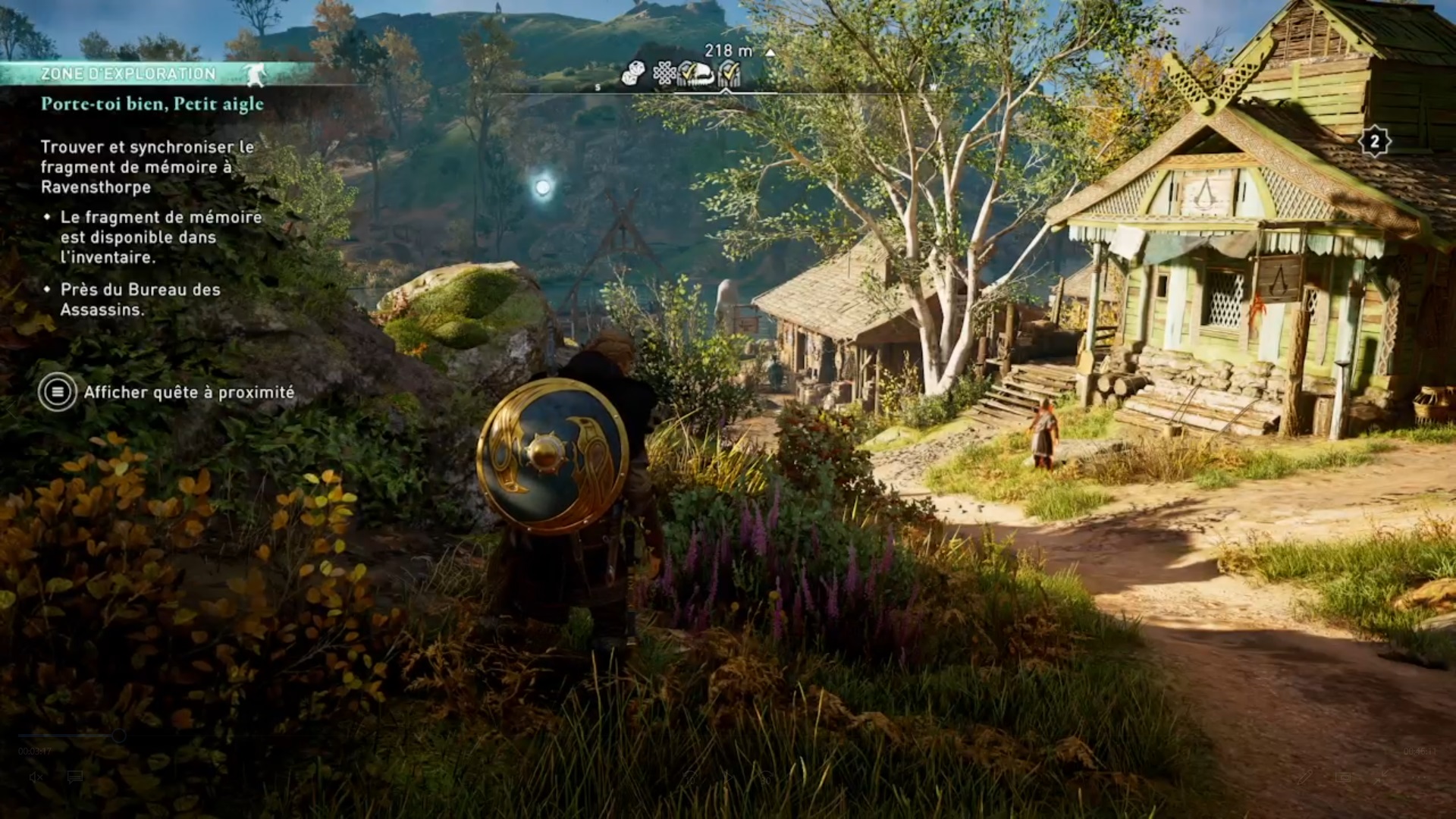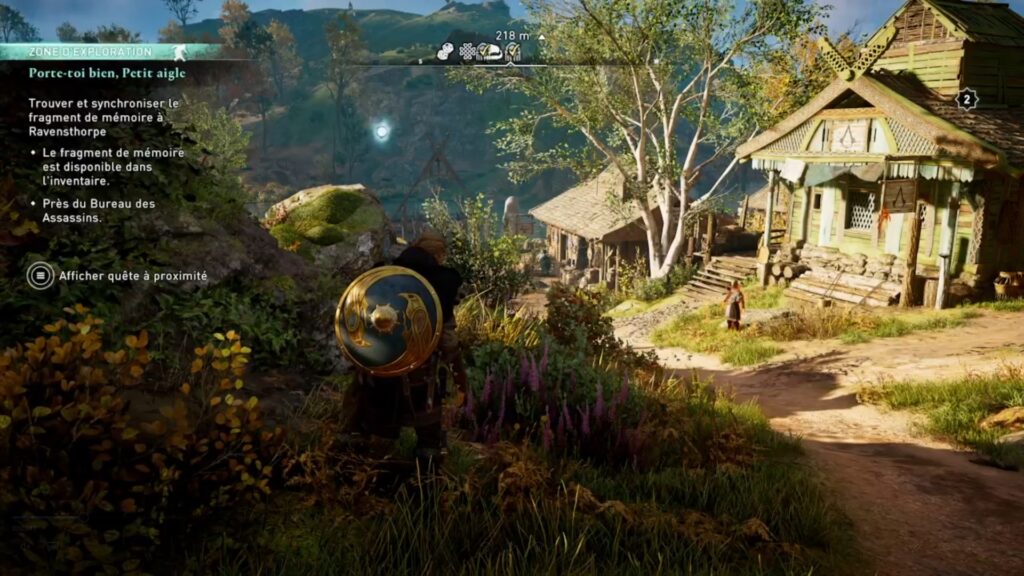 Then continue to the village of Ravensthorpe. You will find above a rock near the assassins office a fragment of memory.
Wessex Memory Fragment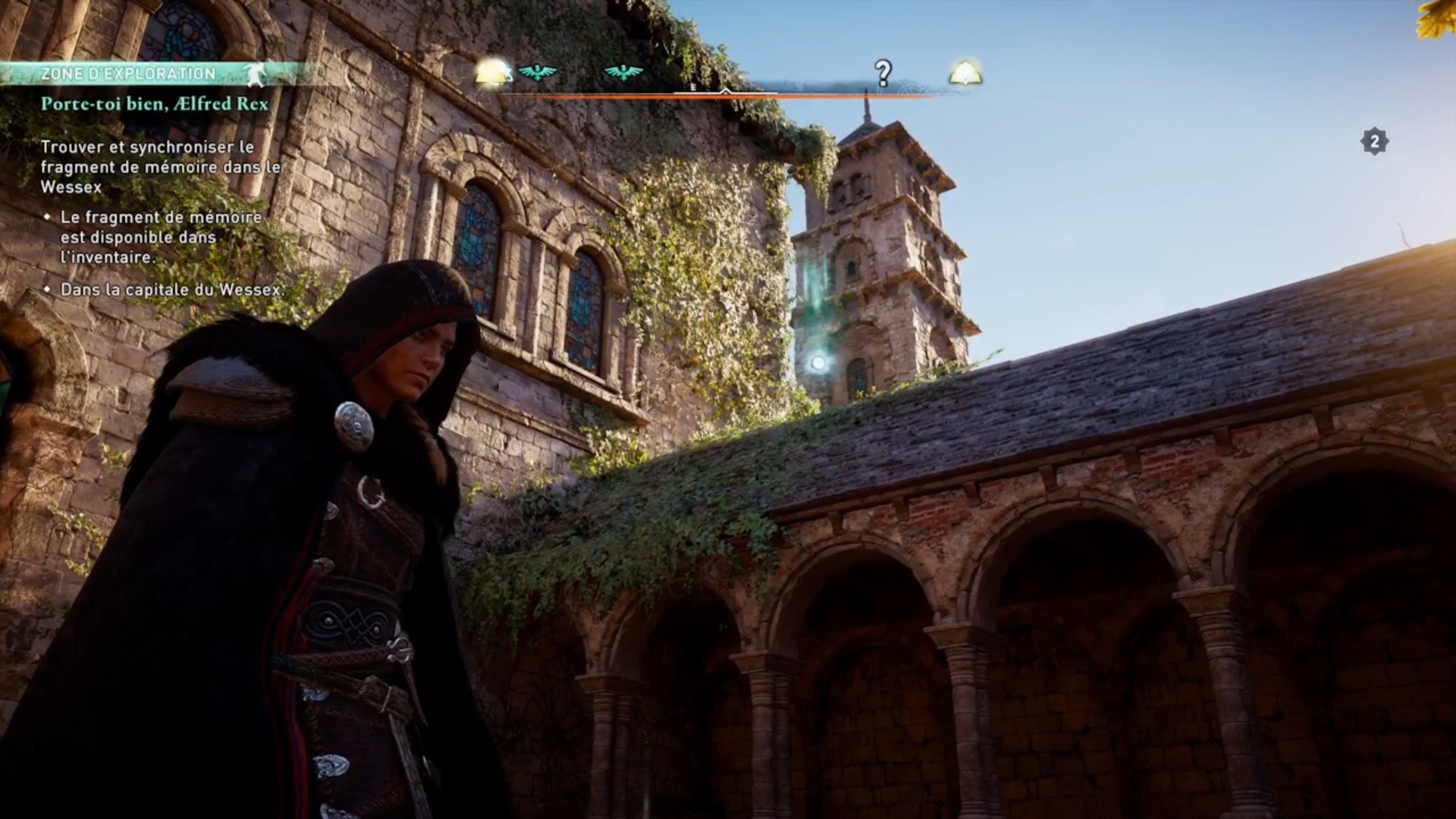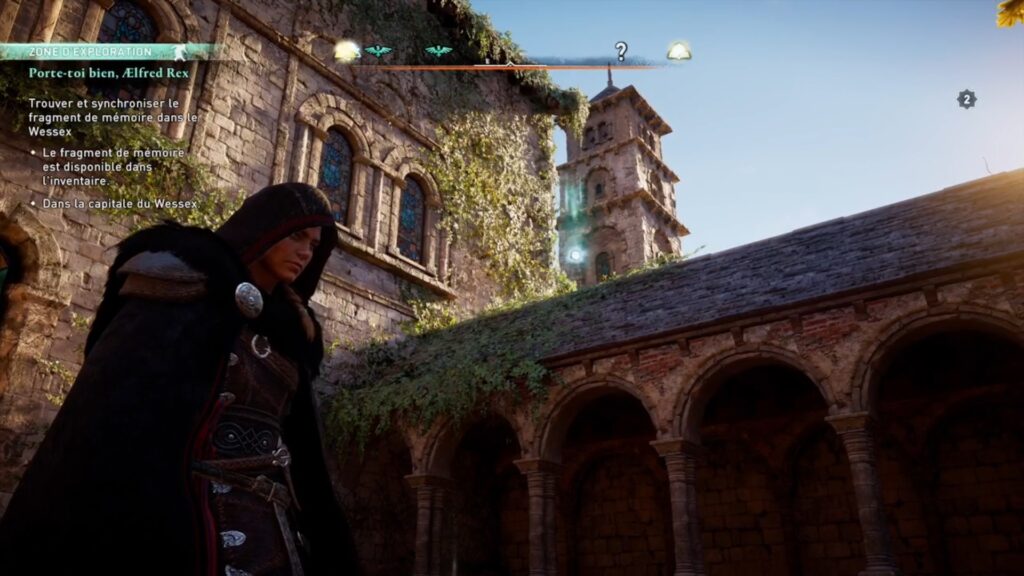 The second fragment of memory in the capital of Wessex is in Wincestre. Go to the old monastery to find it perched at the top of the courtyard.
East Anglia Memory Fragment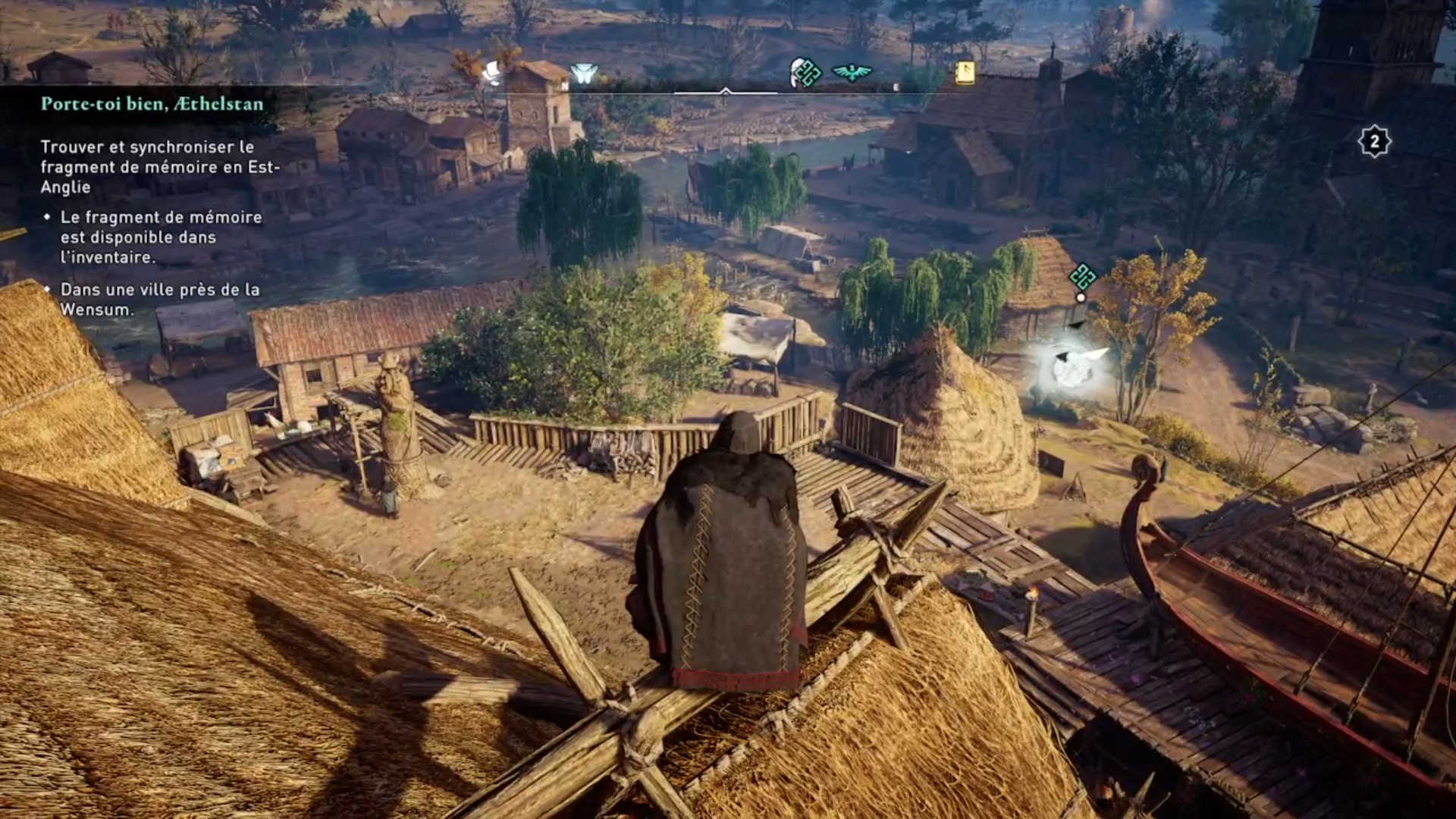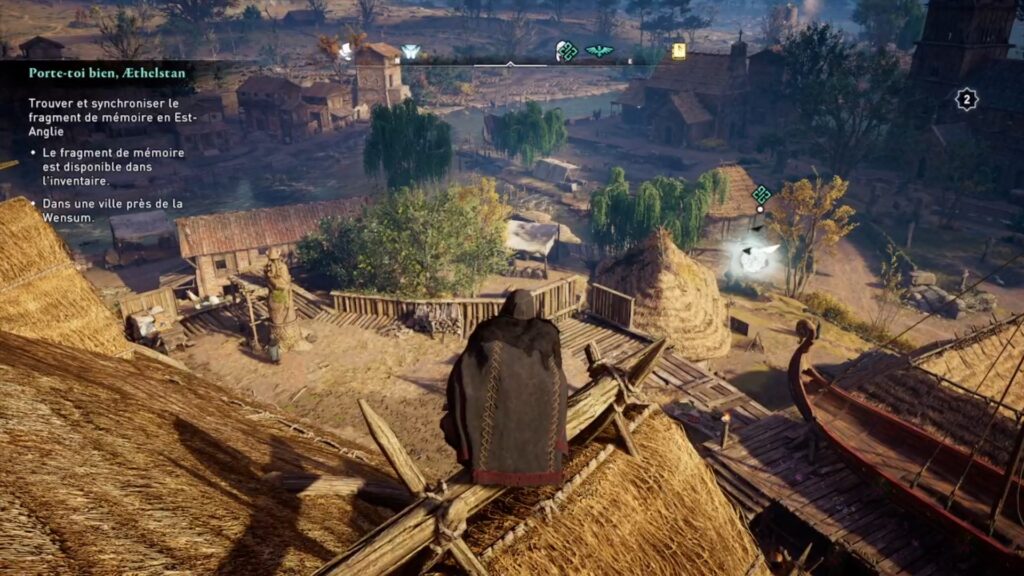 The third Memory Fragment is in Northwic in East Anglia. You will find it in the center of the village perched on top of a longhouse.
Memory Fragment from Norway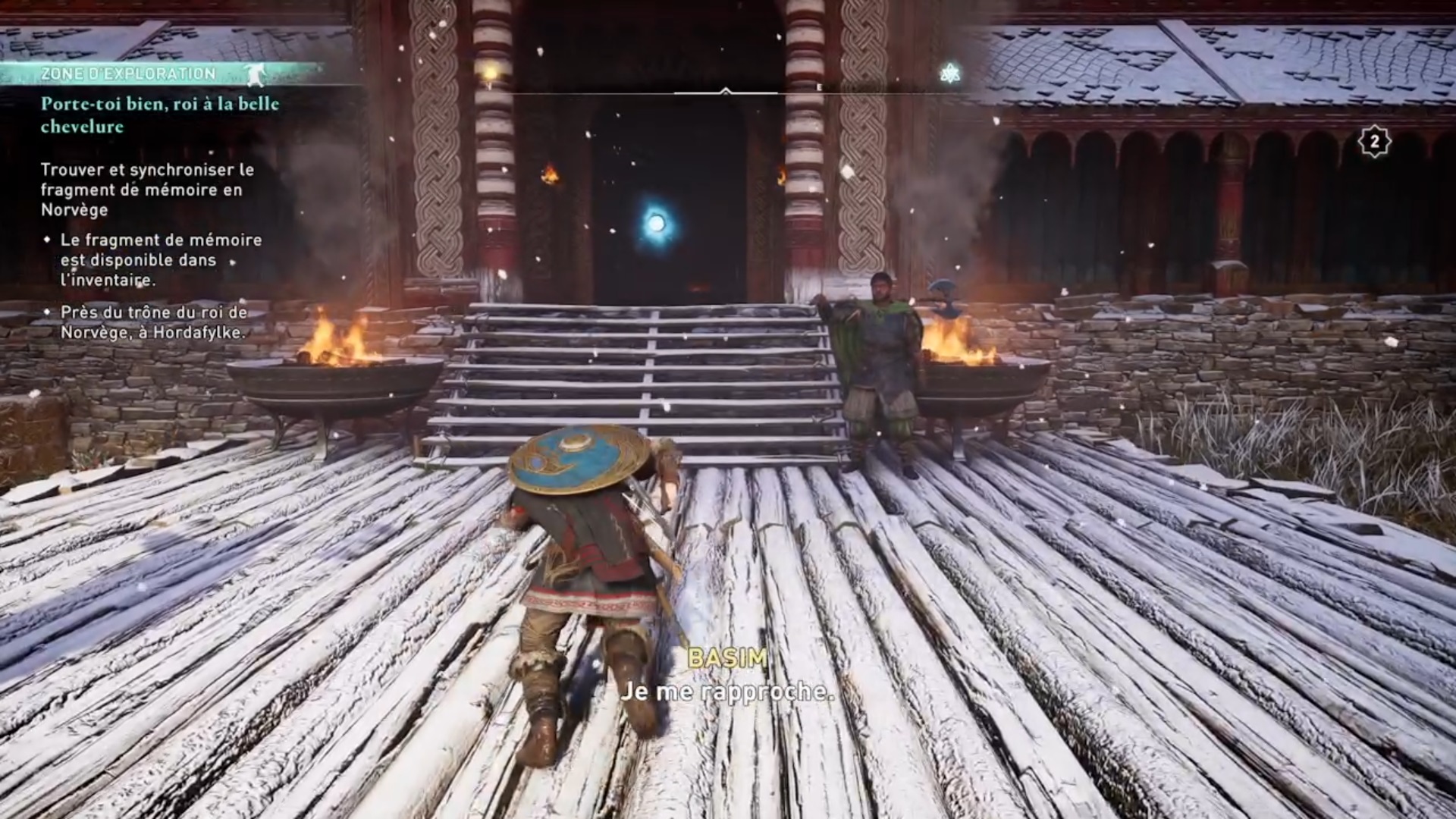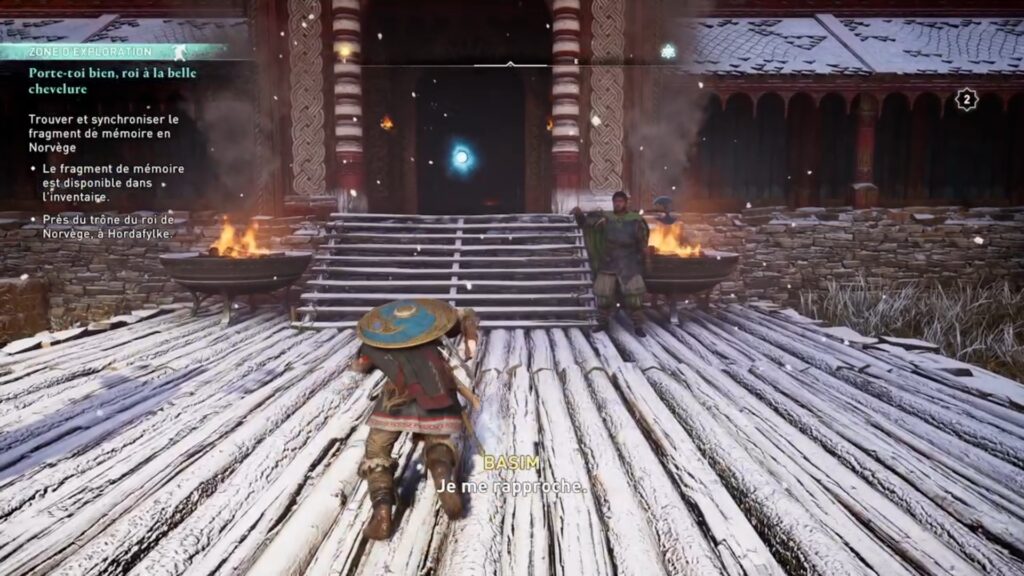 The penultimate fragment of Norway is found at the entrance to the Alrekstad longhouse in Hordafylke.
Ravenstrope's Last Memory Fragment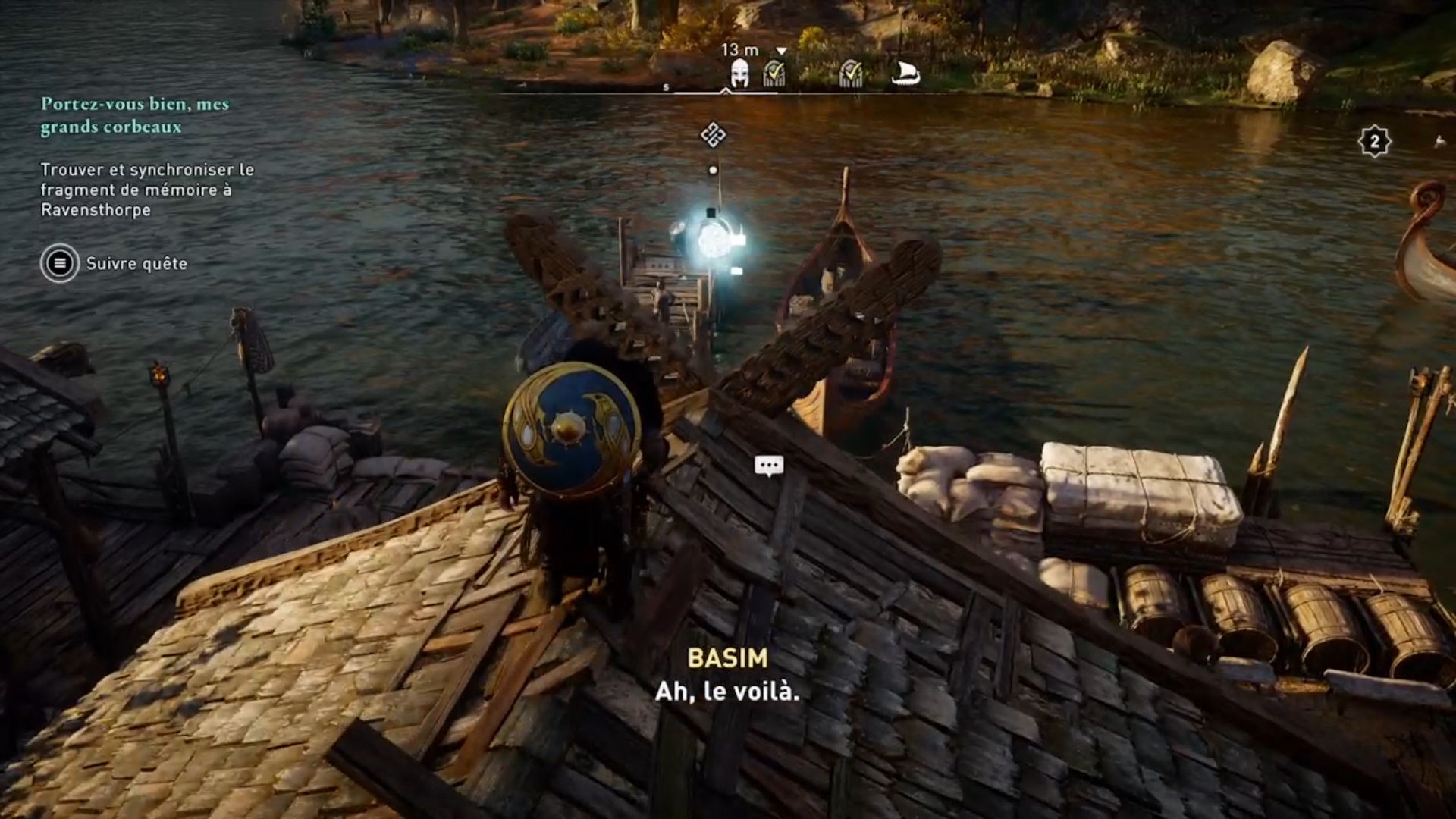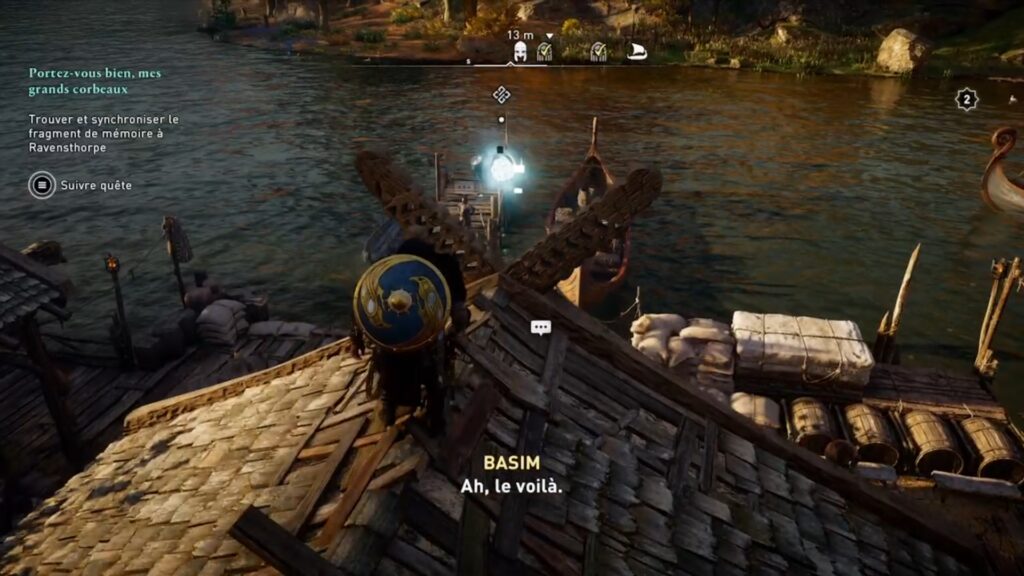 After collecting all the Memory Fragments return to Ravensthorpe. You will find the last fragment above the Hall of the Jomsvikings on the roof.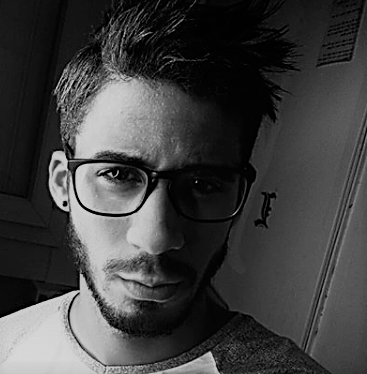 Journaliste gameactuality.com