Ghost In The Shell l Une version en réalité virtuelle sur smartphone
A quelques jours de sa sortie sur nos écrans, le 29 mars, Ghost In the Shell nous offre un nouvelle adaptation du manga créée par Masamune Shorow,mais sous une autre forme, celle de la réalité virtuelle. La production IG lance une application permettant d'admirer un court métrage de Ghost in the shell en VR.
Sorti le 17 mars au Japon, l'application VR de Ghost in the shell : Virtual Reality Diver est également disponible sur nos smartphones, et sera compatible avec le casque VR de Sony dans quelques mois.
Cette application offre 15 minutes de court-métrage en réalité virutelle dans l'univers Cyberpunk. Limmersion sera totale puisque ce sera de la 3D à 360 °. L'accès a cette application coûte tout de même 3,98 euros et ce fait via téléchargement sur Android et IOS sur le Playstore. Notez toute fois que ce sera en Japonais mais si vous ne pouvez pas attendre le 29 mars pour voir Ghost In the shell alors cette application vous donnera un avant goût de l'univers rempli de cyborg. Tout cela en étant plonger au coeur de l'action … que demander de plus ?
Synopsis de Ghost in the shell : L'histoire est celle du major Motoko Kusunagi, une femme cyborg ultra-perfectionnée, est hantée par des interrogations ontologiques. Elle appartenait, malgré elle, à une cyber-police musclée dotée de moyens quasi-illimités pour lutter contre le crime informatique. Le jour où sa section retrouve la trace du 'Puppet Master', un hacker mystérieux et légendaire dont l'identité reste totalement inconnue, la jeune femme se met en tète de pénétrer le corps de celui-ci et d'en analyser le ghost (élément indéfinissable de la conscience, apparenté à l'âme) dans l'espoir d'y trouver les réponses à ses propres questions existentielles…
Le trailer de l'application :
Bande annonce de Ghost in the shell
https://youtu.be/_W6AXMuyA0k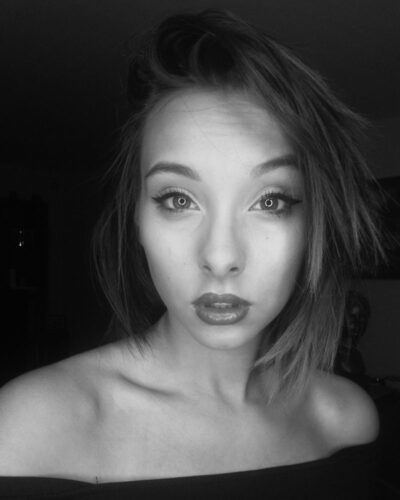 Journaliste gameactuality.com