Ghost in the shell, adaptation marketing ou fidèle ?
Ghost in the Shell revient dans une adapation live 20 ans après le premier film d'animation à succès
Sortie le 29 Janvier 1997, Ghost in the Shell réalisé par Mamoru Oshii était un film d'animation basé dans un Japon cyberpunk régi par l'Internet. L'histoire était celle du major Motoko Kusunagi, une femme cyborg ultra-perfectionnée, est hantée par des interrogations ontologiques. Elle appartenait, malgré elle, à une cyber-police musclée dotée de moyens quasi-illimités pour lutter contre le crime informatique. Le jour où sa section retrouve la trace du 'Puppet Master', un hacker mystérieux et légendaire dont l'identité reste totalement inconnue, la jeune femme se met en tète de pénétrer le corps de celui-ci et d'en analyser le ghost (élément indéfinissable de la conscience, apparenté à l'âme) dans l'espoir d'y trouver les réponses à ses propres questions existentielles…Le film rythmé de scènes d'actions était emprunt malgré tout d'une beauté visuel et d'un réel questionnement sur l'être et la machine. Réel succès occidental et outre atlantique le film à donner naissance à deux autres films d'animation, une série animée et des jeux vidéos.
20 ans plus tard Dreamworks (Gladiator, American Beauty) relance le projet avec Rupert Sanders aux commandes. Même histoire même univers à une chose près. Le major Kusynagi est interprété par une femme. Une femme oui, mais pas n'importe laquelle: Scarlett Johansson. Rien ne vous fâche ? Pourtant les fans si, l'actrice est américaine et son intégration à un univers japonais fait tâche pour ses détracteurs. Malgré ce petit accro l'ensemble de la présentation cinématographique semble être fidèle à son modèle. les costumes, la scène d'assassinat et de poursuite dans la rue, tout y est sauf la nudité et la violence.
Au casting Michael Pitt, la française Juliette Binoche, Rila Fukushima et Pilou Asbæk.
Le film de Dreamworks reprend t'il le film d'Oshii simplement pour des raisons marketing où compte t'il représenté fidèlement le film d'animation ? Réponse le 29 Mars 2017.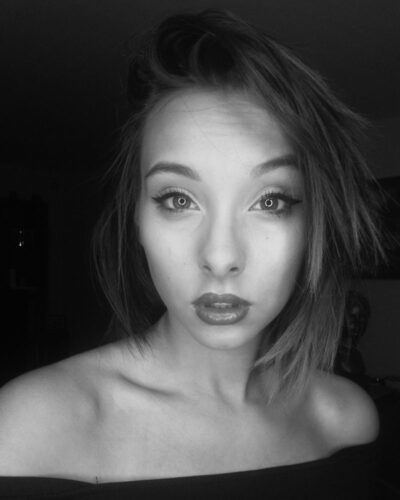 Journaliste gameactuality.com