Gears of War 4 : le cross play entre Xbox One et Pc
Affronter ces amis sur PC et sur Xbox ONE ? C'est possible !
Le 1 er décembre 2017, The Coalition et Microsoft ont mis en place un système de Cross Play. Au sein de Gears of war 4, afin de tester la fiabilité du système. Ils s'avèrent que 90% des parties entamés en Cross Play entre Xbox One et Pc se sont déroulés de manière satisfaisantes en effet les statistiques de joueurs de console et de pc ont été équivalent les frags les points marqués n'étaient pas plus élevé sur console que sur PC. Avec ce bon résultat l'essai devient permanent. En effet c'est dans la section Versus Social et Partie Rapide que les joueurs Xbox One et Pc pourront s'affronter et déchainer leur Lanzor. Cette nouveauté remet Gears of war 4 au centre des jeux multi-joueurs !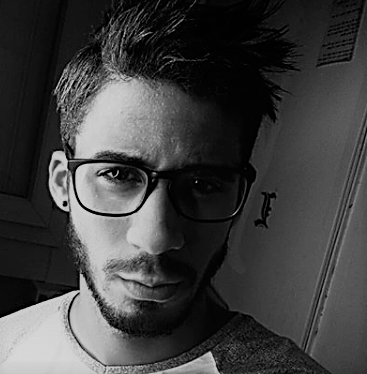 Journaliste gameactuality.com