Disney streaming : Le nouveau concurrent de Netflix ?
Le nouveau service de streaming de Disney sera lancé avec une variété de séries télévisées et de films compatibles avec la marque Disney à l'automne 2019.
Selon Deadline , les offres initiales du service de streaming incluront la série Star Wars , un spectacle Marvel en direct, une série animée basée sur Monsters, Inc. et une émission de télévision de High School Musical. Les rapports précédents ont classé les séries Star Wars, Monsters, Inc. et HSM en tant que séries clés de ce service à venir.
Disney aurait également priorisé de nouveaux films, y compris Lady and the Tramp, The Paper Magician, Stargirl and Togo. Les autres projets en développement sont : 3 Men and a Baby, Sword and the Stone, et Timmy Failure.
Magic Camp et Noelle sont deux films actuellement en post-production qui se dirigeront également vers ce service de streaming.
Selon Deadline, Disney espère générer quatre à cinq films originaux et cinq séries télévisées au cours de la première année du service.
Les séries de Marvel's Defenders actuellement sur Netflix restera sur cette plateforme pour le moment.
Disney envisage plusieurs séries télévisées Star Wars , selon Bob Iger, PDG de Disney. Plus tôt dans la semaine, Iger a montré son soutien aux projets de télévision Star Wars de la société, en disant: 'Je pense que vous constaterez un haut niveau de talent … sur le front de la télévision il sera plutôt significatif aussi.'
Le service de streaming sera lancé au niveau national en 2019 et s'étendra plus tard à l'étranger. Disney n'a pas encore révélé combien coûtera le service mais devrait faire pas mal de concurrence à Netflix !
(Article traduit de ign.com)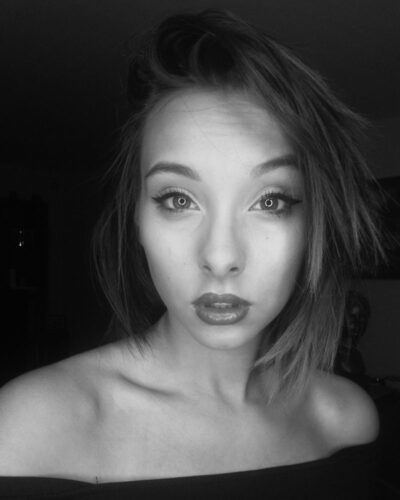 Journaliste gameactuality.com