Les Indestructibles 2 : Une nouvelle affiche
Un nouveau poster pour les Indestructibles 2 ! 
Pixar a révélé une nouvelle affiche des Indestructibles 2 ( The Incredibles 2), avec en bonus Michael Giacchino (Rogue One) qui travaille sur la bande originale de cette suite tant attendue.  Le compte officiel
 Twitter de l'animé a partagé la nouvelle affiche aujourd'hui avec la légende: « Ne mélangez pas votre linges délicats avec celui des indestructibles. » On peut y retrouver le costume emblématique de Mr. Indestructible père de la famille des Super héros. Le costume se trouve dans un bac à linge montrant le côté plus humain de ce super héros qui est visiblement prêt à reprendre du service. 
Les informations ne sont pas nombreuses mais nous apprenons tout de même que Michael Giacchino a officiellement commencé à enregistrer la musique du prochain Pixar. Pour rappel, ce compositeur à œuvrer sur de nombreux blockbuster : Rogue One: A Star Wars Story, Spider-Man: Homecoming, War for the Planet of the Apes, Doctor Strange … Rien que ça.
Au casting on retrouve Craig T. Nelson (Bob/Mr. Indestructibles ), Holly Hunter (Helen/Elastigirl), Sarah Vowell (Violette), Samuel L. Jackson (Frozone/Lucius), Brad Bird (Edna Mode), et un nouvel arrivant Huck Milner dans le rôle de Dash.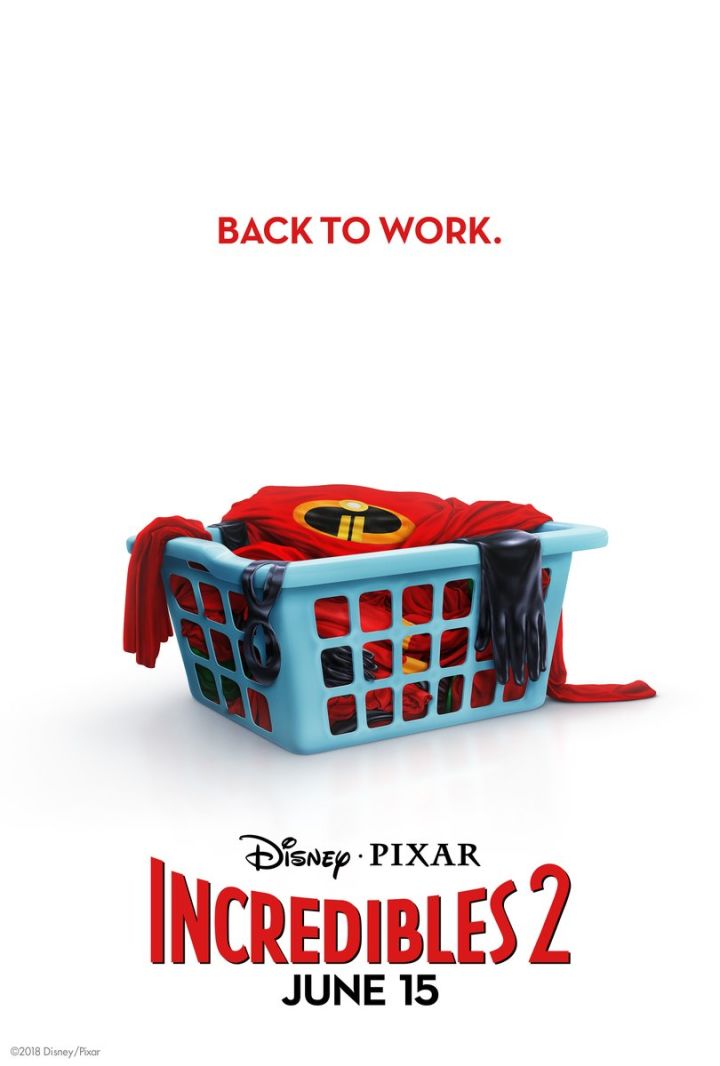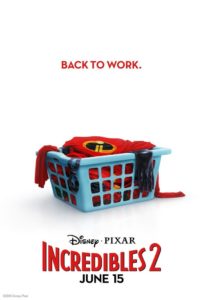 Le film est prévu pour le 15 Juin 2018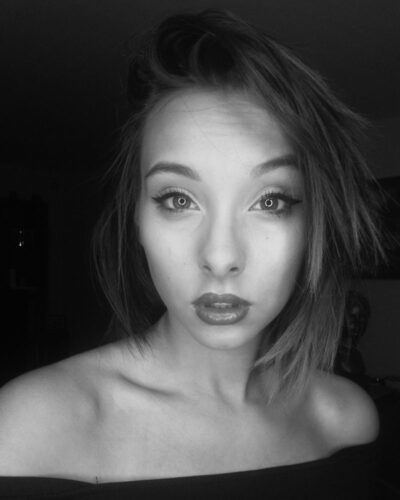 Journaliste gameactuality.com