CALL OF DUTY WW2 | ARMY OF THE DEAD débarque !
ARMY OF THE DEAD sera le nouveau mode Zombie de Call of Duty WW2 !
Call of Duty: WWII Army of the Dead, se dévoile aujourd'hui dans une nouvelle bande-annonce toute fraîche qui vient tout juste de fuitée ! AllGamesDelta  révèle la bande-annonce de la nouvelle campagne du mode zombies, qui aurait dû être révélée lors de la prochaine conférence du Comic-Con à Santiego ce Jeudi.  Plus sombre et plus gore que les précédents mode Zombies de la saga Call of Duty, ARMY OF THE DEAD s'annonce comme être la campagne rêvée pour les joueurs confirmé du mode et les fans de zombies. Toujours inspiré de la saga phare du réalisateur du genre George A. Romero, ARMY of the Dead empreinte côté scénario ses traits à Wolfenstein: Return to the Castle avec du zombie nazi, des expériences gores et une douce ambiance d'horreur. 
LE TRAILER DE CALL OF DUTY WW2 : ARMY OF THE DEAD
Sledgehammer Games, les développeurs du titre; on réagit vivement à cette bande-annonce leaked (fuitée) sur les réseaux sociaux qui n'était pas prévue. Selon ses derniers les visuels présents sur cette vidéo sont tirés d'une version non finalisée du titre. Une nouvelle bande-annonce tiré de la version final paraîtrait donc ce jeudi. Etes-vous toutefois séduit par ce  nouveau rendu ?
Call of Duty WW2 : Army of the Dead sera Disponible sur Xbox One, Playstation 4 (PS4) et PC à la date de sortie du 3 Novembre 2017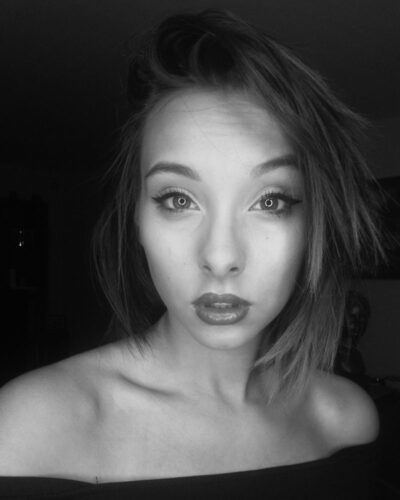 Journaliste gameactuality.com