Call of Duty Modern Warfare 2 : How to Fix 'Content Not Found' Error on PS5
Our guide to fixing the « content not found » problem on Call of Duty: Modern Warfare 2 on PS5.
You have purchased a physical copy of Call of Duty: Modern Warfare 2 on PlayStation 5 but a message prevents you from playing.
First check that you have installed the mandatory update using the disc in your Playstation console. After installation, the game only works in the Menu. When you click on game search, you won't be able to go any further and the message « content not found » should appear. In reality you only have the game without single player and multiplayer content.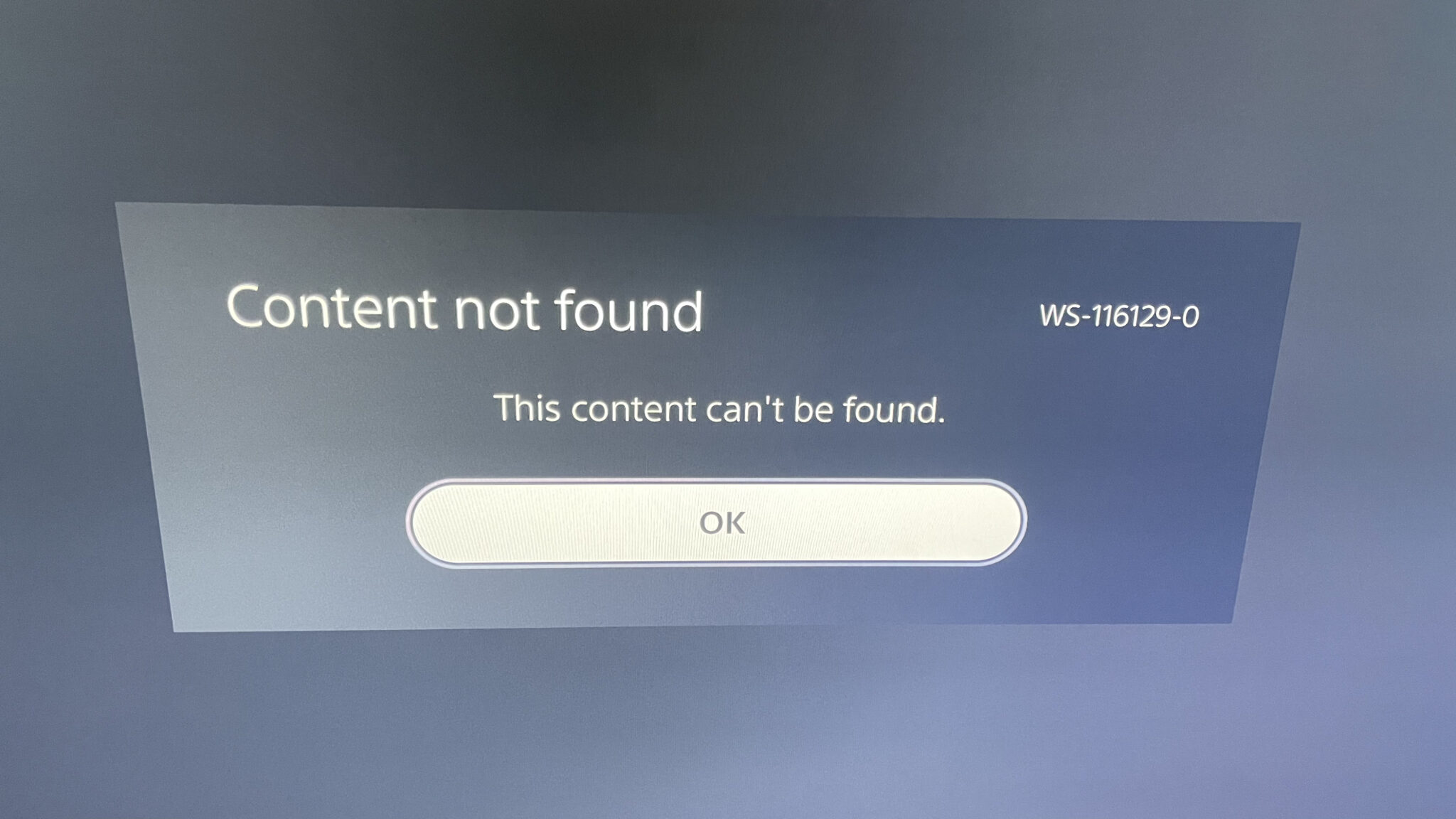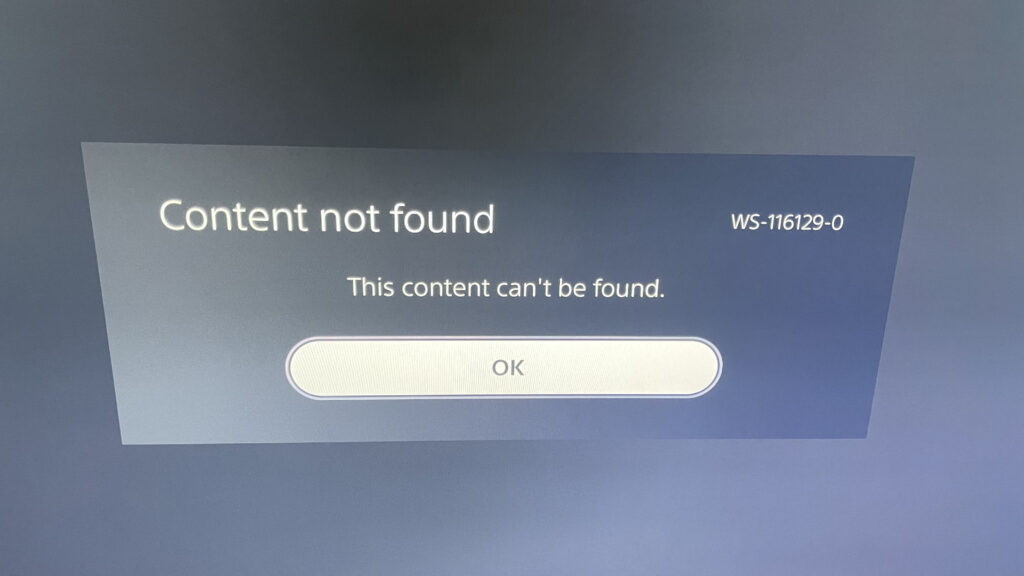 To solve this problem you must have a Playstation Network account linked to the same region as the disc inserted. For example, if you bought the game in Canada is that you have a French account. You must create a second Canadian account to access the installation content. You will then be eligible to download the additional campaign and multiplayer packs. After completing these downloads you can switch to your main account and launch the game.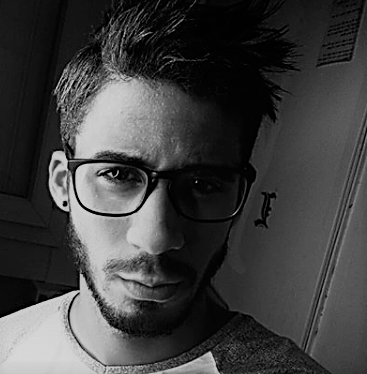 Journaliste gameactuality.com