Call of Duty Modern Warfare 2 : Comment résoudre l'erreur « Contenu Introuvable » sur PS5
Notre guide pour résoudre le problème de « contenu introuvable » sur Call of Duty : Modern Warfare 2 sur PS5.
Vous avez acheté une copie physique de Call of Duty : Modern Warfare 2 sur PlayStation 5 mais un message vous empêche de jouer.
Vérifier premièrement que vous avez bien installé la mise jour obligatoire grâce au disque dans votre console Playstation. Après installation, le jeu fonctionne uniquement dans le Menu. Lorsque vous cliquez sur la recherche de partie, vous ne pourrez aller plus loin et le message « contenu introuvable » devrait apparaître. En réalité vous disposez uniquement du jeu sans contenu solo et multijoueur.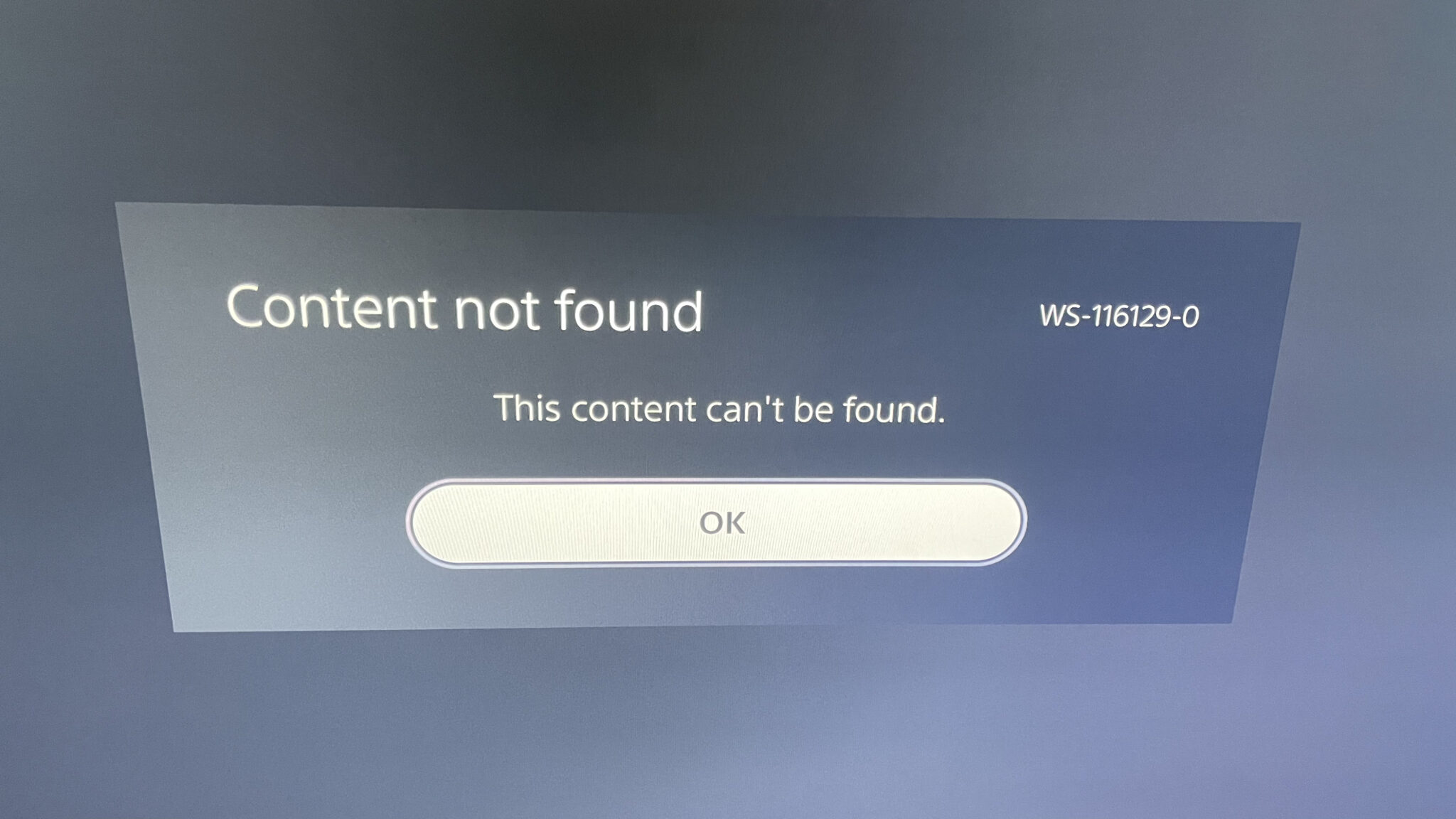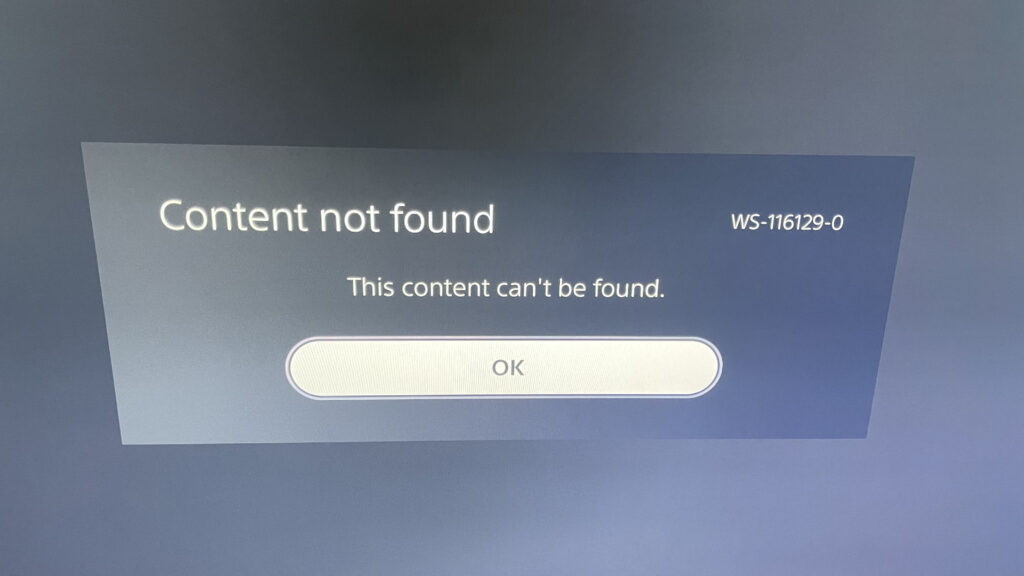 Pour résoudre ce problème vous devez disposer d'un compte Playstation Network lié à la même région que le disque inséré. Par exemple, si vous avez acheté le jeu au Canada est que vous avez un compte Français. Vous devez créer un second compte Canadien pour accéder au contenu d'installation. Vous serez ainsi éligible pour télécharger les packs additionnels de la campagne et du multijoueur. Après avoir effectué ces téléchargements vous pourrez basculer sur votre compte principal et lancer le jeu.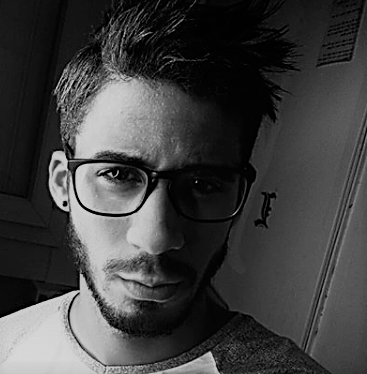 Journaliste gameactuality.com