Call of Duty : Infinite Warfare | Nouveau DLC Continuum
Le DLC Sabotage n'est disponible que depuis un mois sur PC et Xbox One, qu'Activision dévoile déjà en vidéo contenu de la prochaine extension de Call of Duty : Infinite Warfare.
En effet, quoi de neuf dans ce DLC Continuum en matière de contenu ? Ainsi, comme à son habitude quatre cartes multijoueur et une aventure Zombies seront jouables et disponibles.
Alors, quelles seront ces quatre cartes multijoueur et l'aventure Zombies?
Turista
Scrap
Archive
Excess, le remake de la map Rust de Modern Warfare 2.
Shaolin Shuffle, la nouvelle aventure Zombie, emmènera les joueurs dans le New-York des années '70.



Continuum est prévu pour le 18 avril en exclusivité temporaire sur PlayStation 4. Les dates des versions PC et Xbox One seront communiquées ultérieurement.
Call of Duty : Infinite Warfare – DLC Continuum – Annonce Vidéo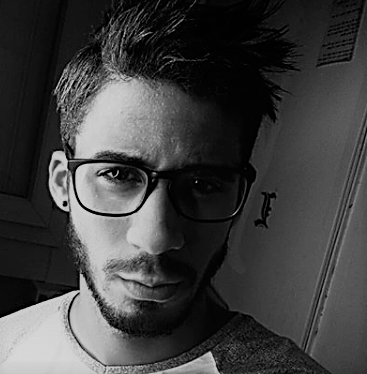 Journaliste gameactuality.com