World Of Warcraft | Trailer dévoilé de La Tombe de Sargeras
L'histoire de World Of Warcraft continue son chemin pour la défense d'Azeroth contre la Légion Ardente. Après la défaite de Gul'dan lors du dernier patch au Palais de Sacrenuit, voilà que nos amis de Blizzard Entertainment nous attire une fois encore avec un nouveau trailer. Ainsi, les portes du Tombeau de Sargeras s'apprête à s'ouvrir avec une invasion de démons imminente.
En effet, dans World Of Warcraft nous pensions enfin pouvoir défendre Azeroth une bonne fois pour toute, en récupérant le dernier Pillier de la création « l'Œil d'Aman'Thul » sur Gul'dan. Mais, la mort de Gul'dan n'était qu'un contre temps, il n'était qu'un pion pour la Légion Ardente (On est quand même content de l'avoir tué..). Ainsi, un visage d'un puissant démon fait à nouveau son apparition, ce dernier est le grand Kil'Jaeden.
De plus, dans le trailer de nos chers développeurs, Kil'Jaeden maintient un dialogue avec une voix, qui serait sans doute la voix du titan et dirigeant de la Légion Ardente soit Sargeras. Par ailleurs, nous voyons une planète où Kil'Jaeden proclame de l'avoir « sacrifié », cela doit être sûrement la planète Argus, qui sera une future mise à jour et étape à franchir.
Enfin, pour l'heure une nouvelle invasion va faire rage sur Azeroth, la guerre est loin d'être encore terminée, voilà que les portes de la Tombe de Sargeras s'ouvrent bientôt pour y mettre un terme :
World Of Warcraft : Légion – La Tombe de Sargeras (7.2) – Trailer
Les tambours de guerre résonnent une fois de plus, seriez-vous de la bataille ?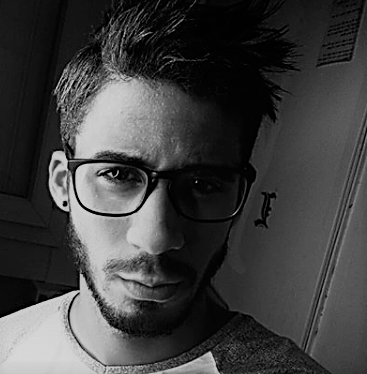 Journaliste gameactuality.com