Wolfenstein 2 – Trophées et Succès
Wolfenstein II : The New Colossus suite direct du premier épisode : The New Order est un FPS où vous allez incarnez le capitaine William Joseph Blazkowicz. Vous serez plongez dans un monde où les Etats-Unis son envahi pars les nazis, il vous faudra alors les affronter dans des combats explosifs avec un scénario qui n'a pas froid au yeux, au programme scène de sexe, massacre de nazi, rien n'arrête le studio pour ce second volet !
Date de sortie : Le 27 octobre 2017 sur PS4, Xbox One et PC et sur la Nintendo Switch.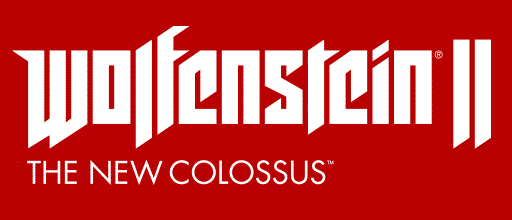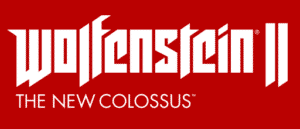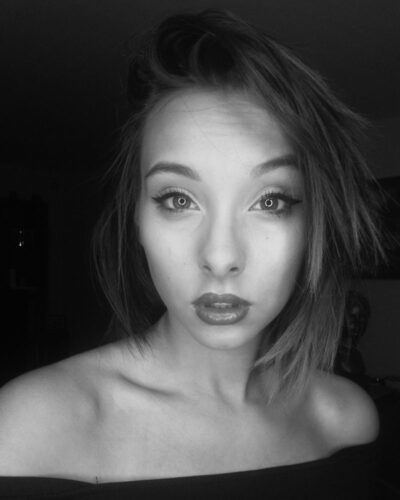 Journaliste gameactuality.com