The Walking Dead | Saison 8 deux nouveaux personnages
La saison 8 de The Walking Dead devrait nous présenter deux nouveaux personnages dont voici quelques détails.
En effet TVLine nous apprend encore des choses pour la série The Walking Dead, ces-derniers seraient actuellement en casting pour recruter deux nouvelles recrues :
Abbud, de confession islamique, cool mais parano
Dillon, un ouvrier dans la vingtaine et aux airs sarcastique.
Enfin, le fameux showrunner Scott Gimple nous a promis une saison 8 « dynamique » et « plus intense » que la fin de la saison 7 ayant faite les plus faibles audiences depuis la saison 2. Par ailleurs, la 8ème saison de la série arrive pour l'automne prochain, avec trois acteurs devenant des personnages réguliers dans l'histoire :
Katelyn Nacon (Enid)

Steven Ogg (Simon)

Pollyanna McIntosh (Jadis).
Qu'avez-vous pensé de cette fin de saison 7 ?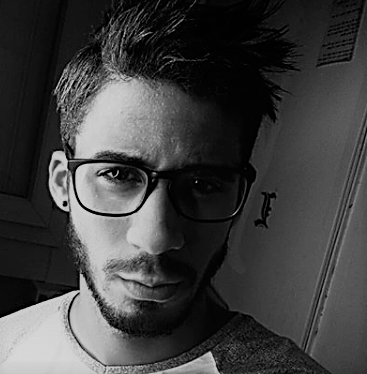 Journaliste gameactuality.com