The Surge | Une date de sortie et un nouveau trailer
La date de sortie de The Surge nous a enfin été annoncé via un nouveau trailer et, il était temps puisque celui sort dans peu de temps : le 16 mai prochain. Le jeu sera disponible sur PC, PS4 et Xbox One, vous pouvez dès maintenant le pré-commander ce qui vous donnera quelques bonus :
Une tenue exosquelette
Un implant V.o.9 de contrepoids mécanisé qui booste les dégâts physiques
Un implant de capteurs de proximité 'DS Radar ' qui localise les implants cachés
The Surge est le nouveau action RPG hardcore du studio Deck13. On y incarnera le personnage de Warren qui travail dans l'entreprise CREO, qui à pour objectif de sauver le monde en luttant contre les effets dévastateurs du réchauffement climatique. Suite à une catastrophe Warren va devoir se munir d'un exosquelette industriel pour combattre des machines ou des ouvriers ayant perdu le contrôle de leur actions. Corps à corps intense, Boss balèses , coups tactiques ainsi que la possibilités de cibler les partie du corps de vos ennemis pour en récupérer les armes et les crafter, voila ce qui vous attend dans ce jeu.
Date de sortie de The Surge : le 16 mai 2017.
Nouveau trailer de the surge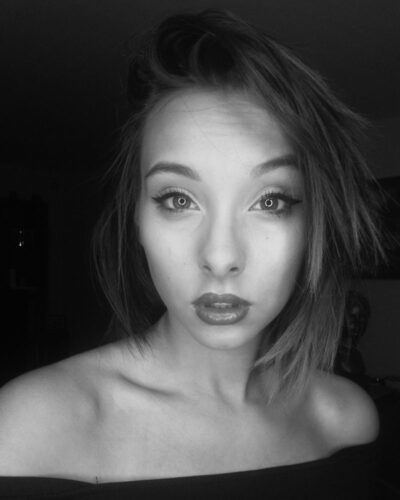 Journaliste gameactuality.com