Split | Une suite aux mains de Shyamalan
Après un gros succès cet hiver au Box Office américain, Split, le dernier film de M. Night Shyamalan devrait avoir droit à une suite.
Attention : SPOIL
Lors des crédits du film, on voit Bruce Willis, buvant un café, en écoutant une conversation de deux personnes à propos de l'homme de verre.
Bruce Willis et homme de verre, ne serait-ce pas un clin d'œil à Incassable ? Ou bien, Split serait inscrit dans l'univers d'Incassable ?
En effet, sur Twitter, le réalisateur explique qu'il serait en ce moment même en train d'écrire les premières pas de son prochain film, mais lequel ? Ainsi, comme l'explique Screenrant, ses précédents tweets possédait d'hashtag #split.
First week of writing the first draft of the new screenplay. 20pages. As per my ritual, I'm reading an Elmore Leonard novel to be inspired.

— M. Night Shyamalan ⌛ (@MNightShyamalan) March 13, 2017
Enfin, Shyamalan serait probablement sur l'écriture d'un futur Incassable 2, qui prendrait la suite de de ce dernier, avec un possible face à face entre Willis et McAvoy.
Une suite de Split ou bien Incassable 2, qu'en pensez-vous ?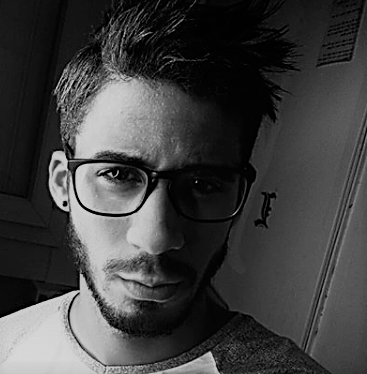 Journaliste gameactuality.com