[Soluce] Zelda Tears of the Kingdom : Cheval doré de Zelda [FR]
Notre soluce complète de la quête secondaire : Le cheval doré de Zelda. Suivez notre guide en image pour débloquer et réaliser cette quête et obtenir le cheval de Zelda. The Legend of Zelda: Tears of the Kingdom est un jeu d'action-aventure développé par Nintendo EPD et édité par Nintendo. Il s'agit du vingtième jeu de la franchise The Legend of Zelda.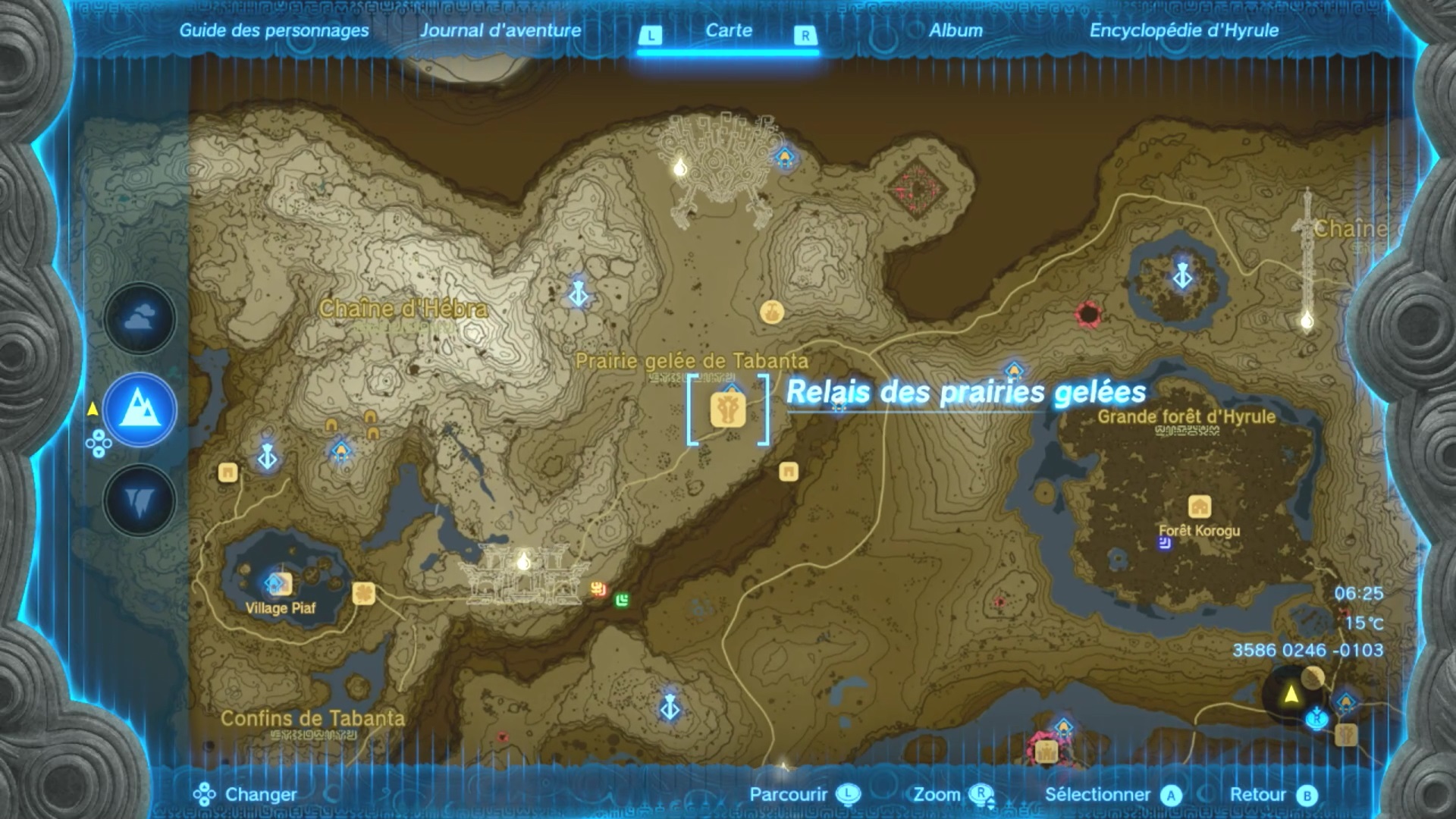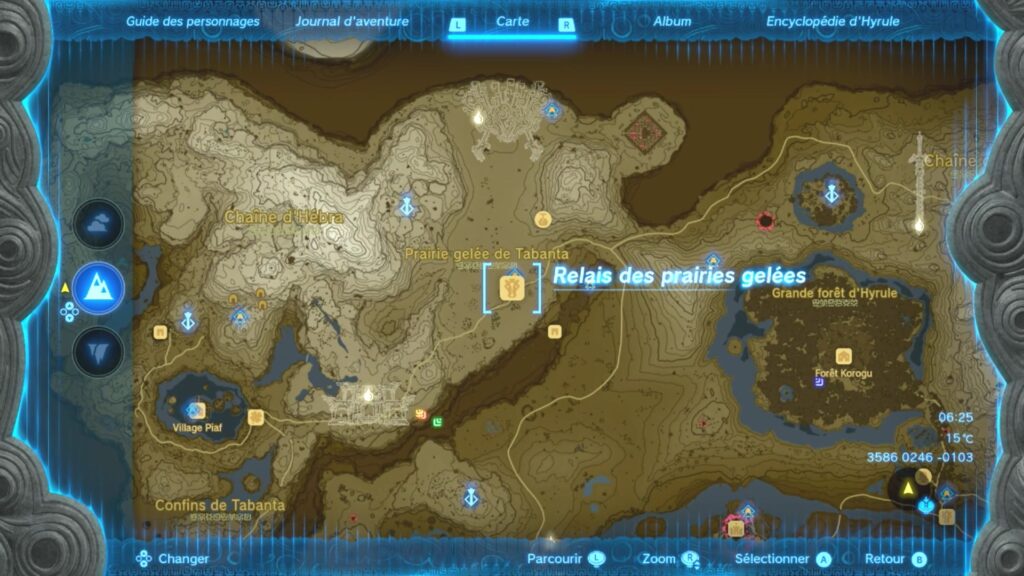 Pour déverrouiller cette quête, dirigez-vous au Relais des Prairies Gelées. Le relais se situe à l'est d'Hébra et au nord-ouest de la Grande forêt d'Hyrule.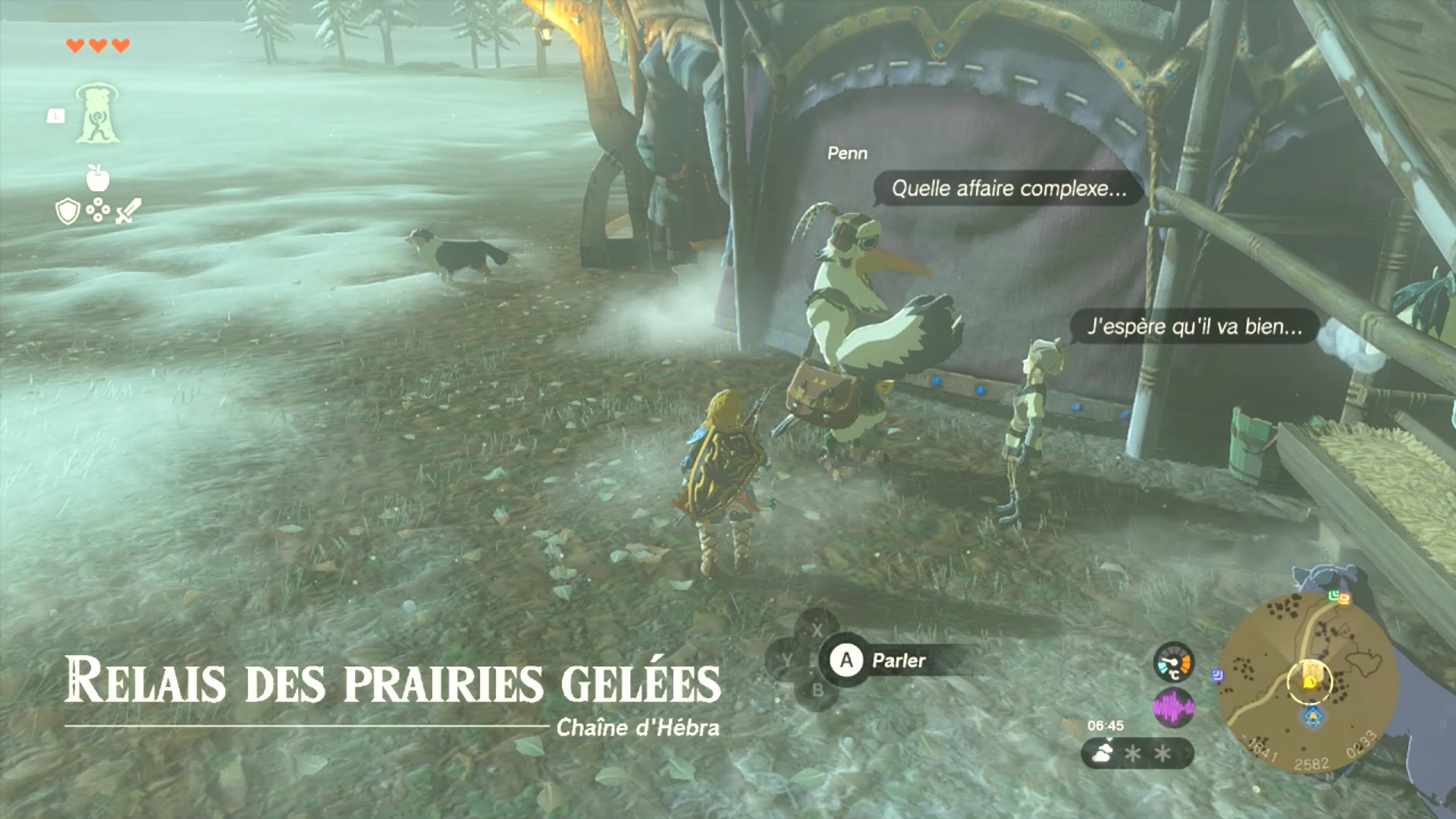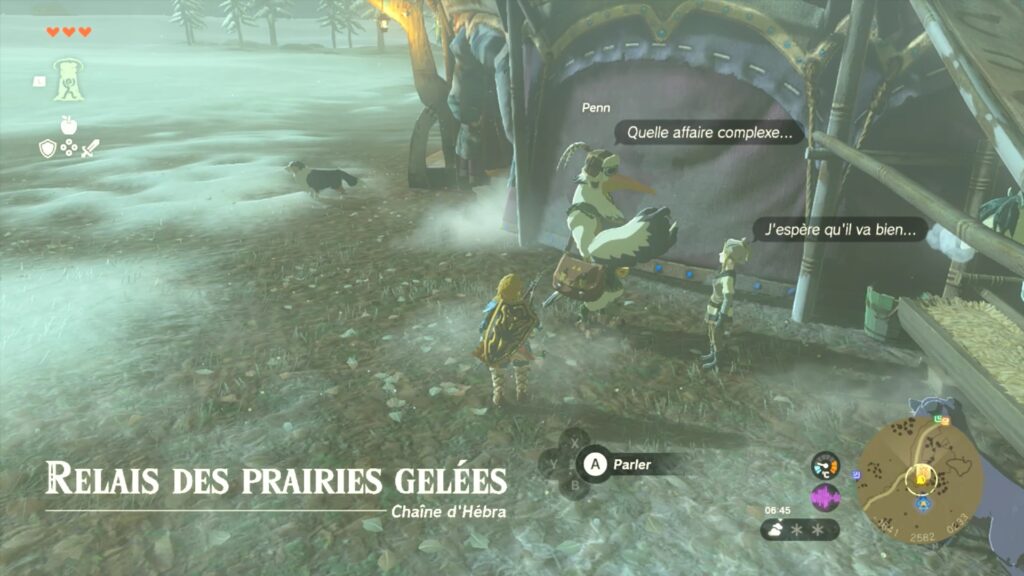 Près de l'étable, se trouvent Penn et Auven en train de discuter. Parlez-leur pour activer la quête secondaire « Le cheval doré de Zelda ». Vous devez retrouver le cheval de Zelda qui s'est échappé vers le nord. Vous obtenez un remède enduro pour vous aider dans votre quête.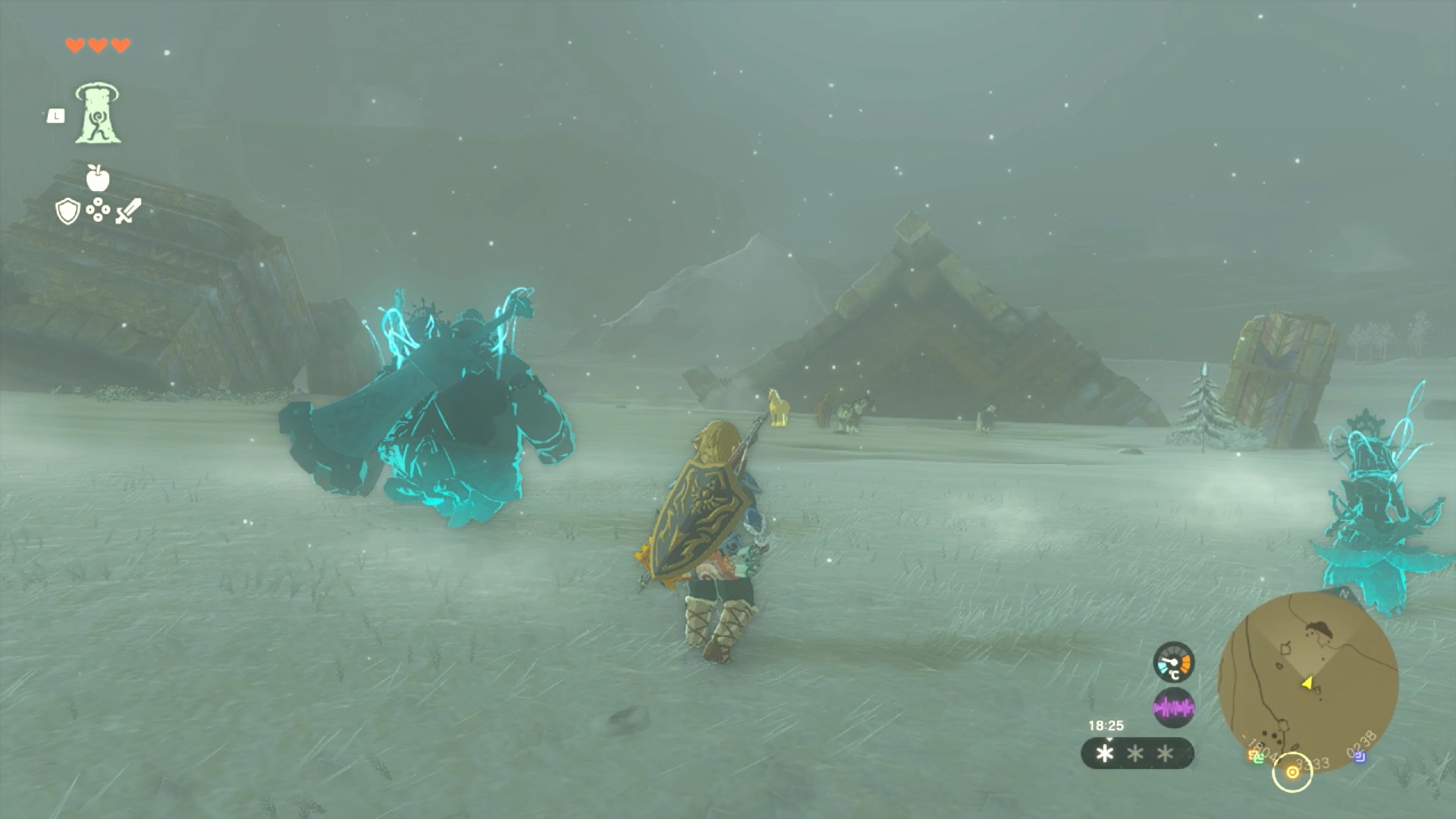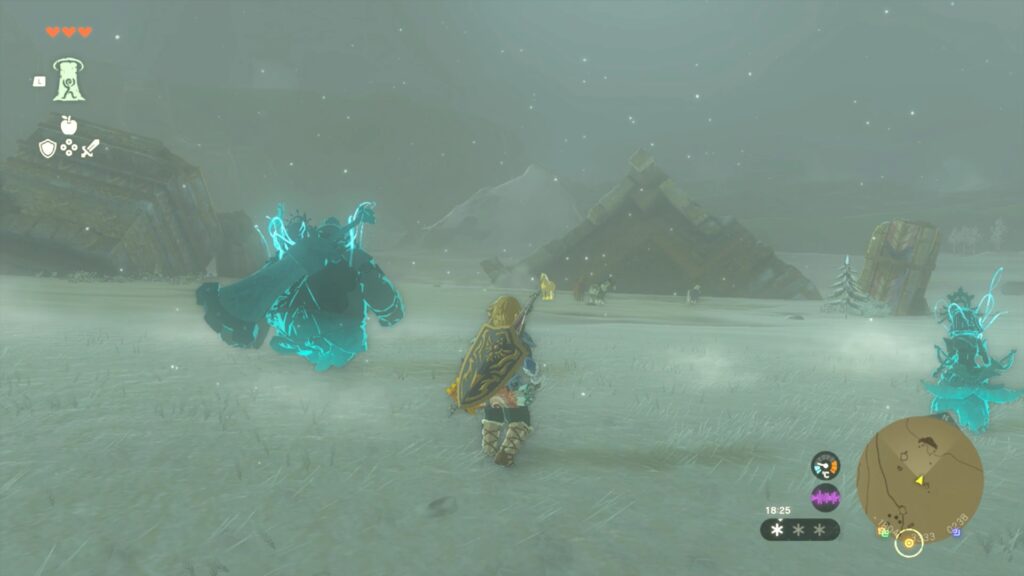 Le cheval doré de Zelda se situe au nord des prairies gelées. Vous le trouvez au milieu d'un troupeau de chevaux au nord-est des Prairies Gelées d'Urban.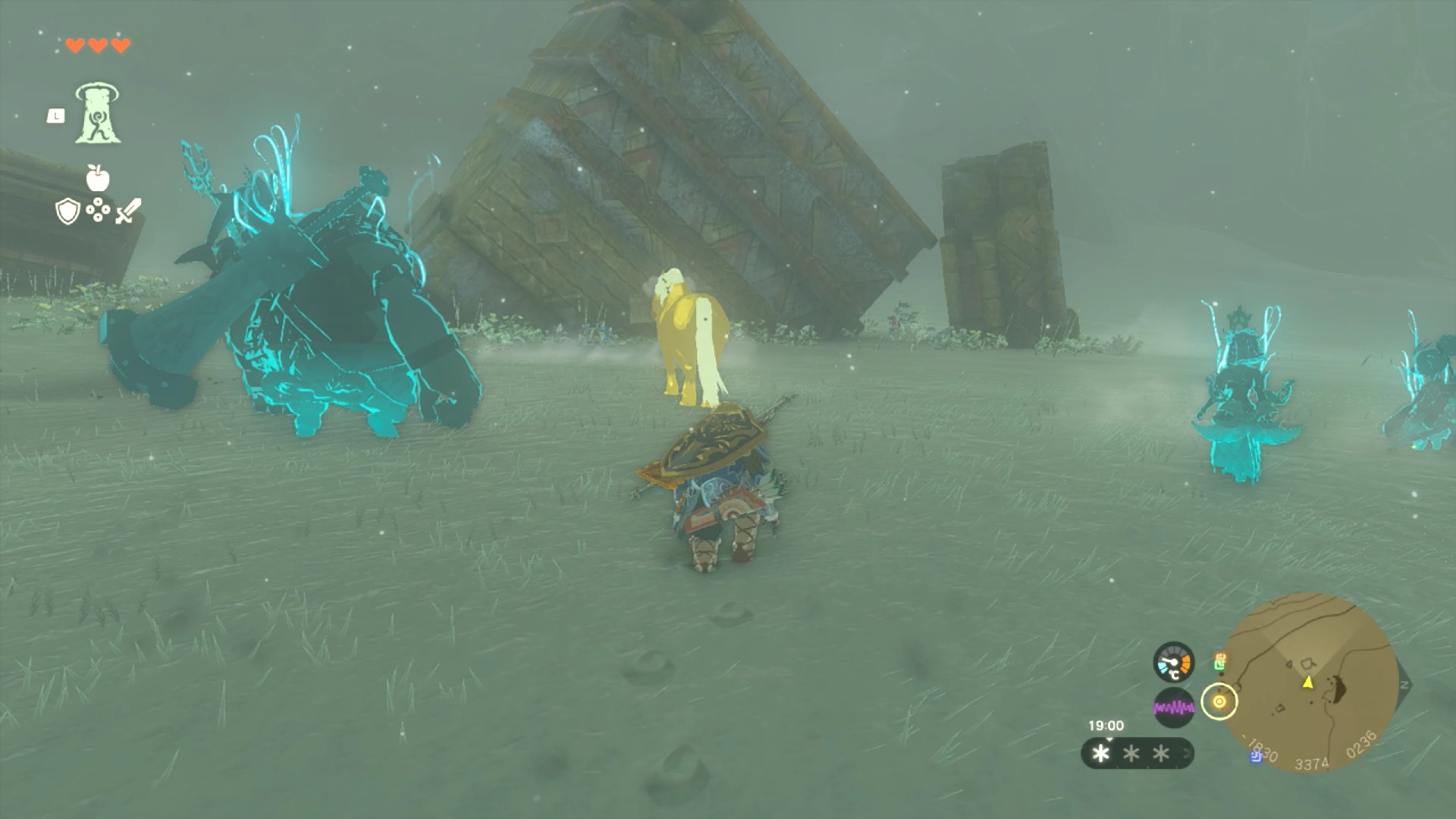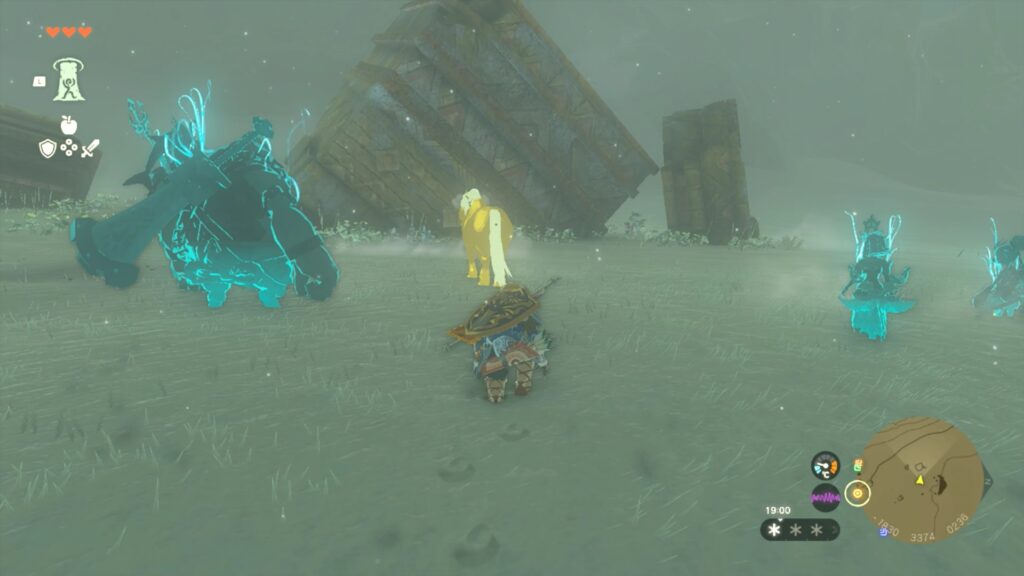 Approchez-vous furtivement du cheval par l'arrière et montez-lui dessus. Calmez-le dès qu'il s'agite pour le dompter. Utilisez le remède enduro si vous n'avez pas assez d'endurance.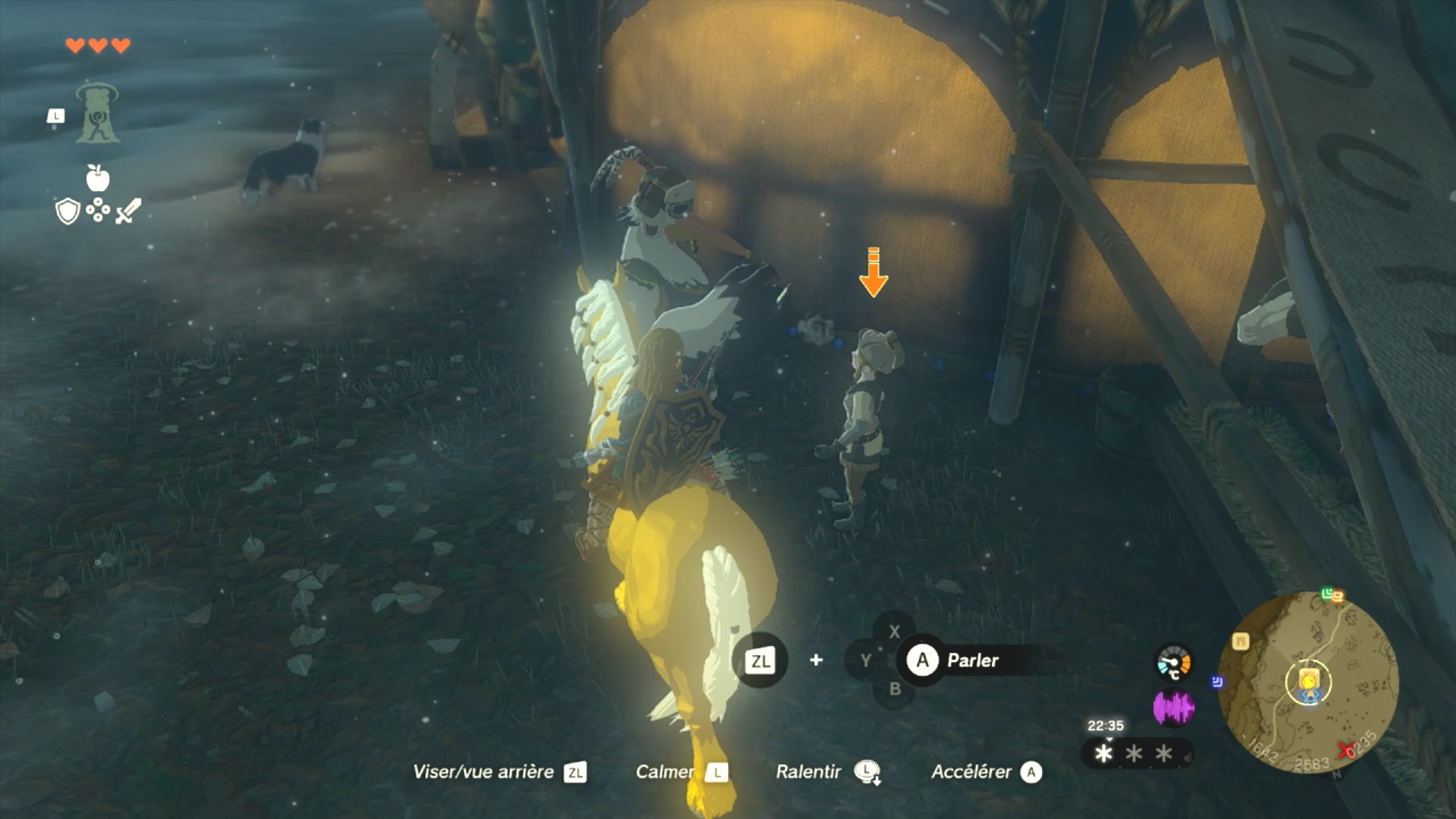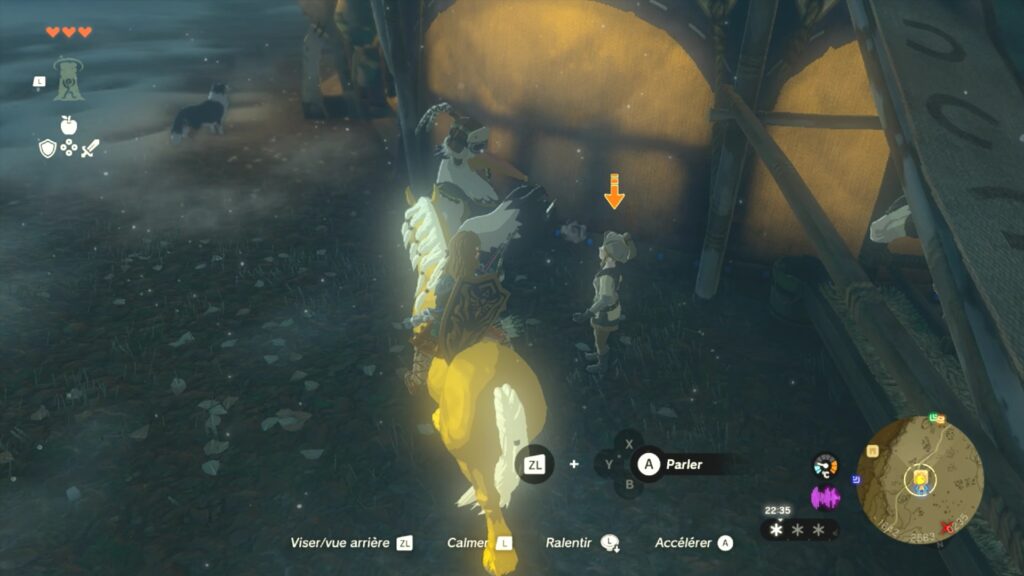 Enfourchez votre cheval et retournez voir Auven au Relais des prairies gelées pour terminer la quête. Vous obtenez en récompense, la selle royale et le filet royal pour vos montures.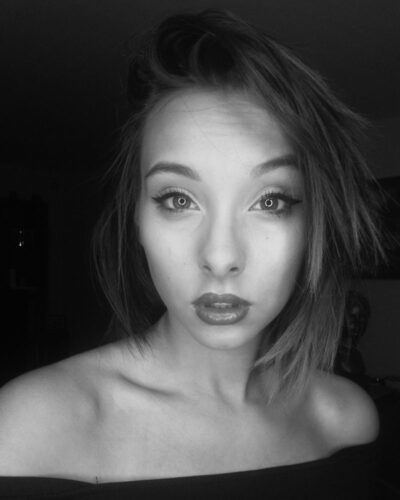 Journaliste gameactuality.com