No Man's Sky | Nouvelle mise à jour : Path Finder
Depuis sa sortie dites « prématuré », No Man's Sky a été victime de nombreuses critiques. Ainsi, nos chers amis d'Hello Games ont continué malgré tout, à faire des mises à jour comme Foundation. Cette mise à jour avait rendu les avis plus positifs, et voilà maintenant que le patch 1.2 The Path Finder arrive avec 4GO de contenu.
« Inspiré par l'aventure et l'imagination que nous aimons de la science-fiction classique, No Man's Sky vous présente une galaxie à explorer, remplie de planètes uniques et de formes de vie, et le danger constant et l'action. Dans No Man's Sky, chaque étoile est la lumière d'un soleil éloigné, chacun orbite par des planètes remplies de vie, et vous pouvez aller à n'importe lequel d'entre eux que vous choisissez. Voler doucement de l'espace profond aux surfaces planétaires, sans écrans de chargement, et sans limites. Dans cet univers infini issu de la procédure, vous découvrirez des lieux et des créatures qu'aucun autre joueur n'a encore vus et peut-être jamais. »
En effet, No Man's Sky arrive avec sa nouvelle mise à jour The Path Finder, une mise à jour de 4GO qui apportera plein de modifications. Ainsi, cette arrivée donne un coup de frais à l'opus, améliorations graphiques, corrections, l'ajout de nouveaux véhicules terrestre, partage en ligne des bases construites et pleins d'autres fonctionnalités, pour plus de détails.
No Man's Sky – The Path Finder 1.2 Update
Serait il en train de revenir sur le droit chemin ?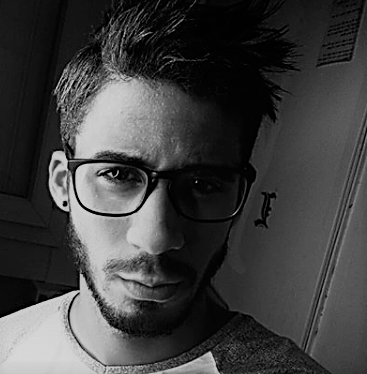 Journaliste gameactuality.com