Marvel et Square Enix s'allient pour The Avengers Project
Marvel and Square Enix assemble !
Nouveau projet pour Marvel et Square Enix intitulé: The Avengers Project ! Ce prochain jeu prolongera les joueurs dans l'univers des Marvel's Avengers. Il n'est pas très surprenant de savoir que ces deux collaborent depuis que la franchise Disney détient le géant Marvel. Leur collaboration a déjà été évoquée pour Kingdom Hearts III avec la possible apparition de super-héros. Eidos et Crystal dynamics ou autrement dit les développeurs de Tomb Raider et Deus Ex seront derrière ce grand projet. On a hâte !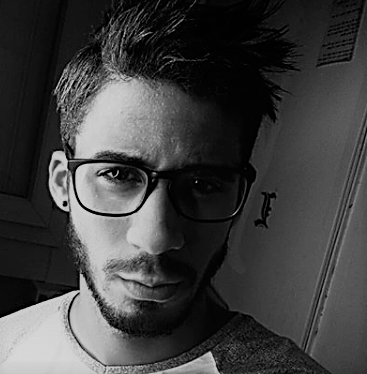 Journaliste gameactuality.com