Heroes of the Storm | Millenium Storm Cup le tournois francophone !
Depuis le nouveau de fraîcheur

sur le MOBA de Blizzard Entertainment alias

Heroes of the Storm avec la 2.0, Millenium organise un tournoi le Millenium Storm Cup avec un cash prize de 4 000 €.
En effet, voilà un tournoi exclusif à la communauté francophone, la Millenium Storm Cup permettra aux 4 équipes finalistes de se partager la somme dite précédemment. Ainsi, 2 000 € iront au vainqueur tandis que le finaliste empochera 1 000 € et les deux équipes restantes 500 €. Cependant, avant d'en arriver à ce stade de la compétition se déroulant le 3 juin à l'eSport Arena, il faudra toutefois passer par les qualifications gratuites organisées les 17, 18, 24 et 25 mai à partir de 18 heures.
Enfin, ces qualifications seront jouées en ligne et ouvertes à tous, jusqu'à un maximum de 32 équipes, ces qualifications sous la forme d'un arbre à élimination directe sont jouées en une manche gagnante, puis en trois manches gagnantes pour la finale. Seul le vainqueur de chaque qualification est invité à la Millenium Storm Cup. L'ensemble de la compétition sera diffusée sur la Millenium TV. Si vous souhaitez plus de détails sur l'organisation de la compétition, vous les retrouvez évidemment sur le site de Millenium.
Vous voulez vous inscrire à ce tournoi et montrer votre force dans le Nexus ? Alors n'attendez plus c'est ici !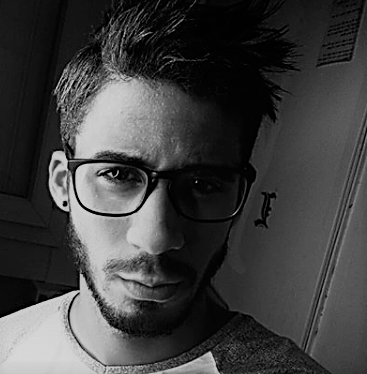 Journaliste gameactuality.com