[Guide] The Witcher Monster Slayer : Échanger des codes amis
The Witcher: Monster Slayer est un jeu vidéo de rôle en réalité augmentée développé par Spokko, membre du groupe CD Projekt. Le jeu est sorti sur Android et iOS le 21 juillet 2021.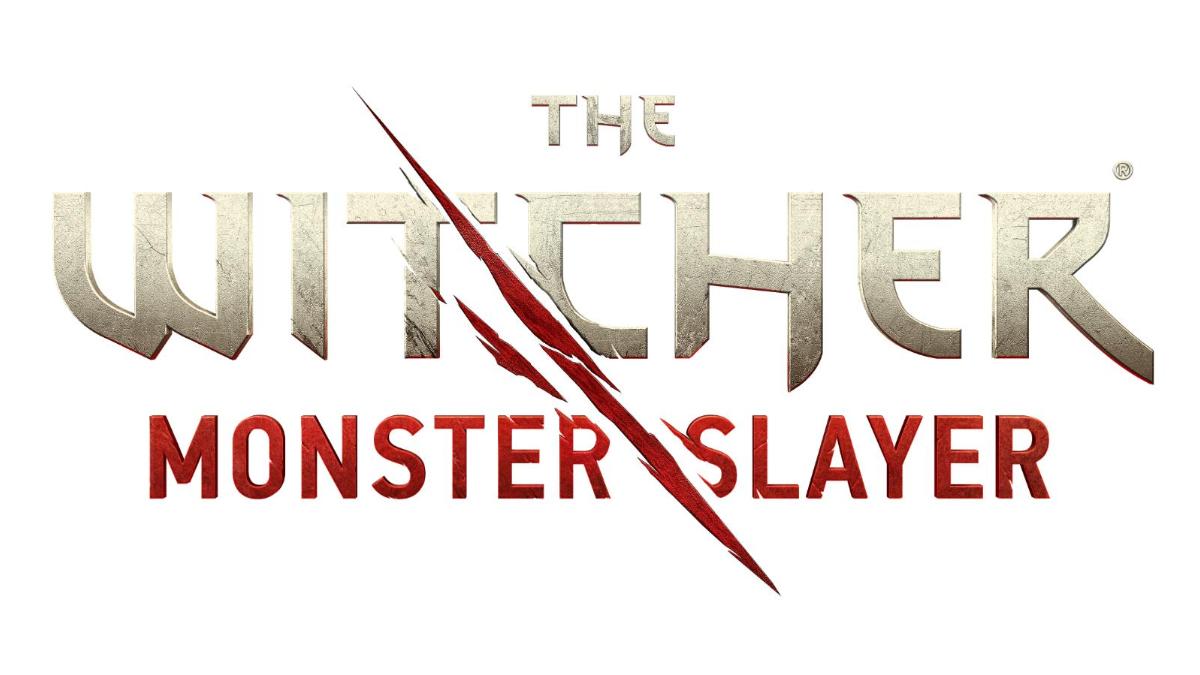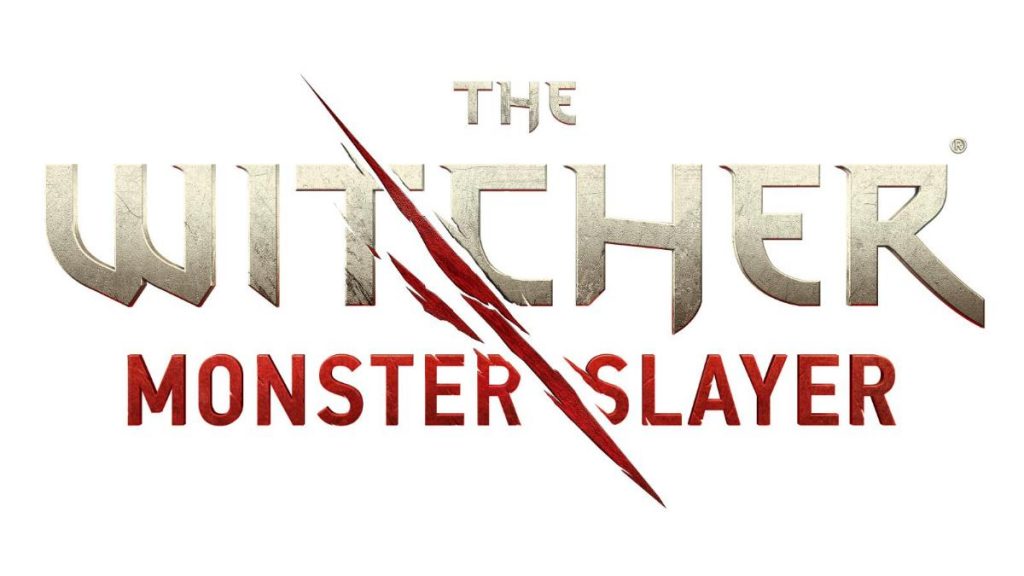 ---
À la manière d'un Pokemon Go, The Witcher Monster Slayer offre la possibilité aux joueurs d'ajouter leur ami via un code pour profiter de l'aventure à plusieurs. Notre guide vous explique pas à pas comment ajouter des amis et partager votre identifiant de jeu.
Trouver son identifiant de jeu :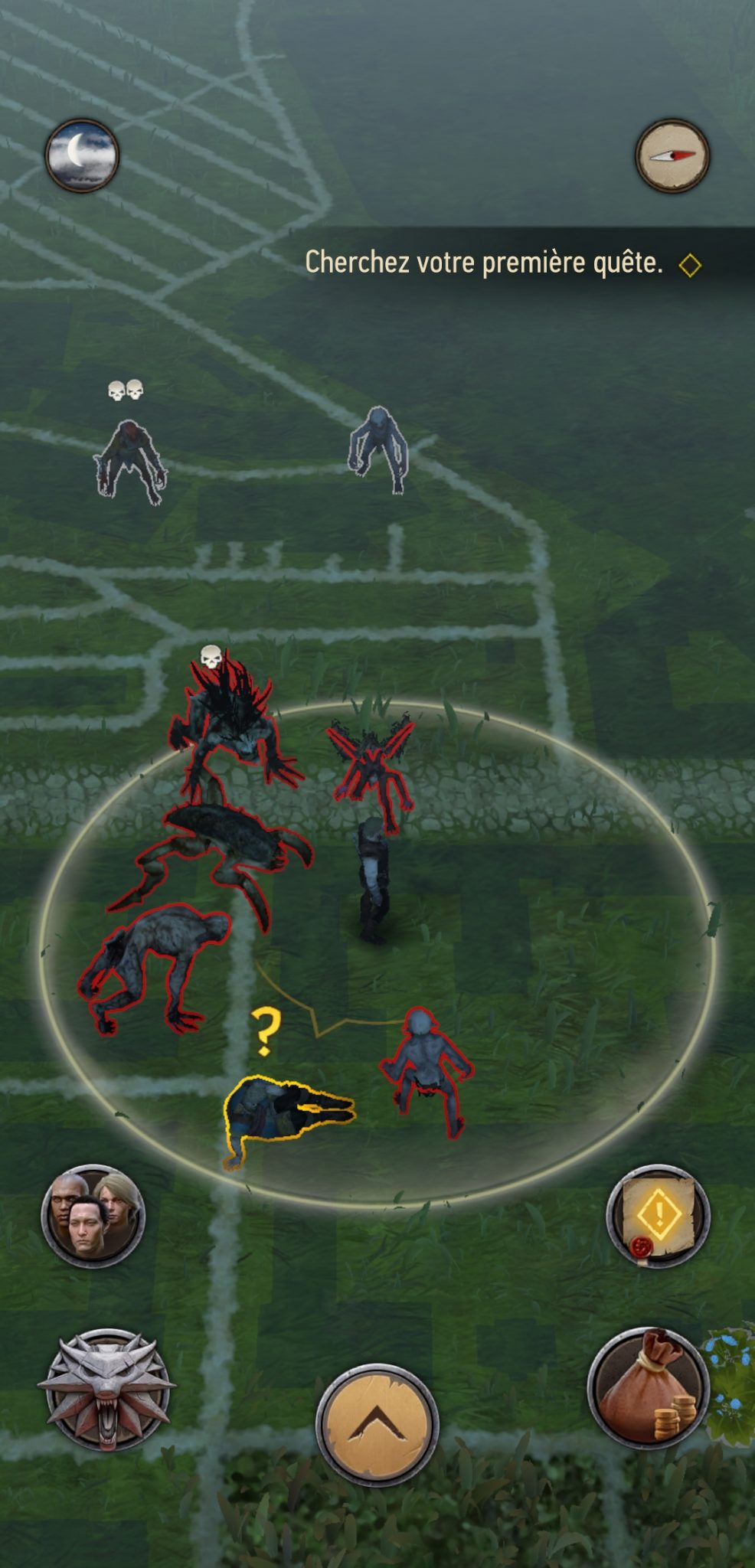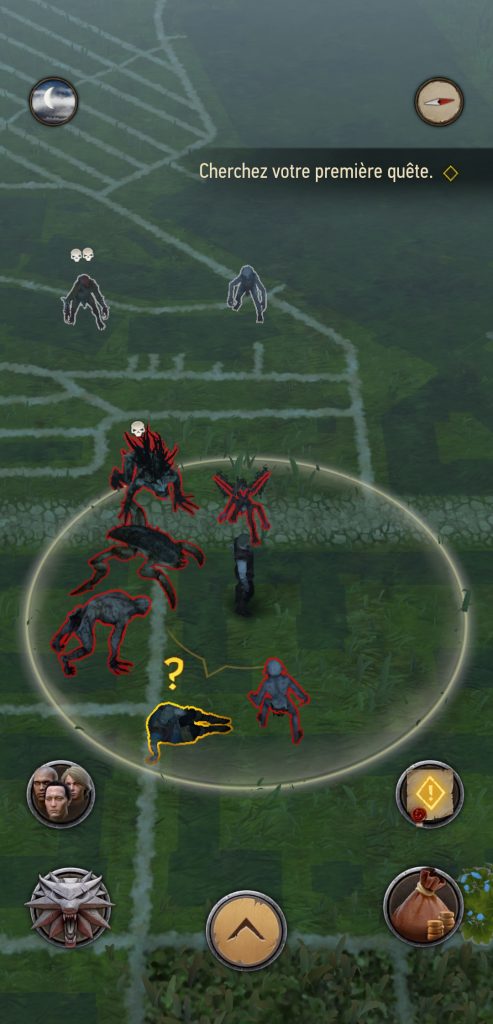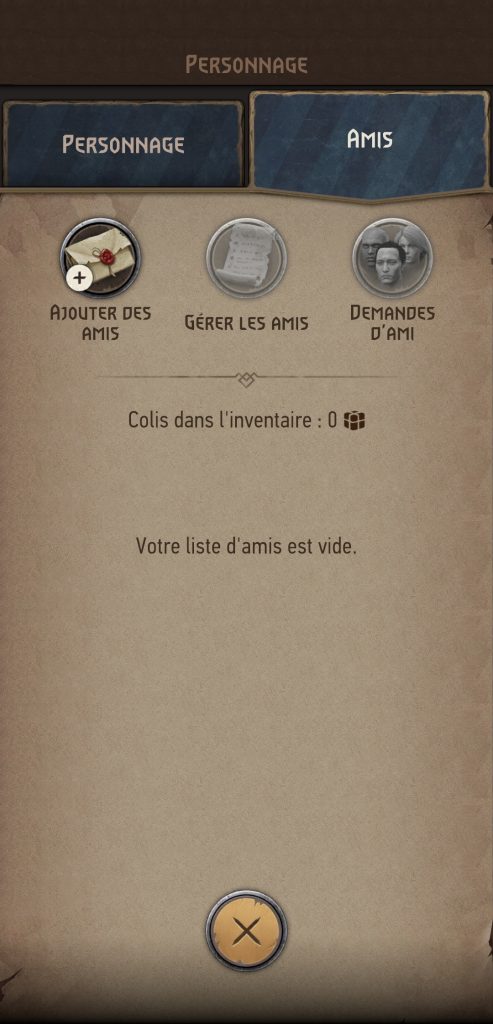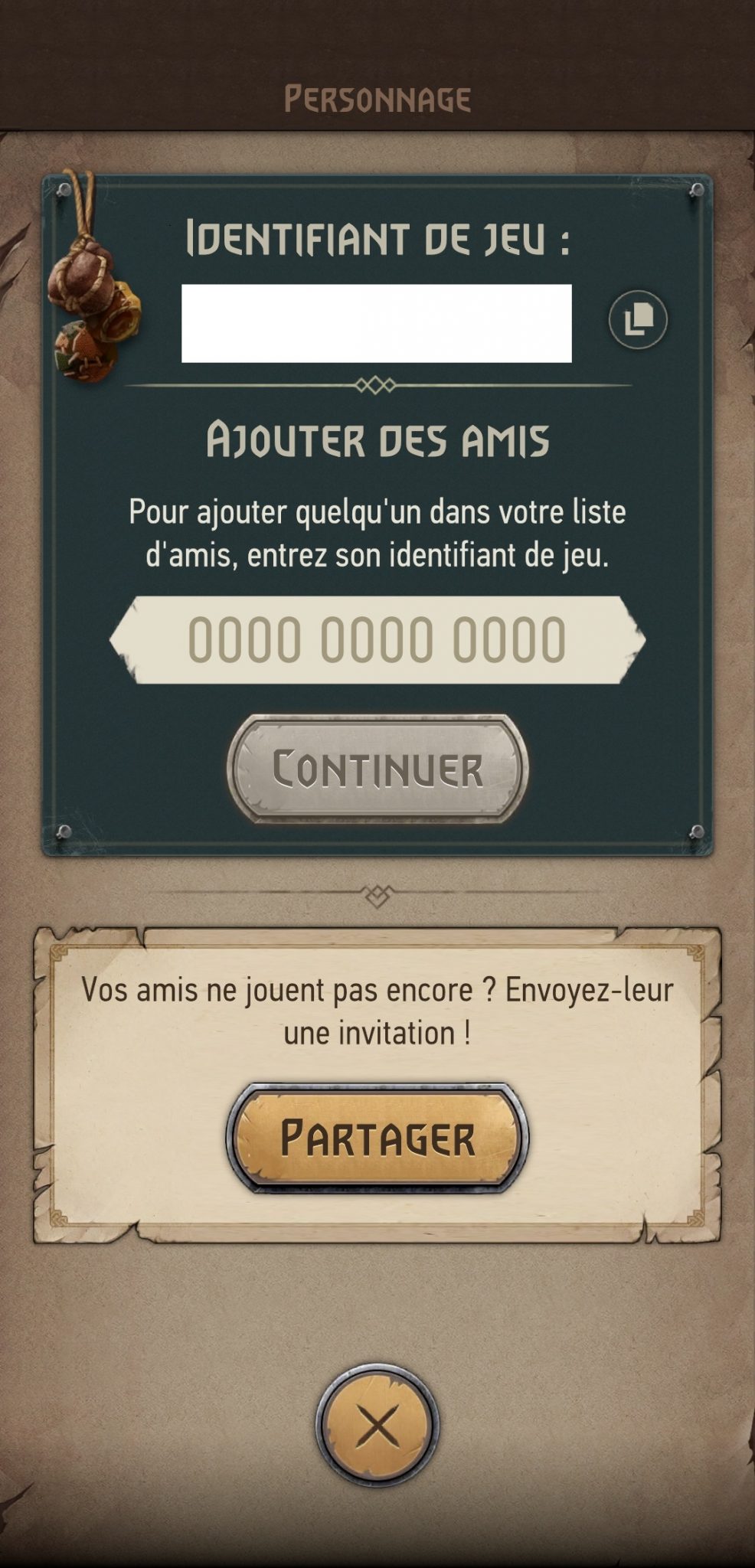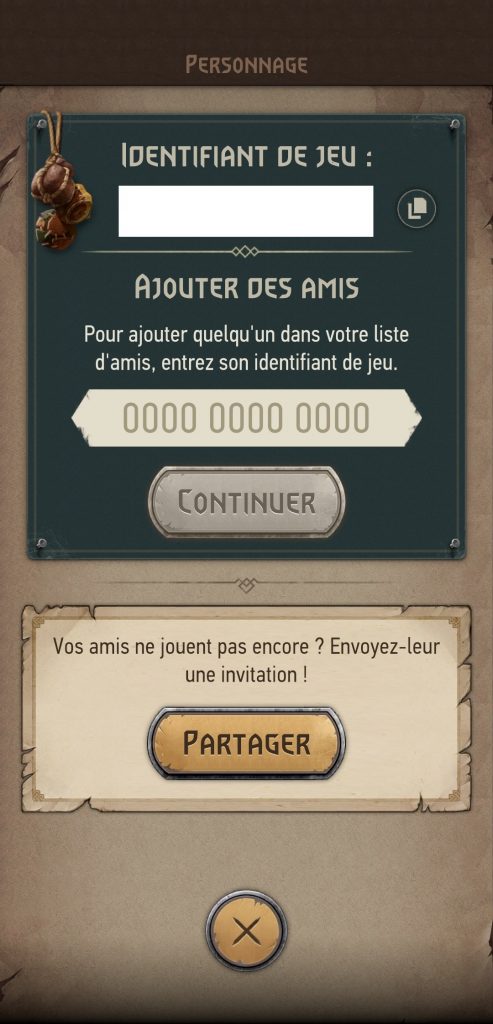 Vous pouvez échanger votre identifiant de jeu pour que vos amis puissent vous ajouter à leur liste. Voici les étapes à suivre :
Lancez le jeu sur votre mobile.
Une fois dans l'interface de recherche de quête, cliquez sur l'icône avec 3 têtes
Allez sur l'onglet « Amis« 
Cliquez sur ajouter des amis avec l'icône d'une lettre.
Votre identifiant de jeu se trouve tout en haut de cette nouvelle page. Il contient 12 chiffres.
---
Comment ajouter des amis :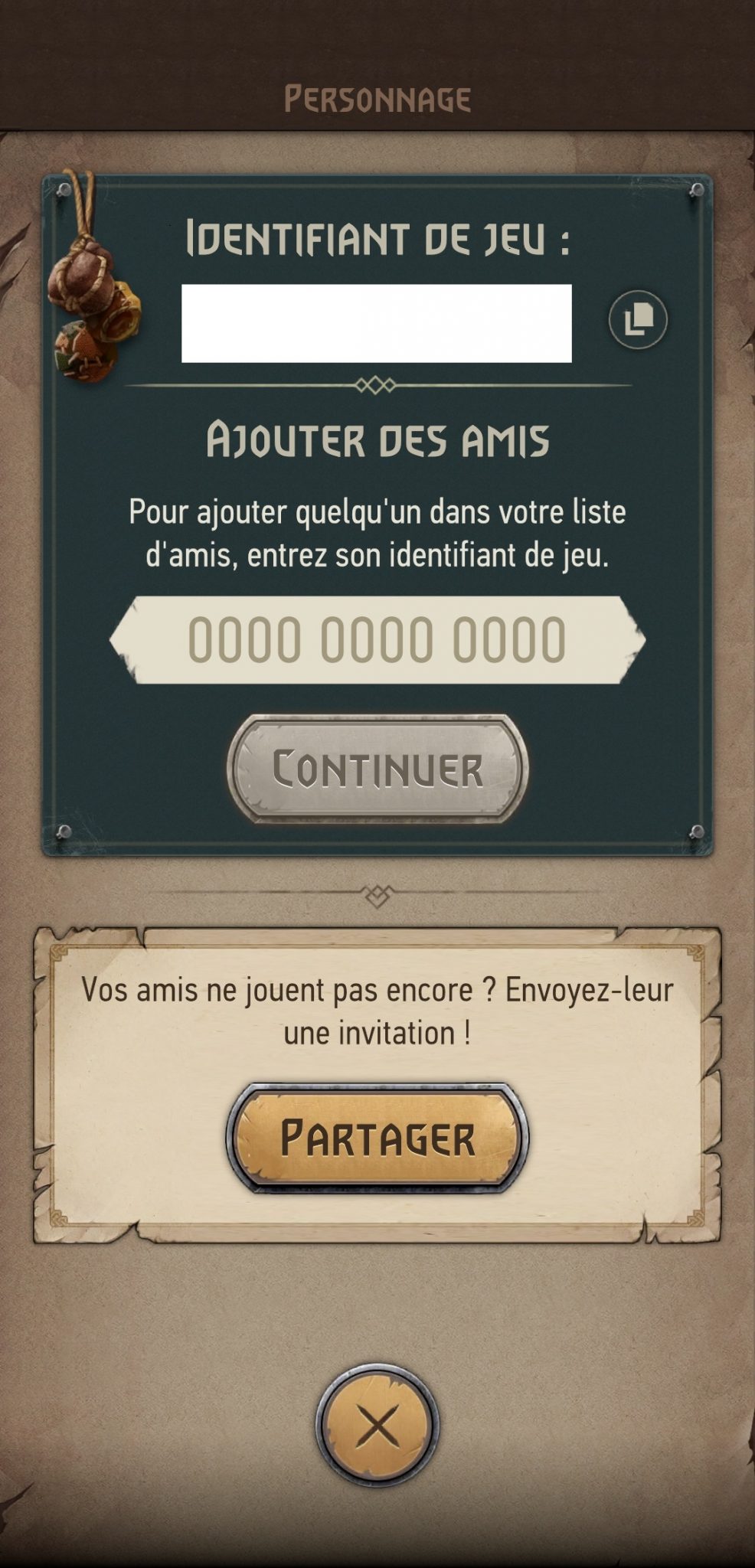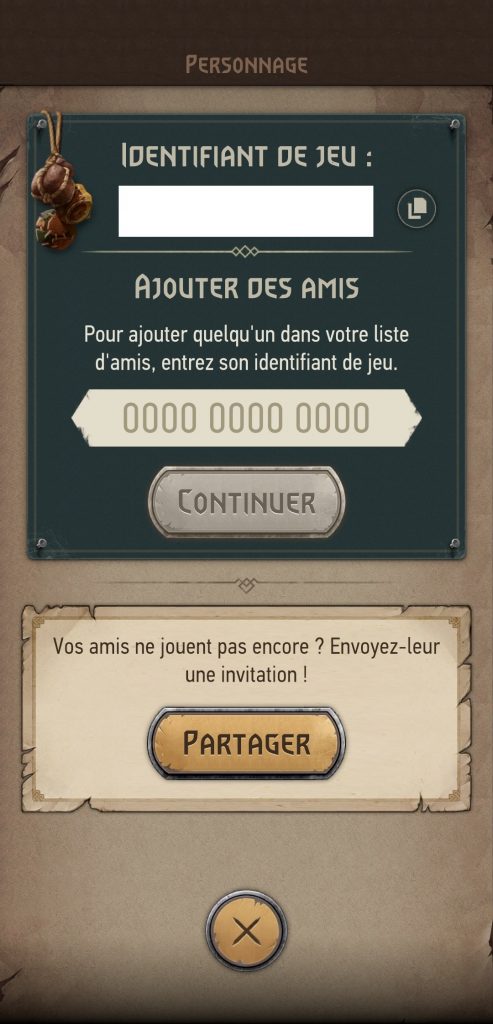 Pour ajouter de nouveaux amis, deux manières s'offre à vous.
Ajout d'ami avec un code :
Suivez les indications précédentes
Dans la page avec votre identifiant, vous avez la possibilité d'ajouter des amis directement en indiquant leur identifiant de jeu
Ajouter leur code et appuyez sur continuer pour terminer
Ajout d'ami via le bouton Partager :
Sur la page de votre identifiant de jeu se trouve la fonctionnalité « Partager »
Appuyez sur le bouton pour envoyer un mail/sms/notif à vos amis pour qu'ils vous ajoutent directement via un lien.
N'hésitez pas à partager vos codes dans la section commentaire !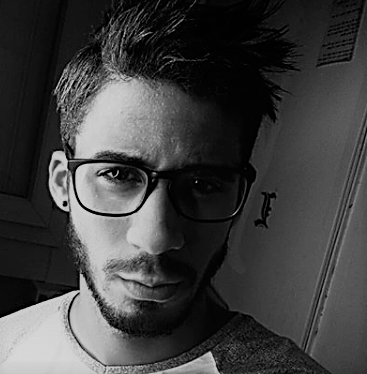 Journaliste gameactuality.com