[Guide] Disney Dreamlight Valley : All gems location
Our guide lists the locations of all gems in Disney Dreamlight Valley. Disney Dreamlight Valley is a hybrid between a life simulator and an adventure game filled with quests, exploration, and engaging activities alongside old and new Disney and Pixar friends. Disney Dreamlight Valley is a free video game developed by Gameloft.
Where to find gems ?
You can find gems in all biomes and realms. Some areas are more conducive to certain types of gem, follow the guide to find your way around.
How to get gems ?
You can get gems by using your pickaxe on ores. Some ore blocks will have visible gems, some will not. Remember to break all the ore to get gems
How to get gems quickly ?
To get gems faster, assign the mining task to a kingdom character. Take it with you on your expeditions to multiply your rewards.
List of all gems in Dreamlight Valley
Amethyste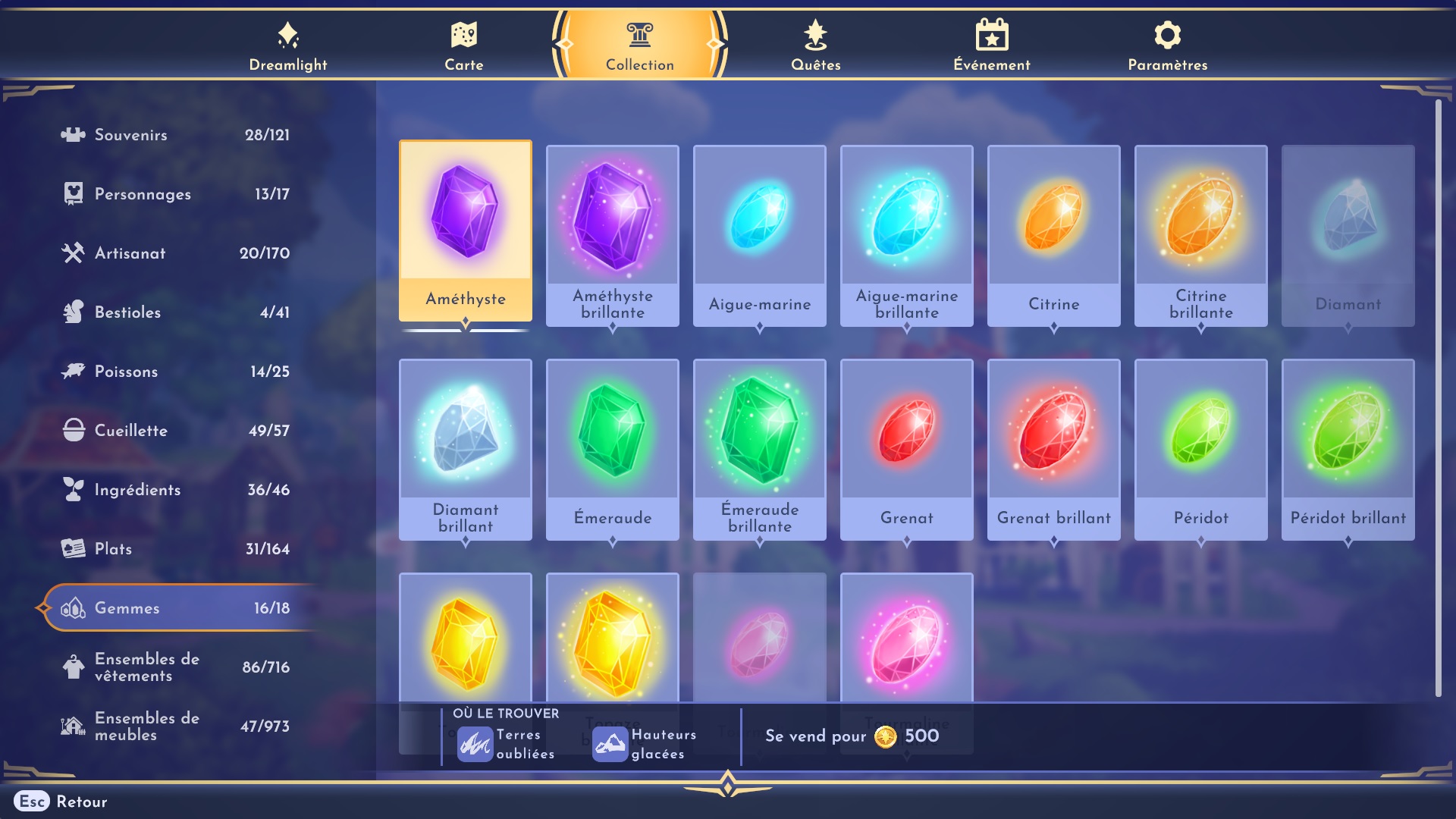 To get an amethyst gem, you need to go to the following areas: Forgotten Lands and Frosted Heights
Shiny Amethyste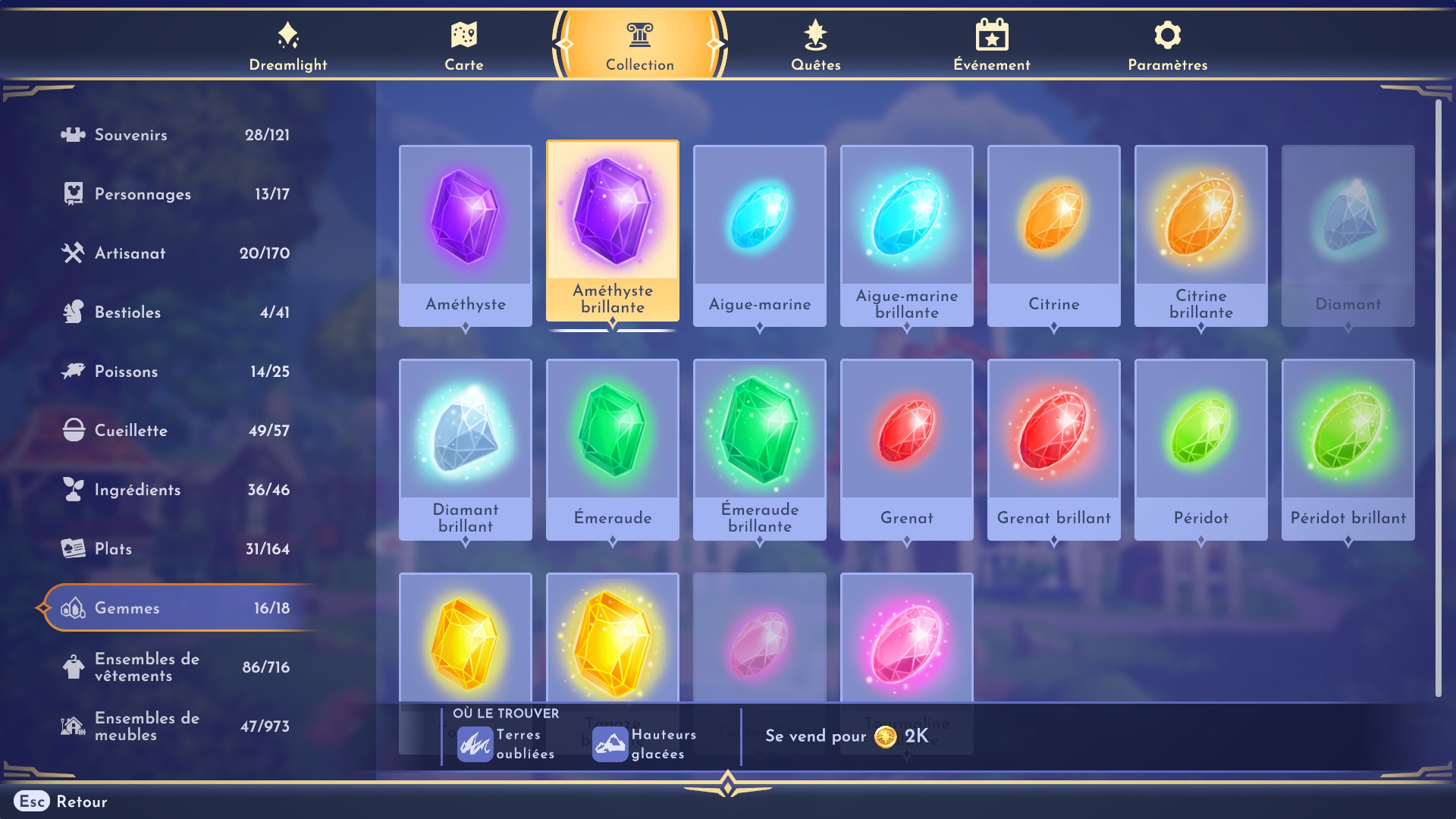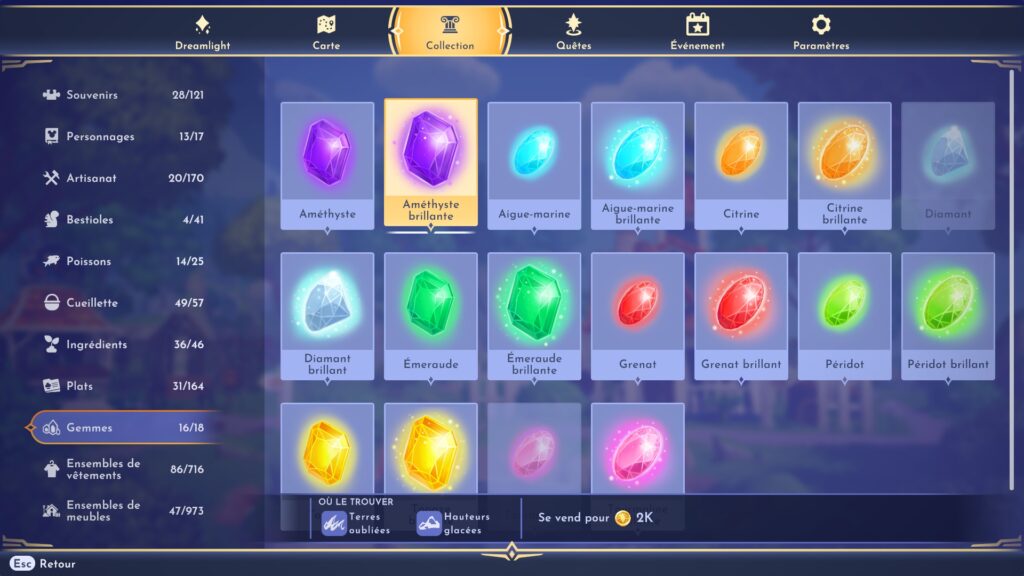 To get a shiny amethyst gem, you need to go to the following areas: Forgotten Lands and Frosted Heights
Aquamarine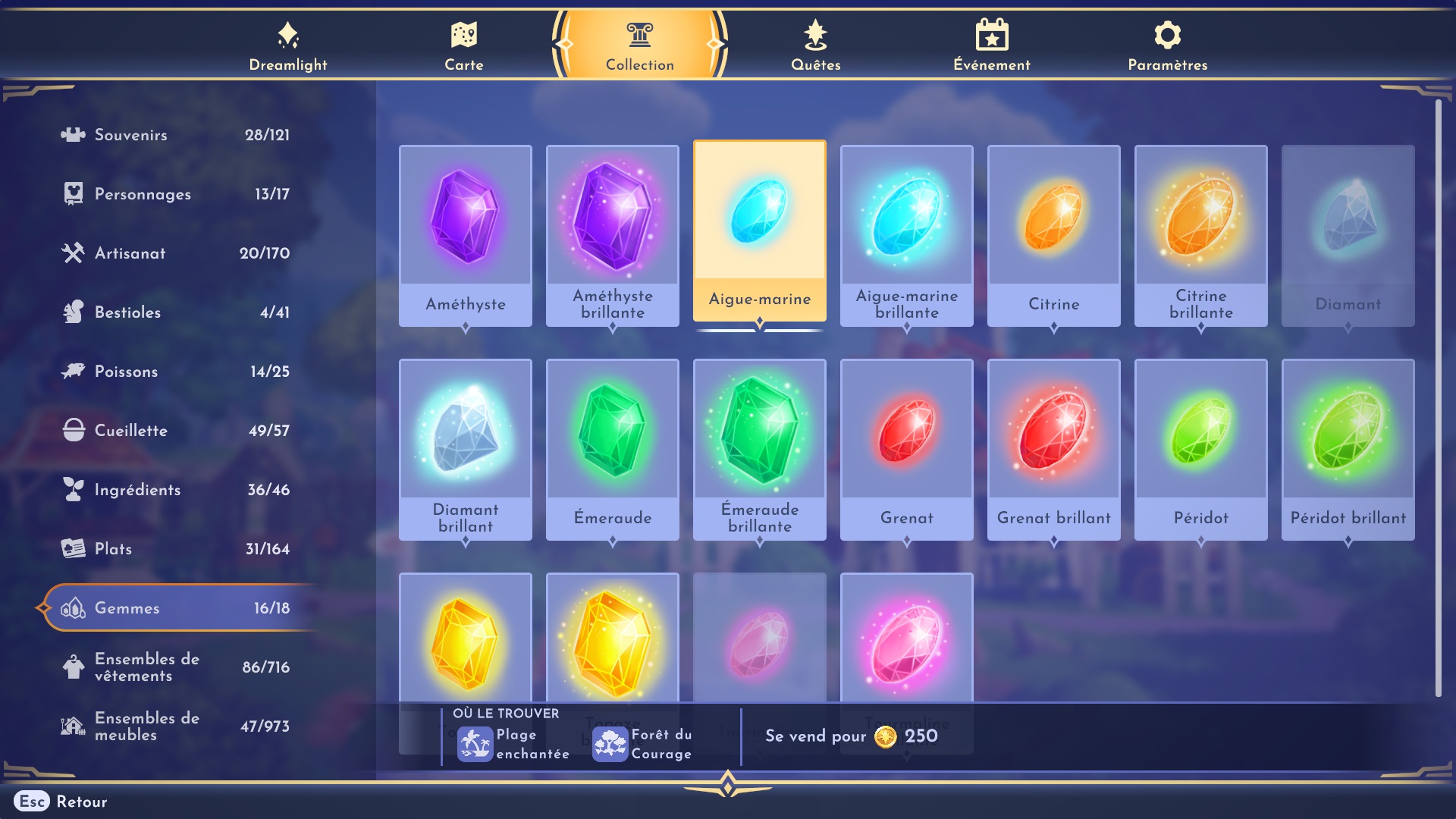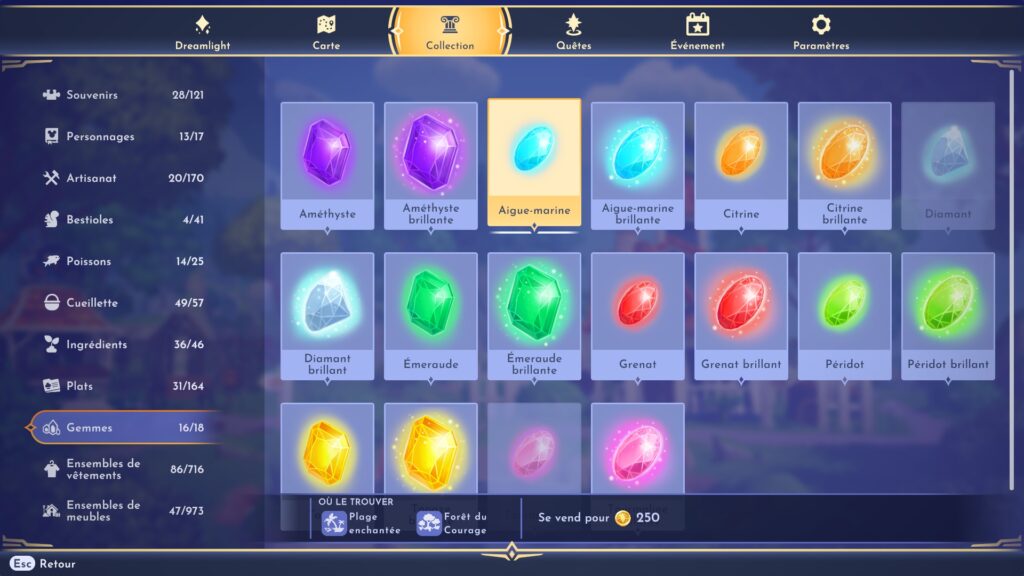 To get an aquamarine gem, you need to go to the following areas: Dazzle Beach and Forest of Valor
Shiny Aquamarine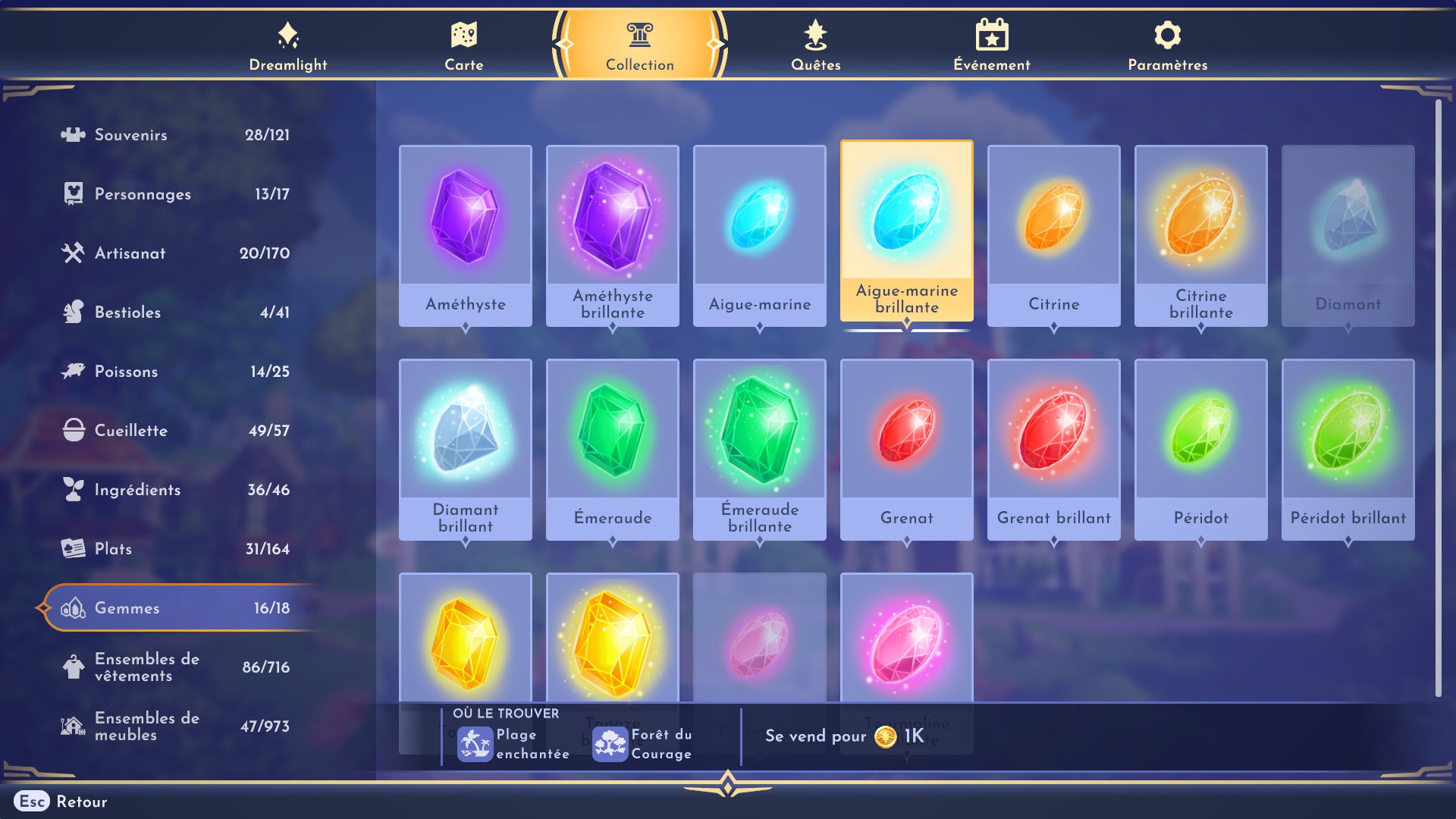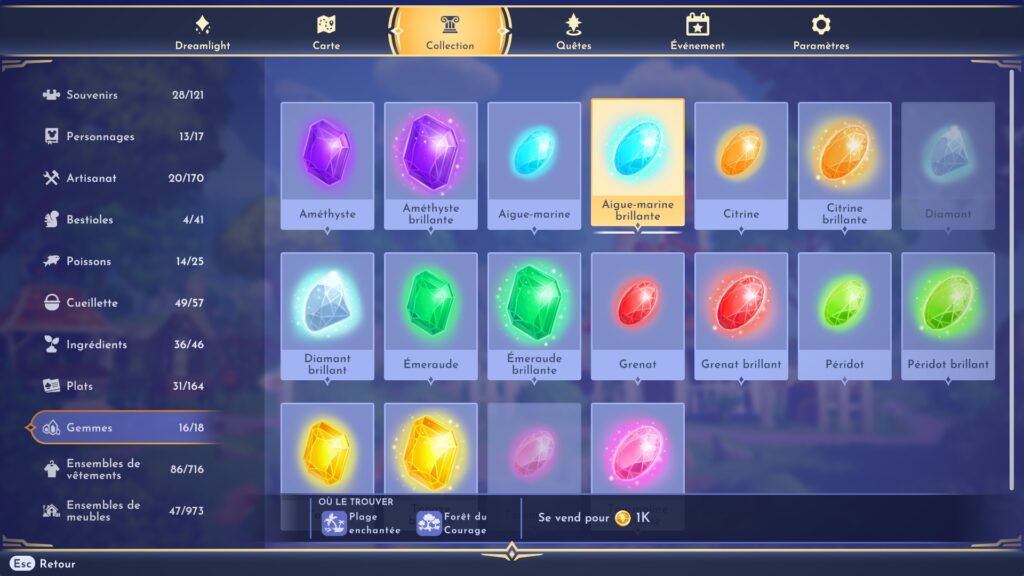 To get a shiny aquamarine gem, you need to go to the following areas: Dazzle Beach and Forest of Valor
Citrine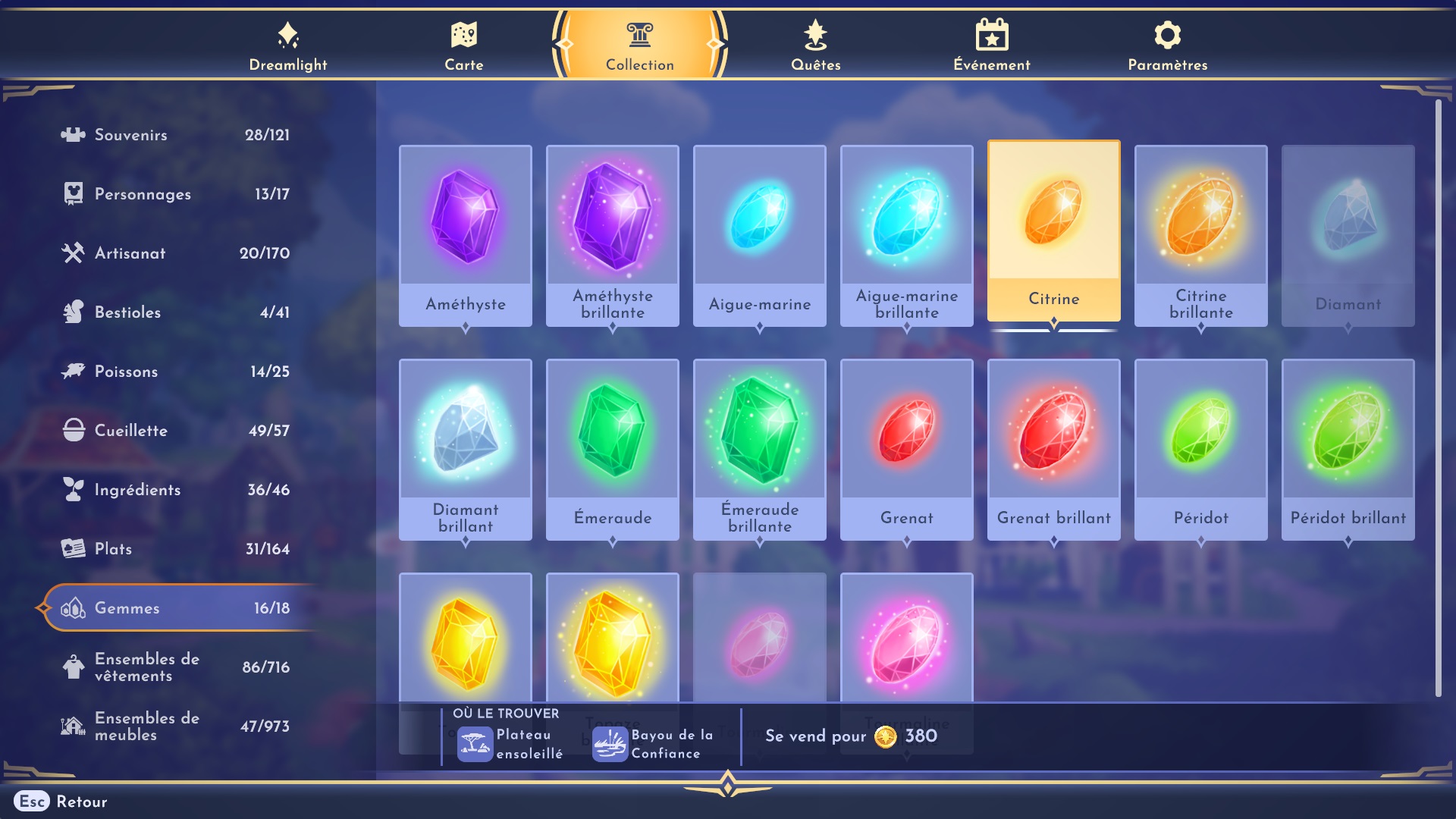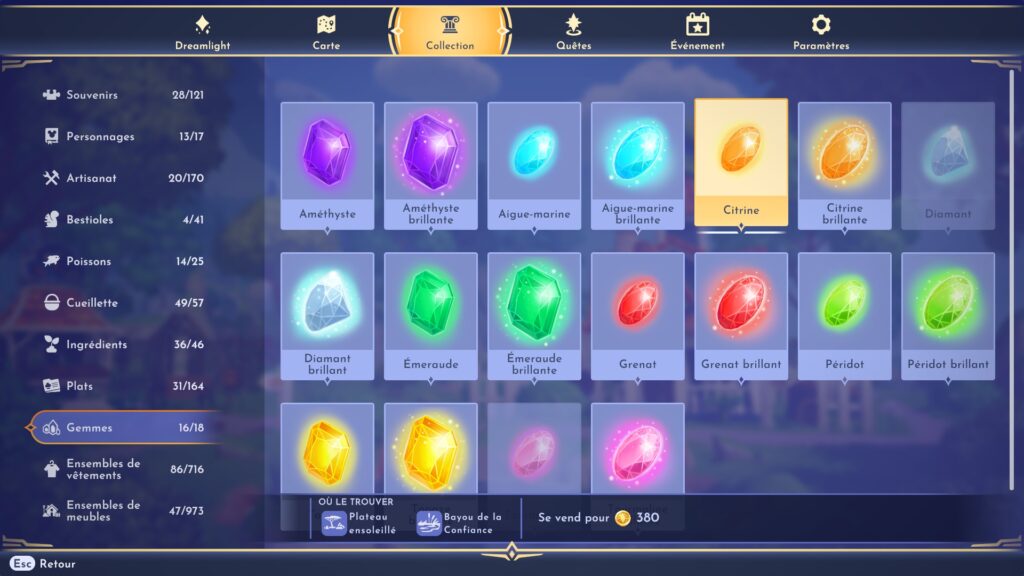 To get a Citrine Gem, you need to go to the following areas: Sunlit Plateau and Bayou of Trust
Shiny citrine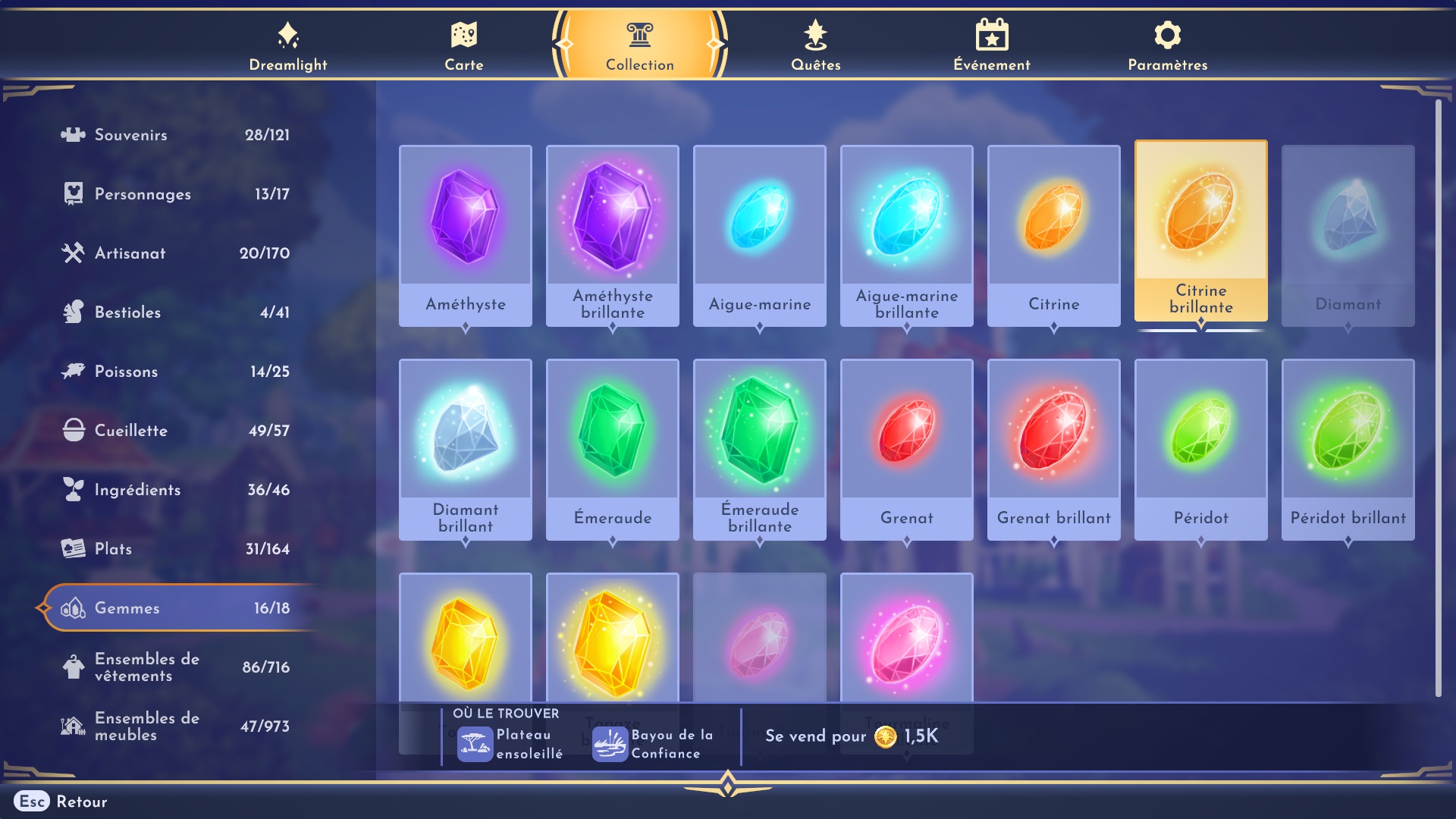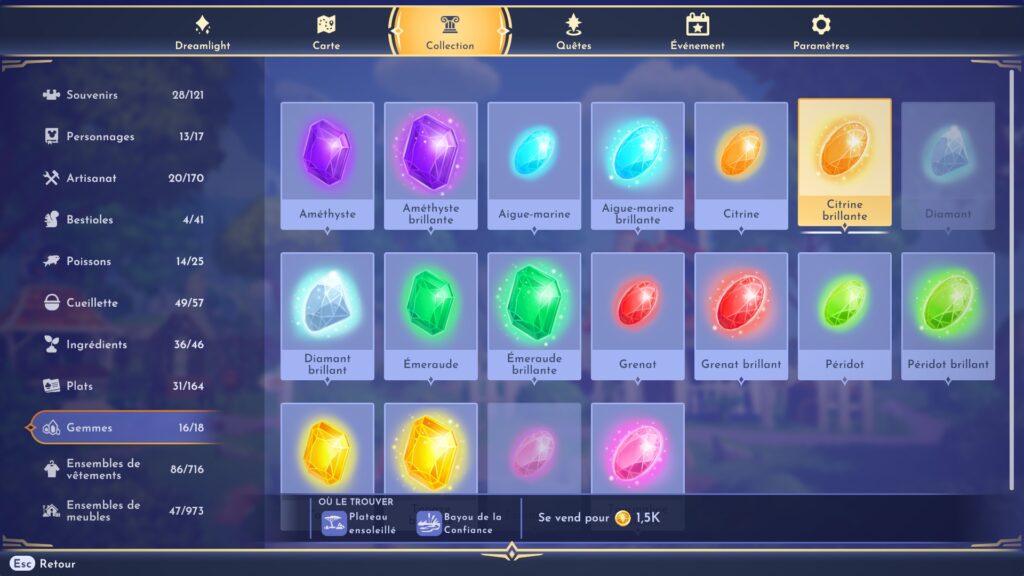 To get a Shiny Citrine Gem, you need to go to the following areas: Sunlit Plateau and Bayou of Trust
Diamond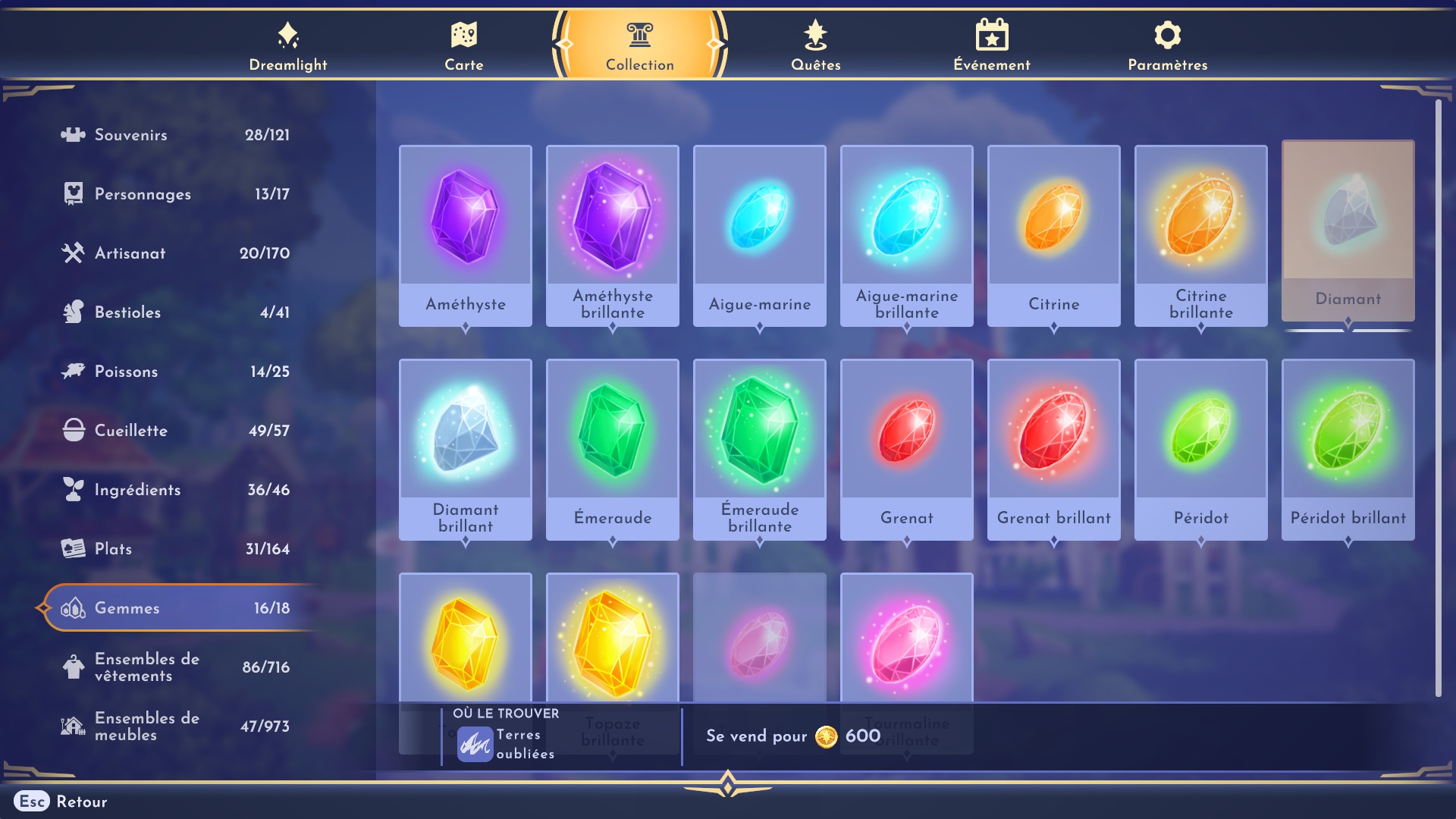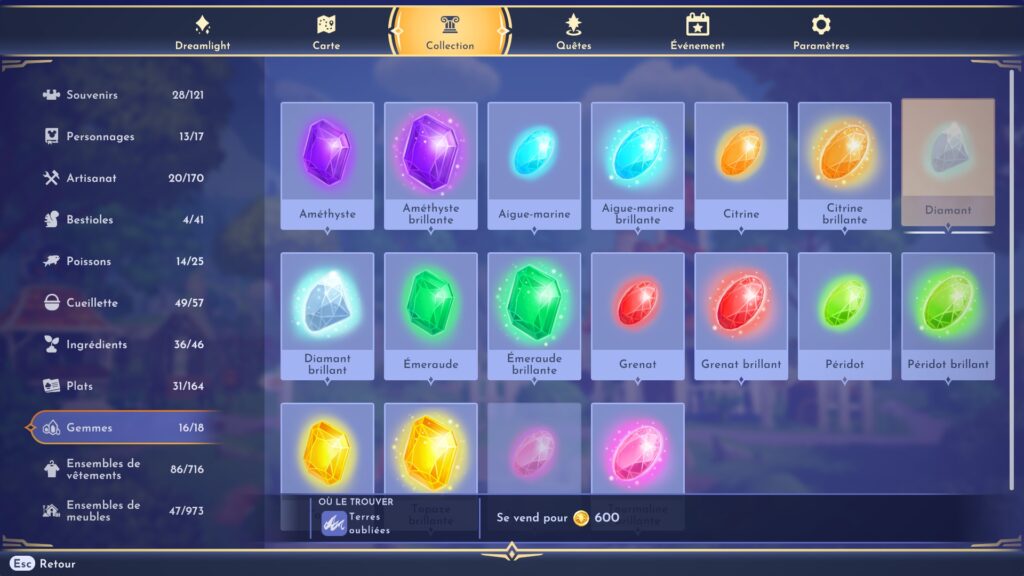 To get a diamond gem, you must go to the following area: Forgotten Lands
Shiny diamond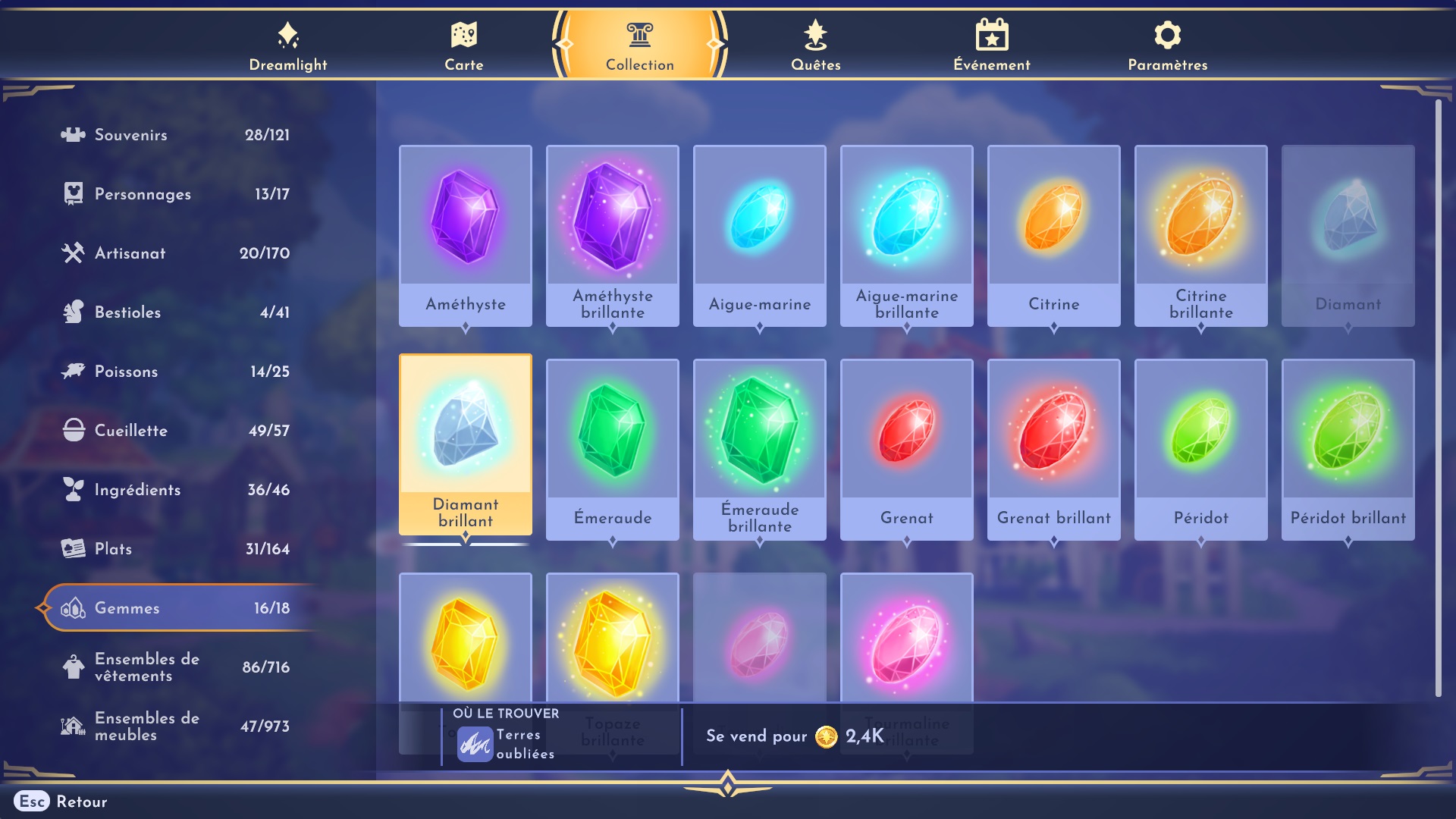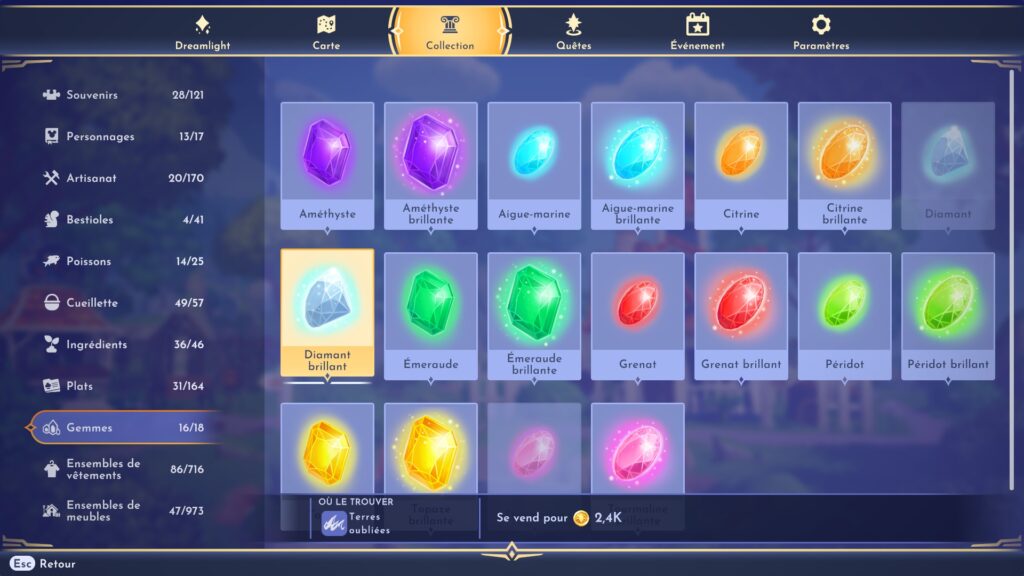 To get a shiny diamond gem, you must go to the following area: Forgotten Lands
Emerald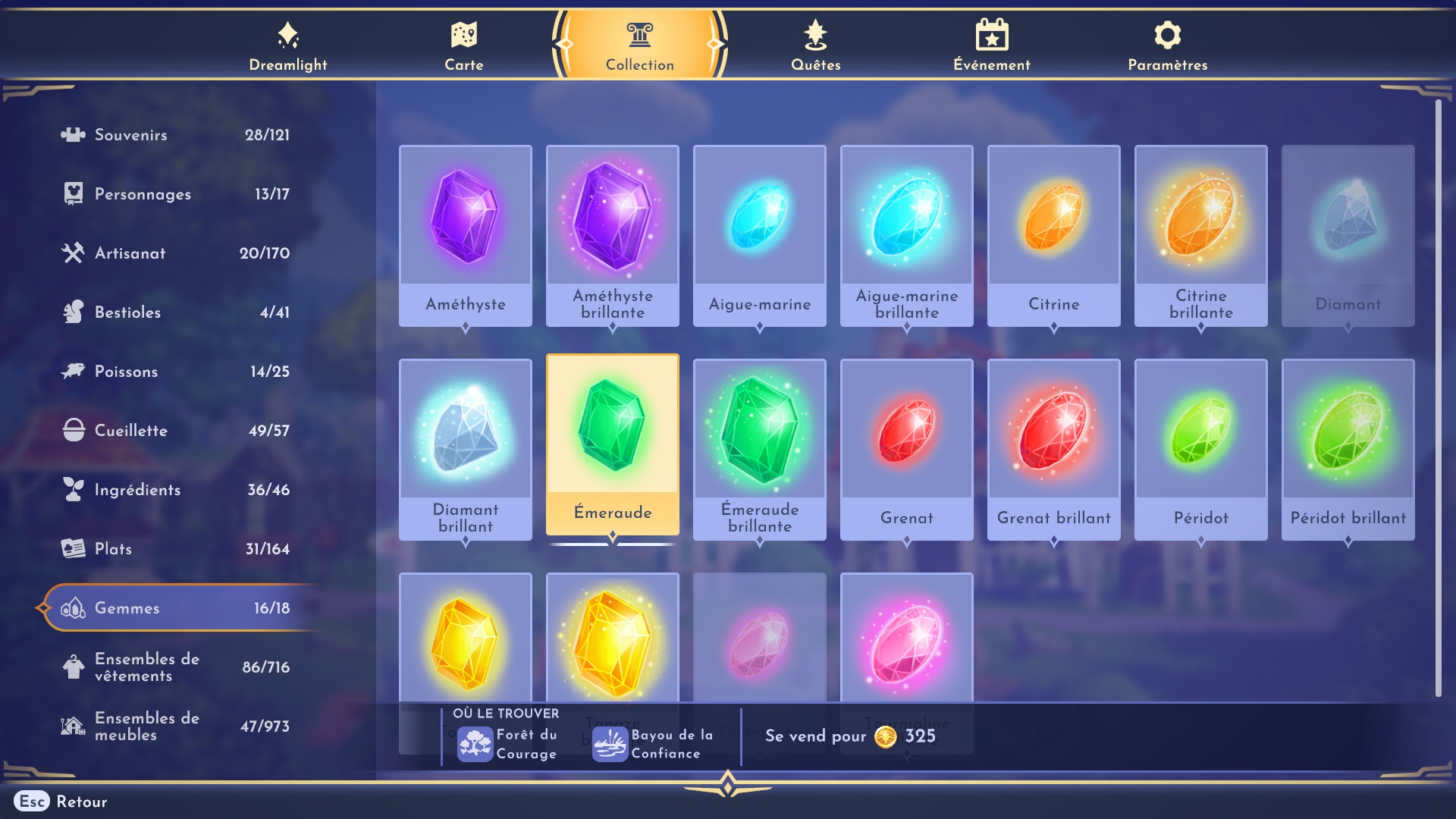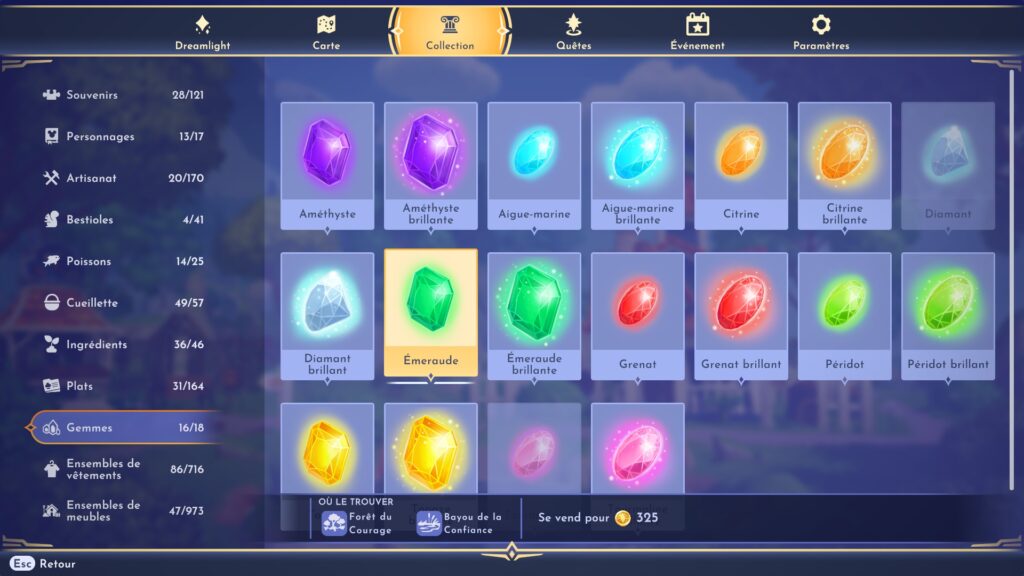 To get an Emerald gem, you need to go to the following areas: Forest of valor and Bayou of trust
Shiny emerald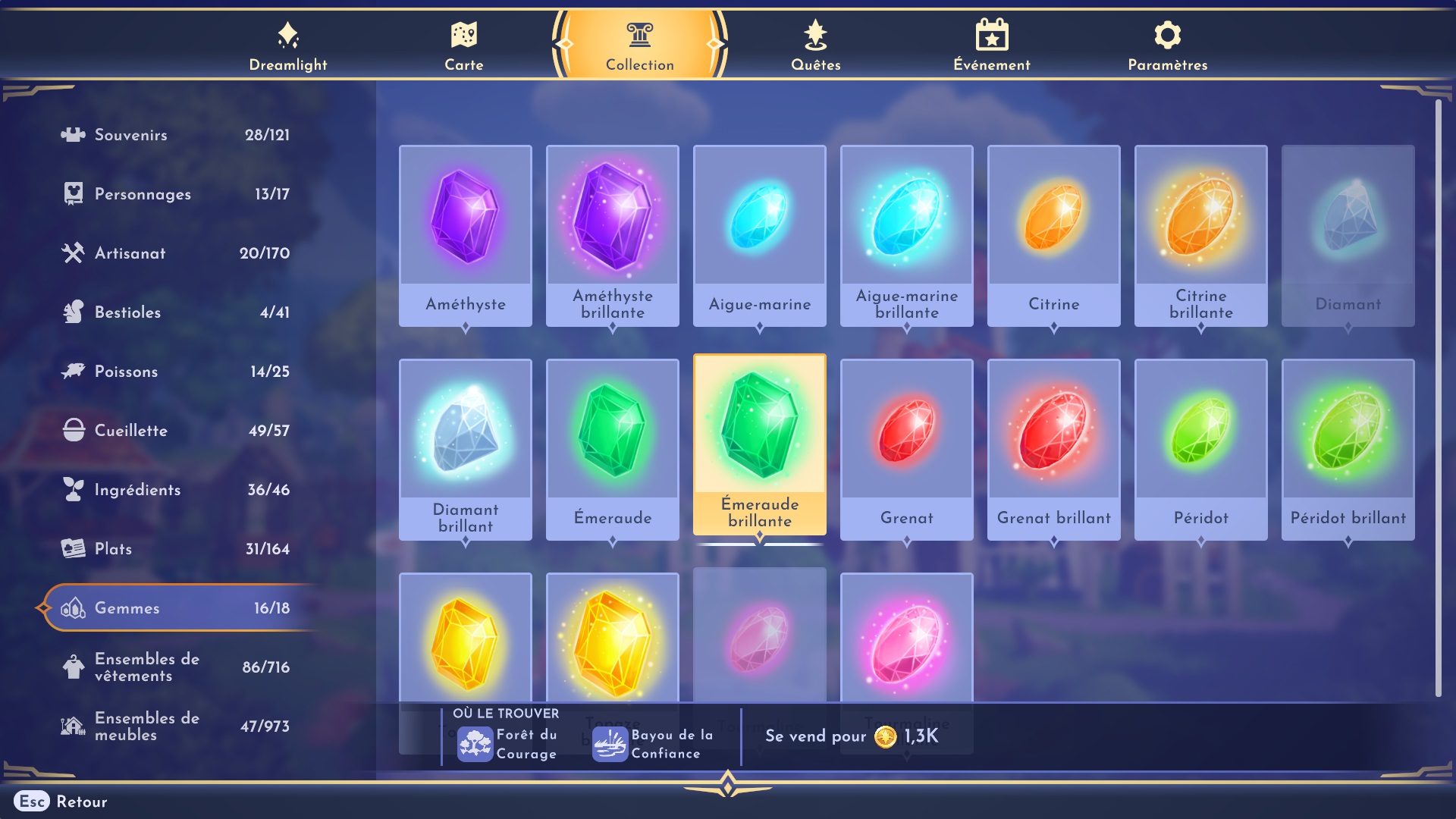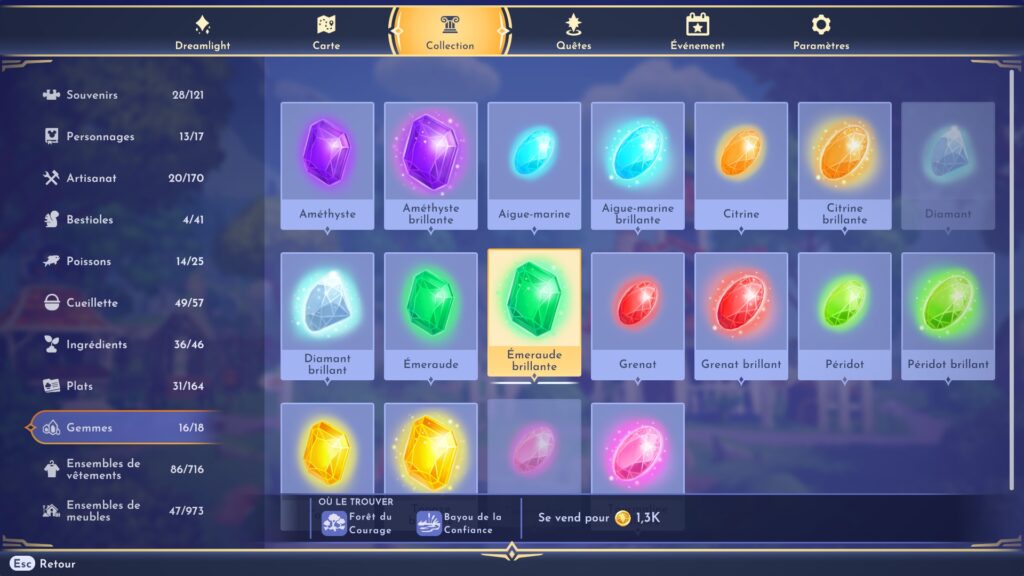 To get a Shiny Emerald Gem, you need to go to the following areas: Forest of valor and Bayou of trust
Garnet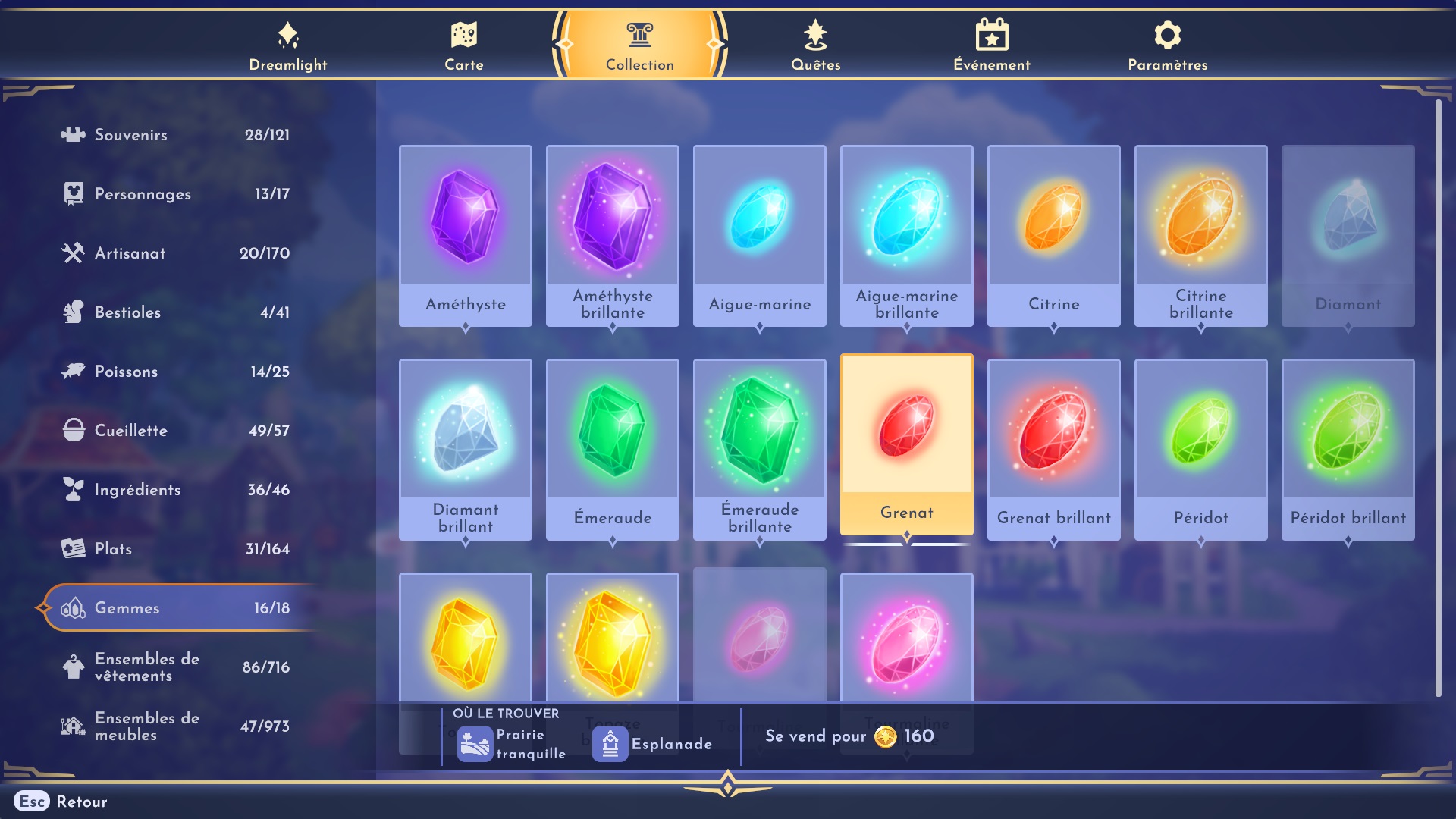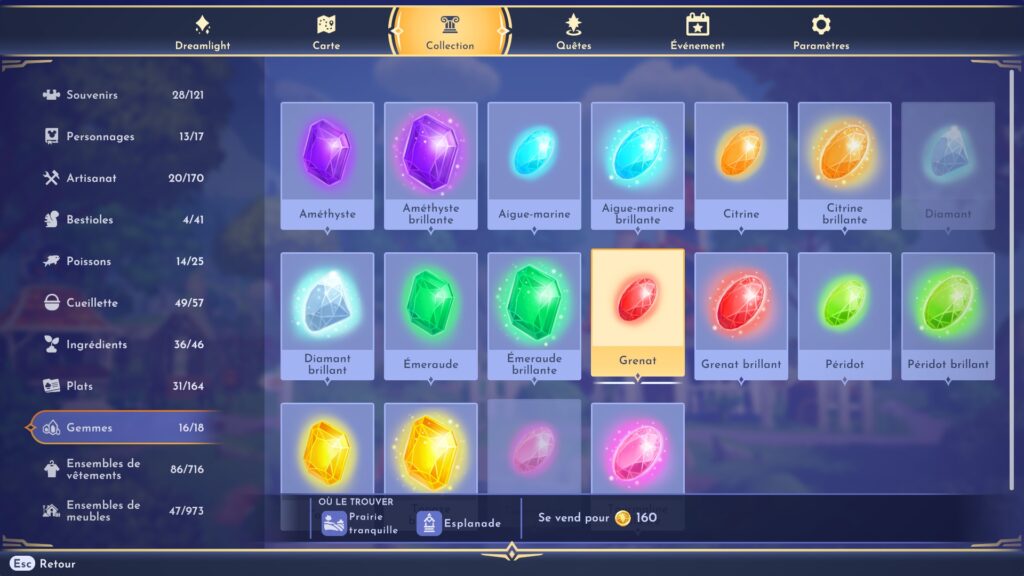 To get a Garnet gem, you need to go to the following areas: Peacefull Meadow and Esplanade
Shiny garnet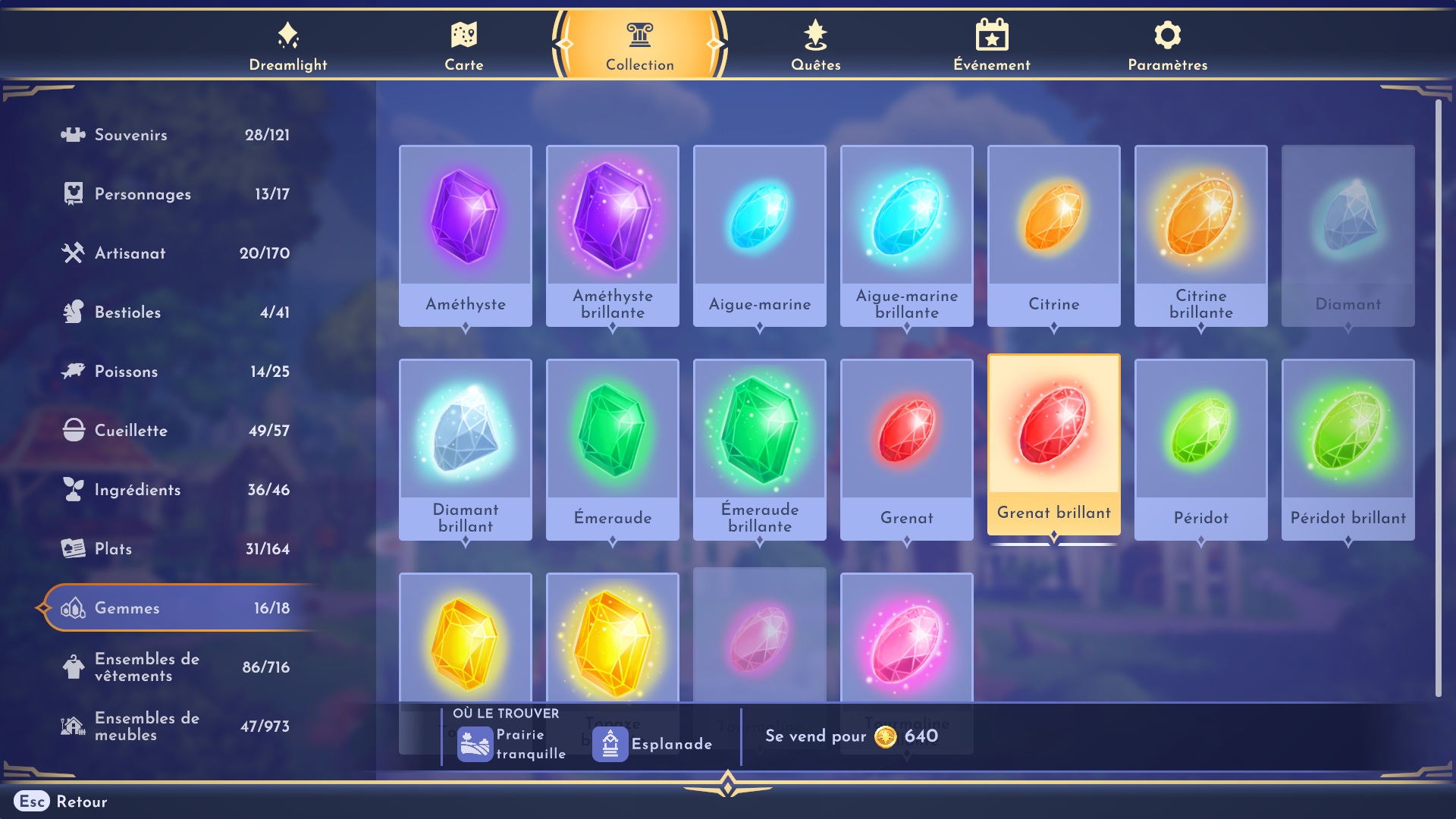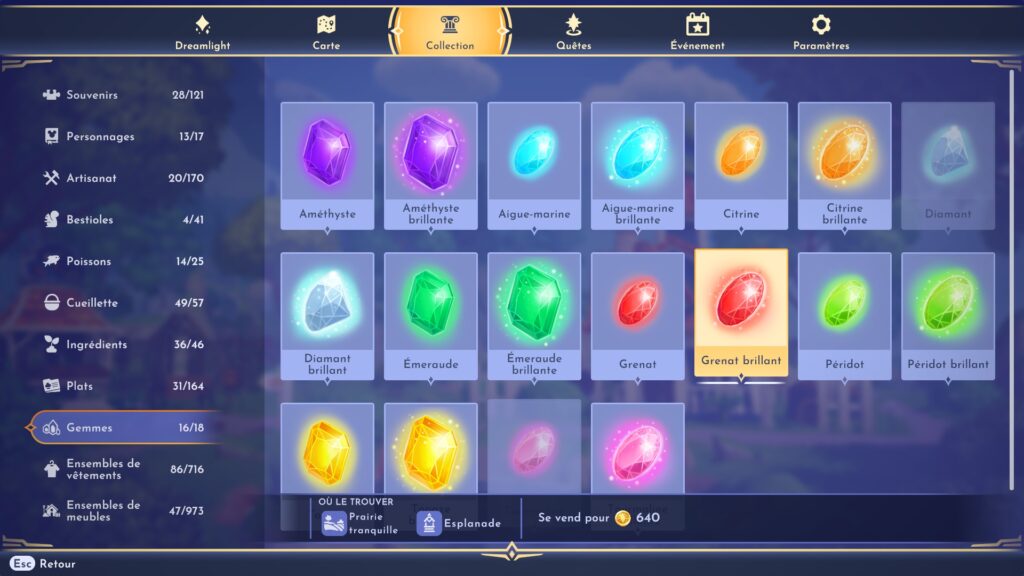 To get a shiny Garnet gem, you need to go to the following areas: Peacefull Meadow and Esplanade
Peridot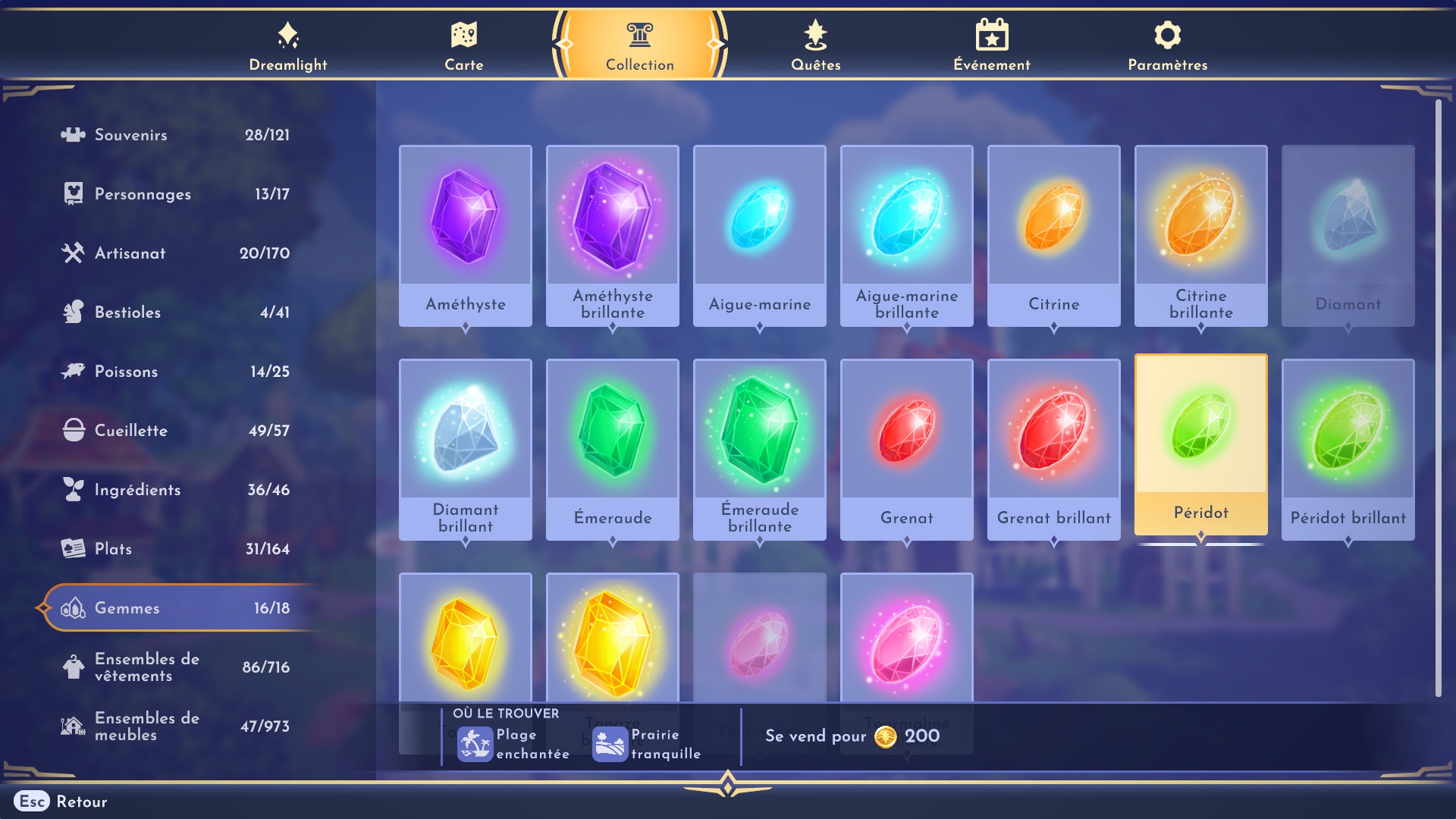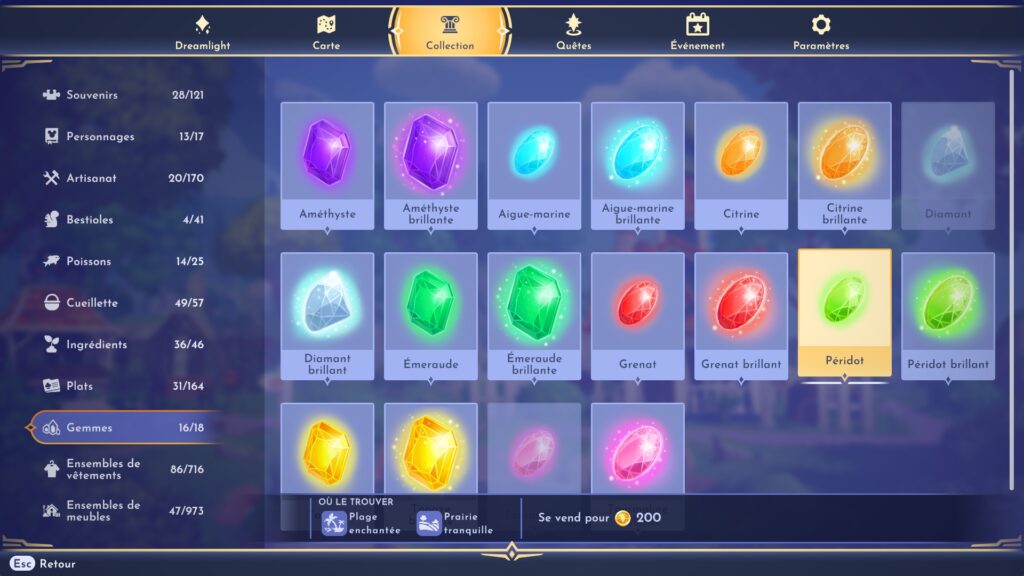 To get a Peridot gem, you need to go to the following areas: Peacefull Meadow and Dazzle Beach
Shiny peridot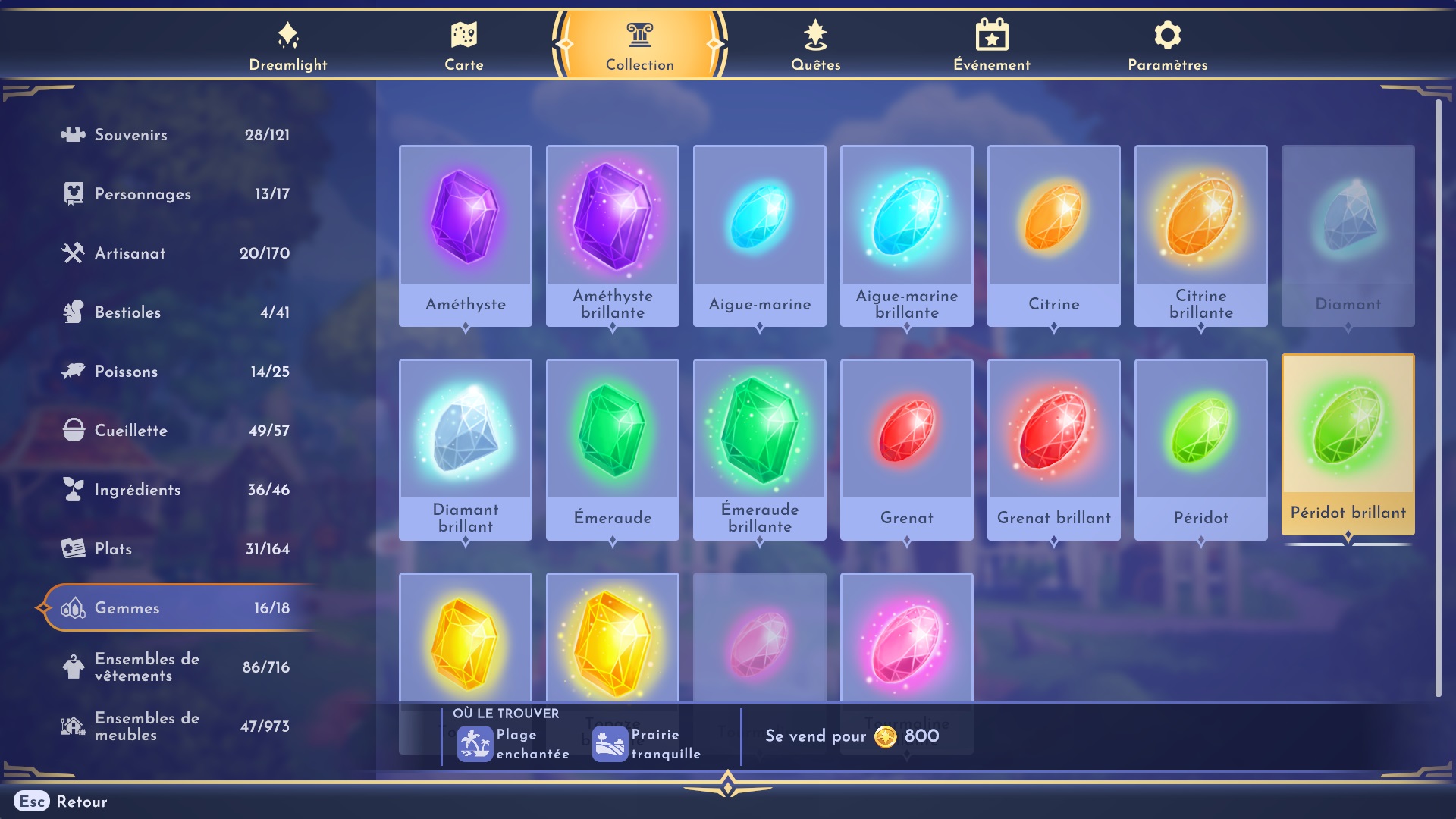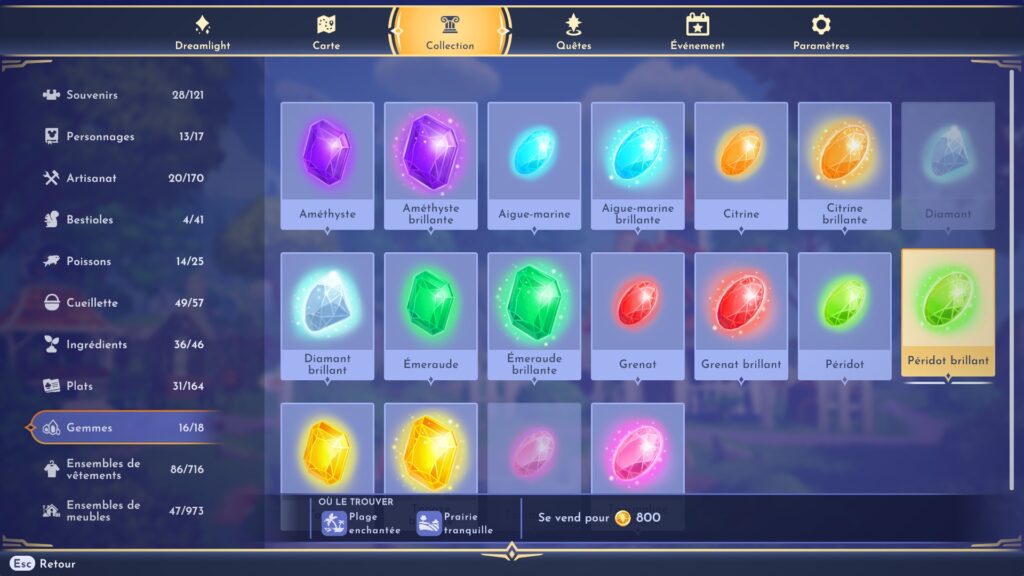 To get a shiny Peridot gem, you need to go to the following areas: Peacefull Meadow and Dazzle Beach
Topaz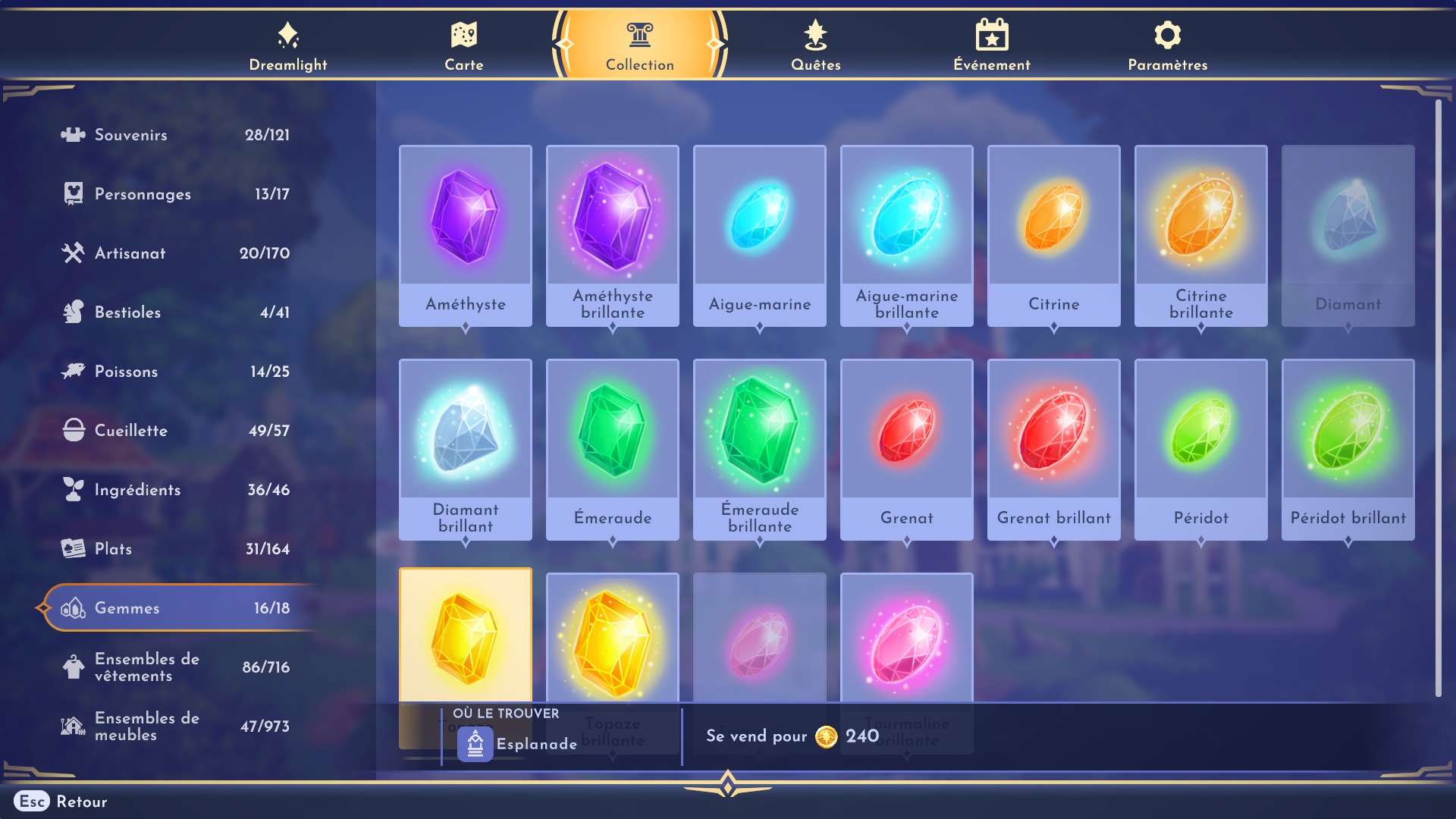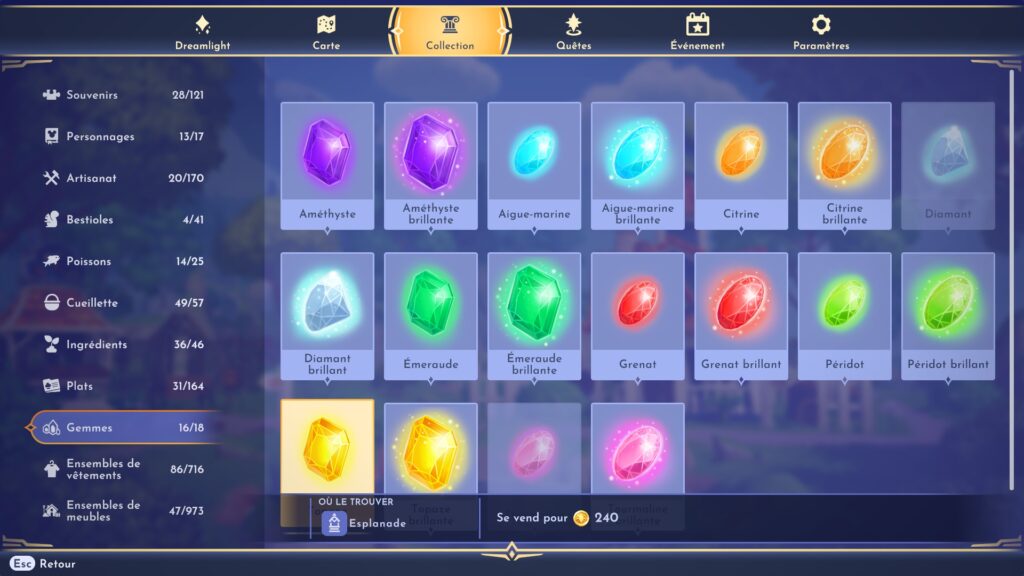 To get a Topaz gem, you need to go to the following area: Esplanade
Shiny topaz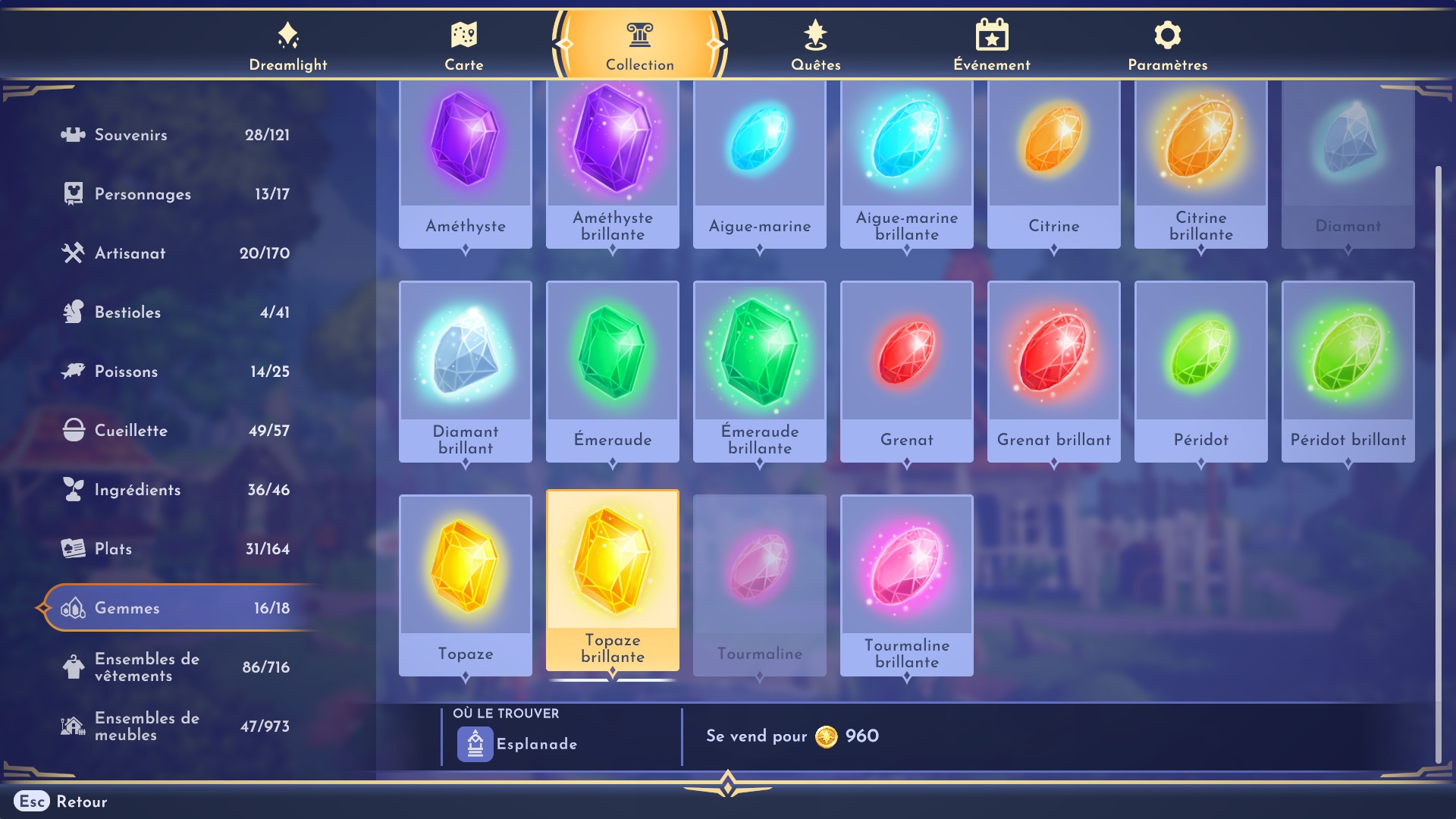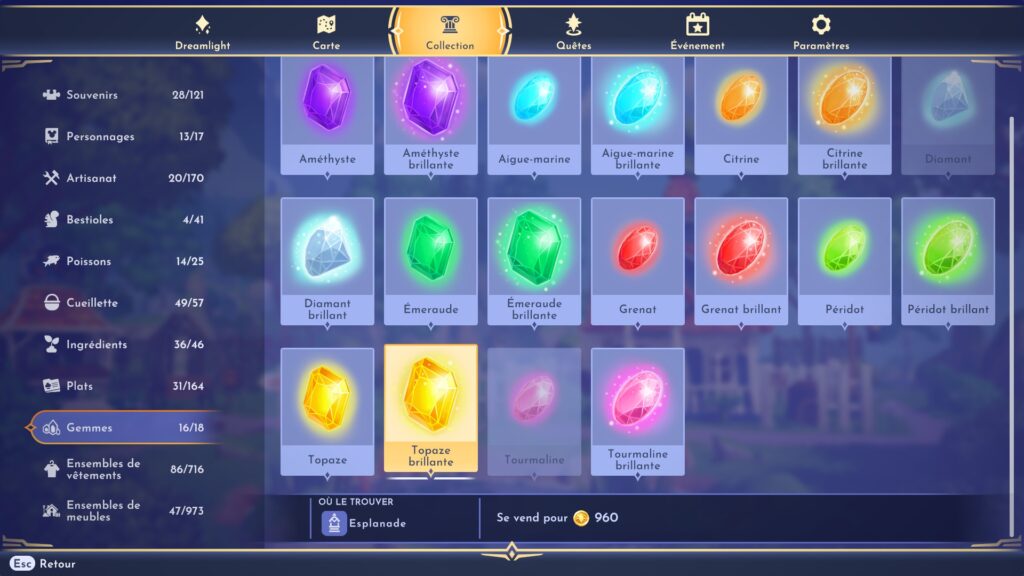 To get a Shiny Topaz gem, you need to go to the following area: Esplanade
Tourmaline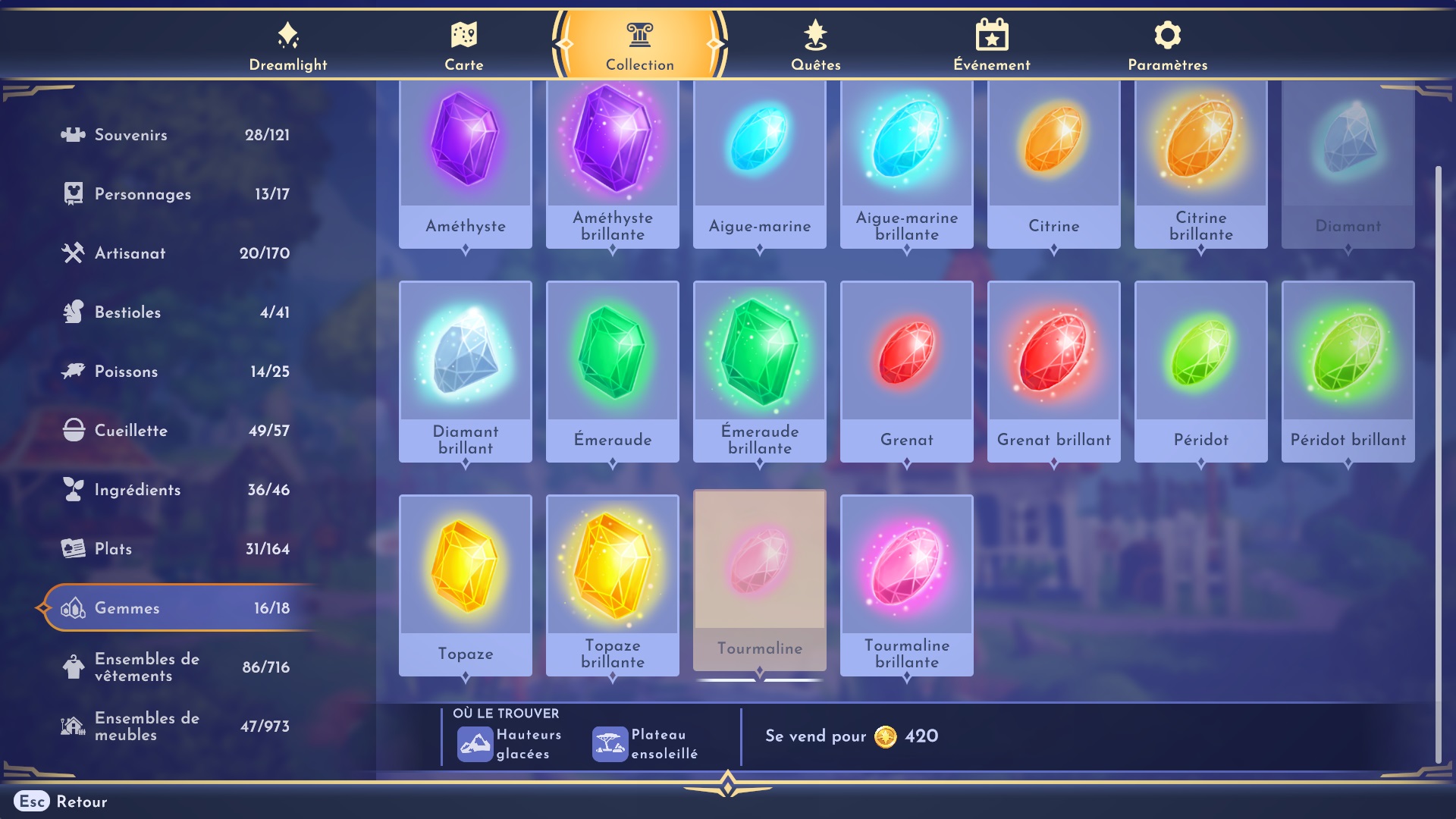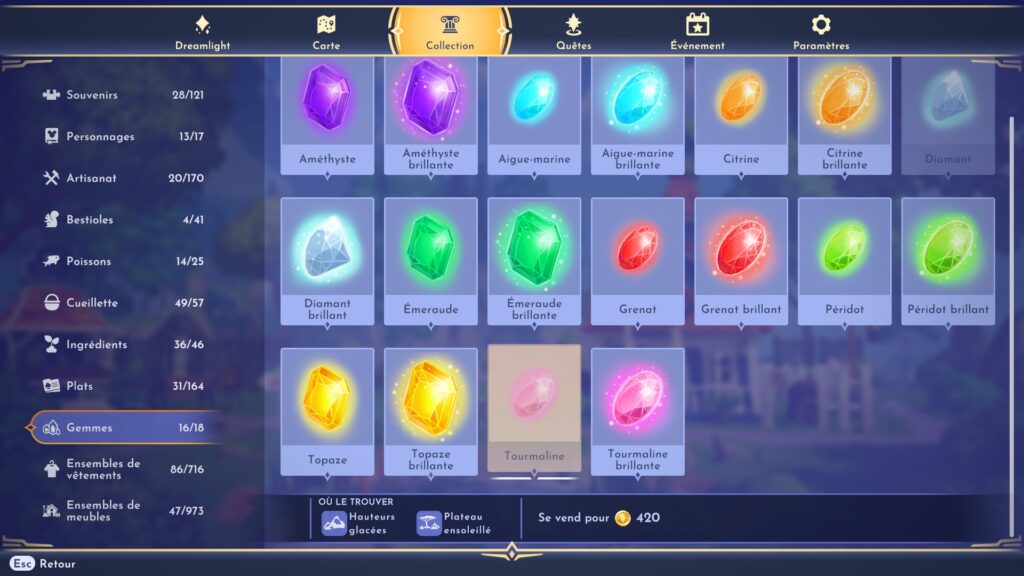 To get a Tourmaline gem, you need to go to the following areas: Frosted Heights and Sunlit Plateau
Shiny tourmaline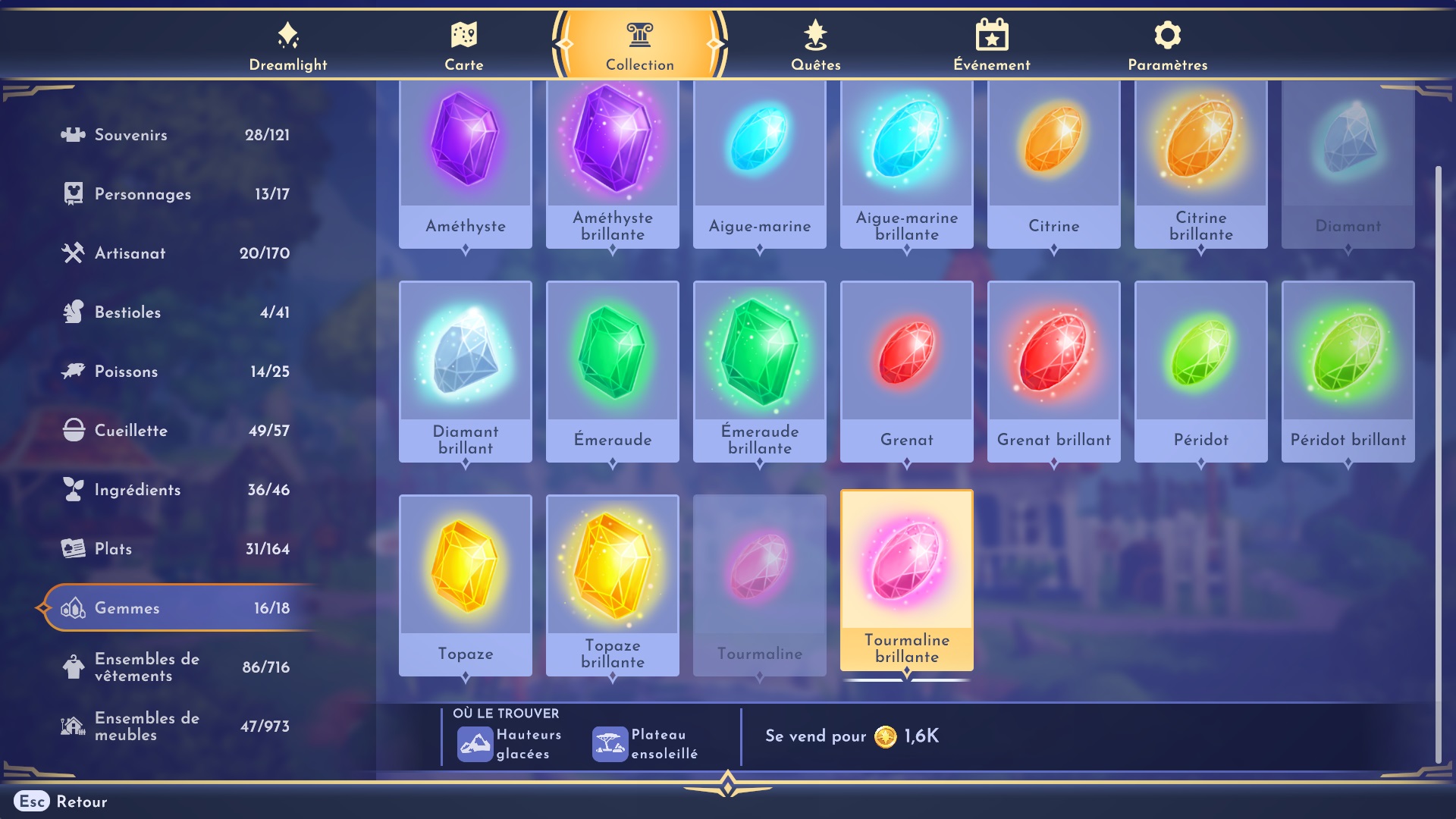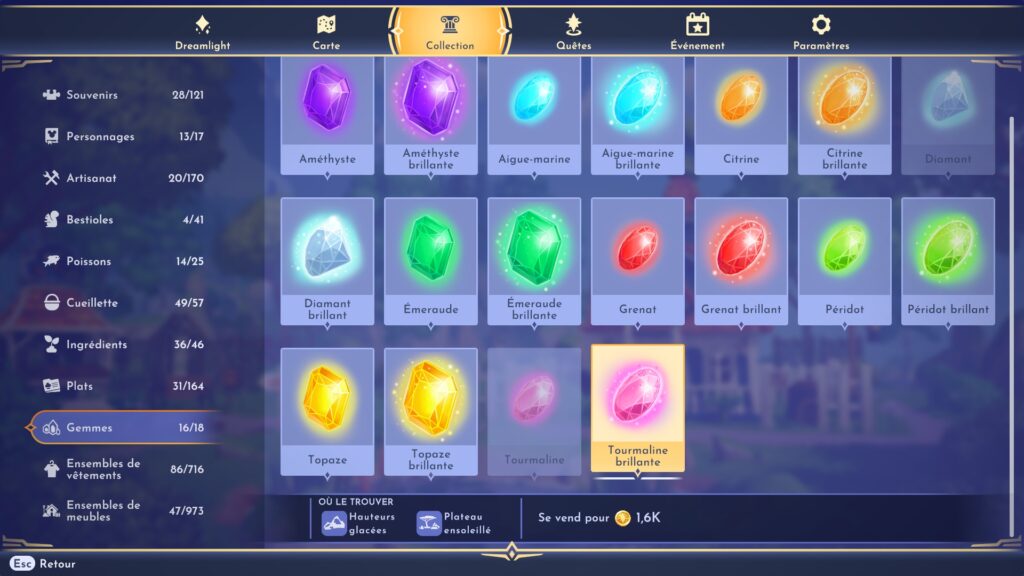 To get a shiny Tourmaline gem, you need to go to the following areas: Frosted Heights and Sunlit Plateau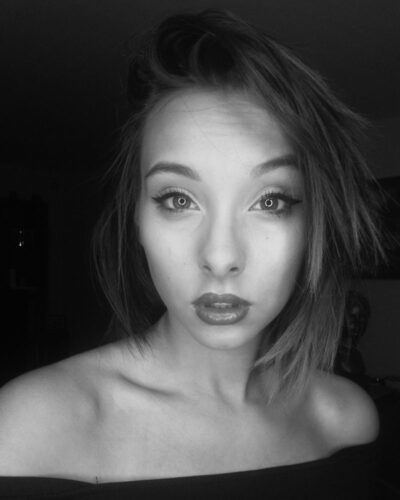 Journaliste gameactuality.com