GTFO – Le Payday de l'horreur
GTFO (Get The Fu** Out) est un jeu coopératif d'action, horreur à 4 joueurs. Les joueurs incarnent une équipe de Scavengers (charognards), forcés d'explorer et d'extraire des artefacts précieux d'un vaste complexe souterrain qui a été envahi par des monstres terrifiants.
Développé par 10 Chambers Collective un studio suédois. Le jeu est dirigé par Ulf Andersson, co-créateur de la franchise PAYDAY et écrit par Adam Gascoine qui avait participé à l'écriture de The Last of Us ou DOOM. Le FPS sera accompagnée de la musique du compositeur Simon Viklund qui avait oeuvré sur Payday.
GTFO rassemble un gameplay PvE (joueurs contre l'ordinateur) coopératif à 4 joueurs qui mettra, vous et vos coéquipiers, à l'épreuve dans de l'exploration furtive, des puzzles et de l'action intense. Chaque partie sera nouvelle, car les maps seront générées de manière procédurale. Pour survivre, Vous devrez planifier vos expéditions afin de rassembler des armes, des outils et des ressources. Explorez ensemble des environnements confinés et horrifique encadrés par un éclairage atmosphérique angoissant pour trouver les réponses de votre passé de Scavengers et une porte de sortie à vos cauchemars.
Le jeu sortira dans le courant de l'année 2018 sur PC et probablement sur PS4 et Xbox One.
GTFO – VIDEO TRAILER DE GAMEPLAY
GTFO – SCREENSHOTS GAMEPLAY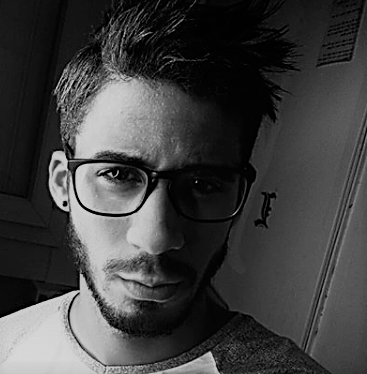 Journaliste gameactuality.com