Fear The Walking Dead | Date de la saison 3 et la saison 4 déjà en route
AMC vient tout juste de programmer la saison 3 de Fear The Walking Dead pour le 4 juin, que nous apprenons déjà qu'il y aura une quatrième saison.
En effet, les aventures de ces survivants venant de Los Angeles ne vont pas s'arrêter en chemin lors de la prochaine saison de Fear the Walking Dead. Ainsi, par sa bonne audience, les 16 prochains épisodes seront pour Juin. Cependant, il va falloir patienter jusqu'en 2018 pour suivre les prochaines aventures de ces derniers.
A savoir, la série change de Showrunner, Dave Erikson est remplacé par Ian Goldberg et Andrew Chambliss. Ces derniers travaillaient auparavant pour une toute autre série Once Upon a Time.
Enfin, la saison 3 se passera juste après les évènements de la fin de la saison 2. De plus, les scénaristes parlent déjà de nombreux bouleversements pour un coup de fraicheur.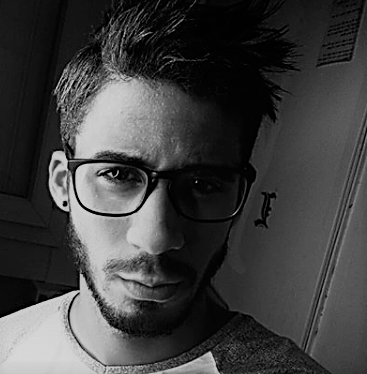 Journaliste gameactuality.com