Heroes of the Storm | Une date pour la 2.0 avec pack d'héros au choix !
Heroes of the storm accueillera enfin sa plus grande mise à jour, la mise à jour 2.0. Ainsi en plus de tous les news qu'apporte Blizzard, ce dernier offrira à chaque joueur de quoi se payer un « Super pack de Héros ».
En effet, pour fêter l'arrivée de la mise à jour 2.0 qui arrive pour 25 avril prochain, Blizzard proposera des packs de 20 héros. Ainsi, vous pourrez choisir entre, un pack Support, Tank, Carry ou bien Spécialiste, cela vous permettra de combattre rapidement dans le nexus ou si il vous manque encore certains héros.
Comment cela fonctionne ?
A savoir que la mise à jour 2.0 apportera ses modifications, qui reverra plusieurs choses dans le jeu et aussi une nouvelle monnaie, les gemmes. Alors chaque joueur recevra suffisamment de gemmes pour pouvoir s'acheter un de ces packs de héros en question. Toutefois, il suffira de se connecter au jeu entre le 25 Avril et le 22 Mai 2017 pour remporter les 100 gemmes et choisir entre ces 4 packs.
Heroes of the Storm est disponible gratuitement sur PC et Mac depuis le 2 juin 2015.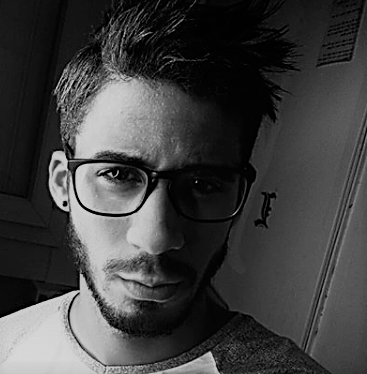 Journaliste gameactuality.com