DragoDino | Le Roguelike arrive en Juin !
Vous voulez un coup de fraîcheur avec un nouveau Roguelike ? Alors, voici un nouveau arrivant dans le genre, Dragodino avec une date qui plus est. Il posera l'empreinte de sa petite patte le Juin prochain !
En effet, ce titre vous permet d'incarner Bob, un jeune DragoDino à la recherche de son œuf disparu. Ainsi, pour retrouver ce petit œuf, notre petit dragon blanc Bob à tête cubique, devra traverser une dizaine de niveaux et affronter plusieurs boss.
A noté, que ce jeu est jouable seul ou en coopération locale. Outre le studio Ghibli, Ori and the Blind Forest comme Nintendo sont cités en tant qu'inspiration dans l'esthétique visuel par les créateurs.
Enfin, Dragodino sera disponible en juin 2017 sur Steam à prix raisonnable d'une dizaine d'euros tout au plus.
Release Announce Vidéo – Sortie Juin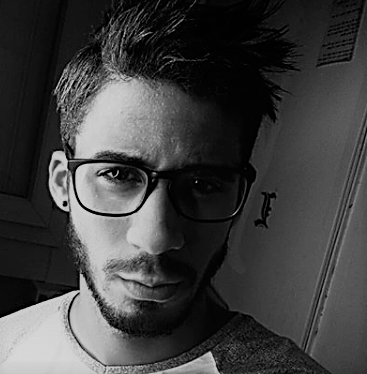 Journaliste gameactuality.com