Call of Duty Modern Warfare Remastered | Activision officialise finalement sa version Stand Alone !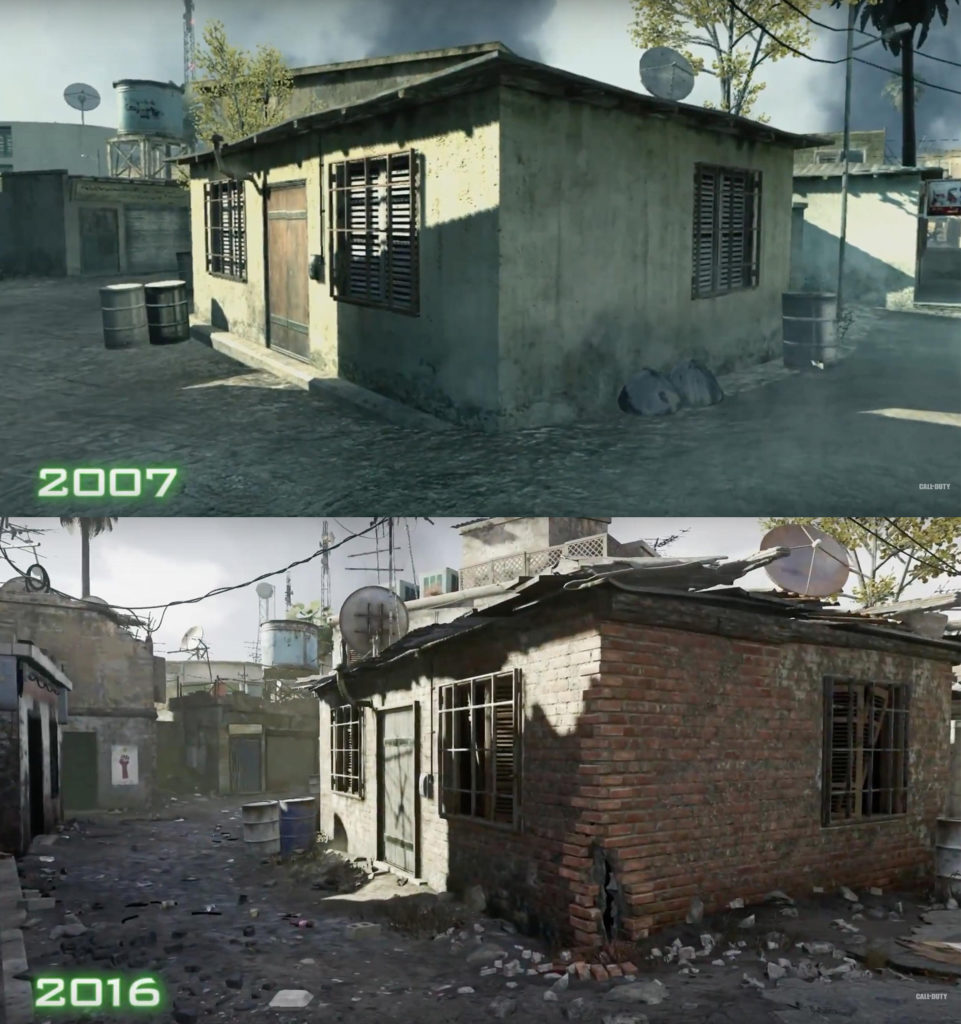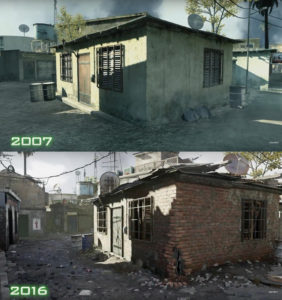 Entre deux présences au salon de l'E3 pour Call of Duty : WWII, Activision prend le temps de peaufiner son petit Call of Duty Modern Warfare Remastered.
Cela faisait maintenant quelques temps qu'une rumeur au sujet de la version Stand Alone du remaster Call of Duty Modern Warfare se faisait entendre. Ce dernier est le quatrième opus de la saga, souvent jugé « meilleur épisode » de la franchise pour la plupart des joueurs. Le remaster, vendu en bundle avec l'épisode Infinite Warfare, avait légèrement fuité à l'approche de l'E3 2017. Désormais, plus de doute puisqu'Activision vient de confirmer l'existence du jeu, son contenu, et sa date de sortie.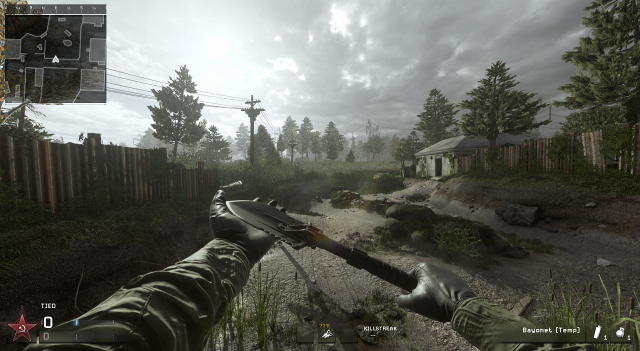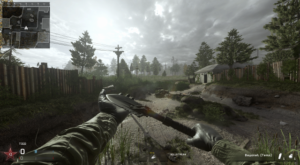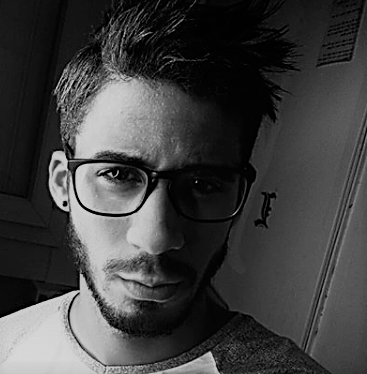 Journaliste gameactuality.com