Beyond Good and Evil 2 | 15 mins de Gameplay avec Michel Ancel
La surprise de l'E3 2017, avec Beyond Good and Evil 2 qui maintenant s'illustre en gameplay. Si la production d'Ubisoft s'est alors fendue d'un trailer de haute volée, une démo de gameplay a également été montrée à quelques journalistes. Et c'est avec Michel Ancel en personne qui va nous le présenter !
Nous voilà plonger dans l'univers de Beyond Good and Evil 2, ici le héros présenté est un singe, Michel Ancel précise que l'on pourra choisir et créer son propre personnage. On le voit notamment embarquer dans le vaisseau mère avant de filer vers l'espace, à la découverte d'un univers promettant d'être riche et offrant une grande liberté d'exploration, sachant qu'il n'y aura aucune barrière naturelle ni de temps de chargement. Si l'extrait est à mi-chemin entre démonstration technique et gameplay, sachant que le tout est encore en développement, difficile de ne pas être conquit pour ce futur opus.
Beyond Good and Evil 2 n'a pour le moment aucune date de sortie.
Vidéo gameplay de Beyond Good and Evil 2 :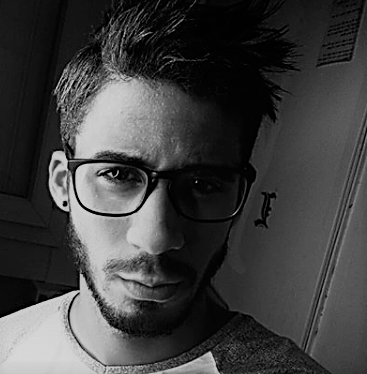 Journaliste gameactuality.com