Skull and Bones | A l'abordage ! Un mode campagne en vue !
C'est lors de l'E3 2017 qu'Ubisoft nous annonce Skull and Bones comme un jeu multijoueur compétitif, ces derniers ont confirmés l'existence d'un mode scénarisé pour son nouveau jeu de pirates, mais comment ça fonctionnera ?
Un représentant d'Ubisoft a expliqué à PC Gamer que le jeu, avant de préciser qu'il faudra attendre pour les futurs détails :
Offrirait une campagne scénarisée intégrée au multijoueur et qui ne serait pas séparée de l'expérience multijoueur. Dans cette campagne, les joueurs rencontreront des personnages iconiques et des pirates rivaux mémorables.
C'est une description qui reste assez floue, laissant entendre que la campagne et le multijoueur seraient liés dans une expérience unique. (Ca pourrait être cool)
Il est possible qu'on ait une resemblance à un style à la Destiny, avec une histoire racontée via une série de missions jouables seul ou en groupes de pirates. Le jeu sera situé dans un « monde partagé et systémique », et devrait offrir des éléments PvE.
Skull & Bones, développé par la même équipe qui nous a offert les très appréciés combats navals d'Assassin's Creed Black Flag, a été annoncé à l'E3 2017 et doit sortir à l'automne 2018.
Gameplay en vidéo du futur jeu de pirate Skull and Bones à l'abordage ! :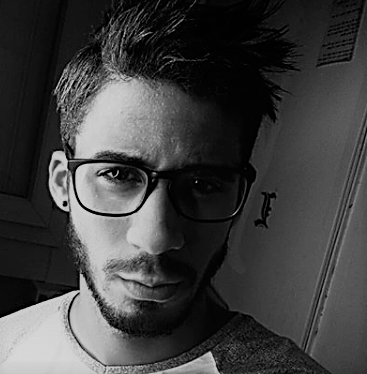 Journaliste gameactuality.com