Wonder Woman 84 : un opus so 80's
Le tournage du prochain Wonder Woman à officiellement commencé depuis quelques jours. Le scénario n'a pas encore été dévoilé mais on a déjà quelques éléments au sujet du film dont le retour d'un personnage majeur (Alerte spoilers pour ceux qui n'ont pas encore vu le précédent opus ! )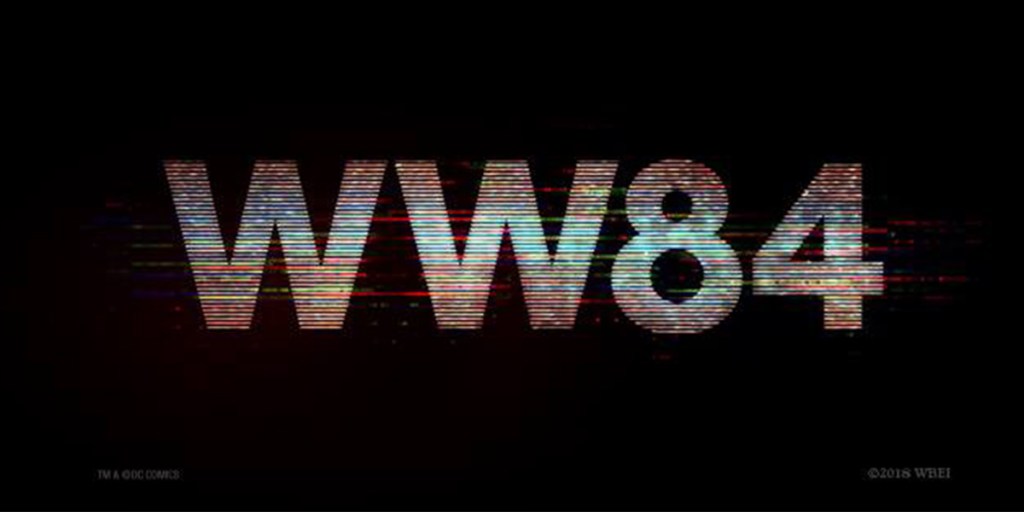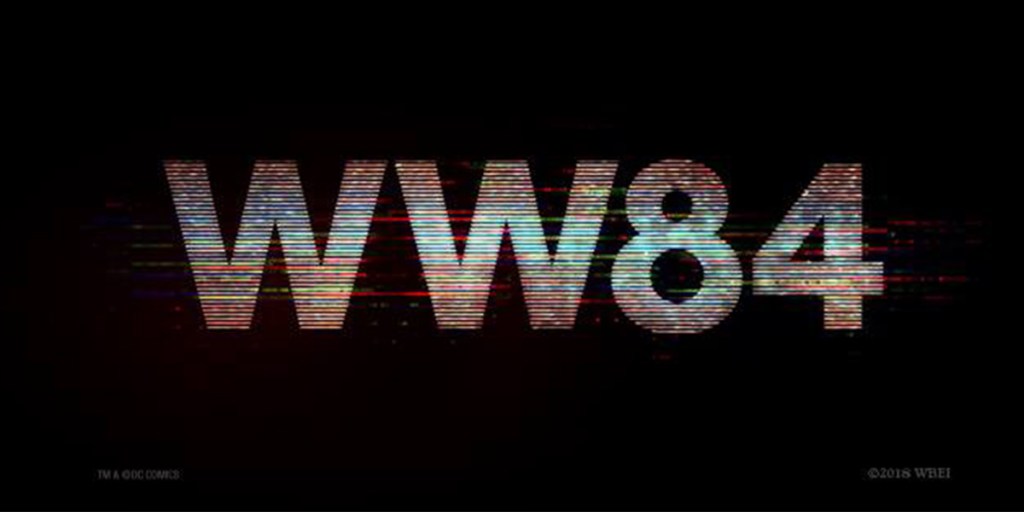 C'est via deux photos publiées sur le compte de la réalisatrice Patty Jenkins que l'on découvre que l'histoire sera situé en 1984 . C'est ce que laisse supposer les photos postées sur le compte, comme la première sur laquelle on voit l'actrice Gal Gadot face à une multitude d'écran de télé diffusant des programmes TV aux tons très eighties. De plus on peut distinctement lire « Wonder Woman 1984« .
Wonder Woman 1984 #WW84 pic.twitter.com/aFei1Taqrt

— Gal Gadot (@GalGadot) June 13, 2018
La seconde photo montre l'acteur Chris Pine, alias Steve Trevor à l'écran dans ce qui semble être un centre commercial. Ce dernier est vêtu d'une tenue typique des années 80, tout comme les passants derrière lui et semble vraiment perdu. En bas de la photo on peut lire « Welcome to Wonder Woman 1984, Steve Trevor! » Il est assez surprenant de voir Steve Trevor dans ce film car à la fin du premier opus ce dernier s'est sacrifié héroïquement en faisant exploser son avion. De plus 70 ans séparent les deux films or ce dernier est non seulement vivant mais en plus de ça il n'as pas pris une ride.
Welcome to WONDER WOMAN 1984, Steve Trevor! #WW84 pic.twitter.com/BCLARdVuTu

— Patty Jenkins (@PattyJenks) June 13, 2018
Tout ceci confirme non seulement le retour du personnage mais aussi que l'intrigue se déroulera vraiment en 1984, c'est à dire durant la guerre froide pendant les années Reagan.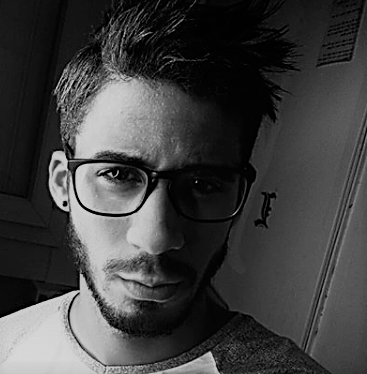 Journaliste gameactuality.com