Turok 2 | Une date et un trailer du remake
Après la version remasterisée du premier opus de Turok, Night Dive Studios poursuit son aventure au beau milieu des temples et reptiles avec notre guerrier Amérindien Joshua Fireseed. En effet, le prochain remake Turok 2 : Seeds of Evil est enfin terminée et sera disponible très bientôt sur nos machines.
Après un remake récent de System Shock, cela fait maintenant plusieurs années, qu'un remake a été évoquée par le studio américain. Depuis l'annonce en 2015, c'est enfin ce mois-ci que nous que nous apercevrons de nouveau Turok, en quête de détruire le Primagen. En effet, nous apprenons que le titre paraîtra le 16 mars 2017 sur Steam, Humble Store et GOG. Ainsi, qui dit remake dit un lissage HD, des effets améliorés puis des remaniements visuels, avec en prime de nouveaux boss et armes, et enfin le retour du mode multijoueur. Voir l'annonce via un premier trailer ci-dessous par Night Dive Studios :
Turok 2 : Seeds of Evil remake bande-annonce
Serez-vous prêt à combattre le Primagen ?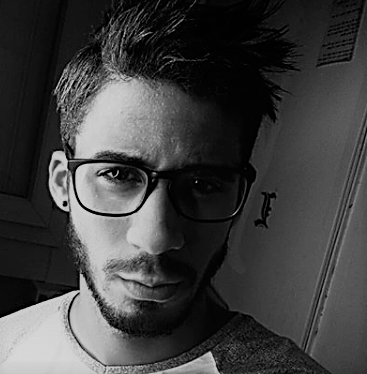 Journaliste gameactuality.com